Working together to realize customer wishes
Distinctiveness, one of the most important factors to be successful as a company. Webshops can only distinguish themselves from the competition by capturing their customers in the checkout of their shop with a range of shipping options. This allows customers to choose how they want to receive their order during checkout. We can help e-commerce parties realize customer wishes. Our specialists work closely together to achieve optimal results in a short time. For custom shops or web shops that require a little more action, we realize custom work where necessary.
Because why bother when it can be done together?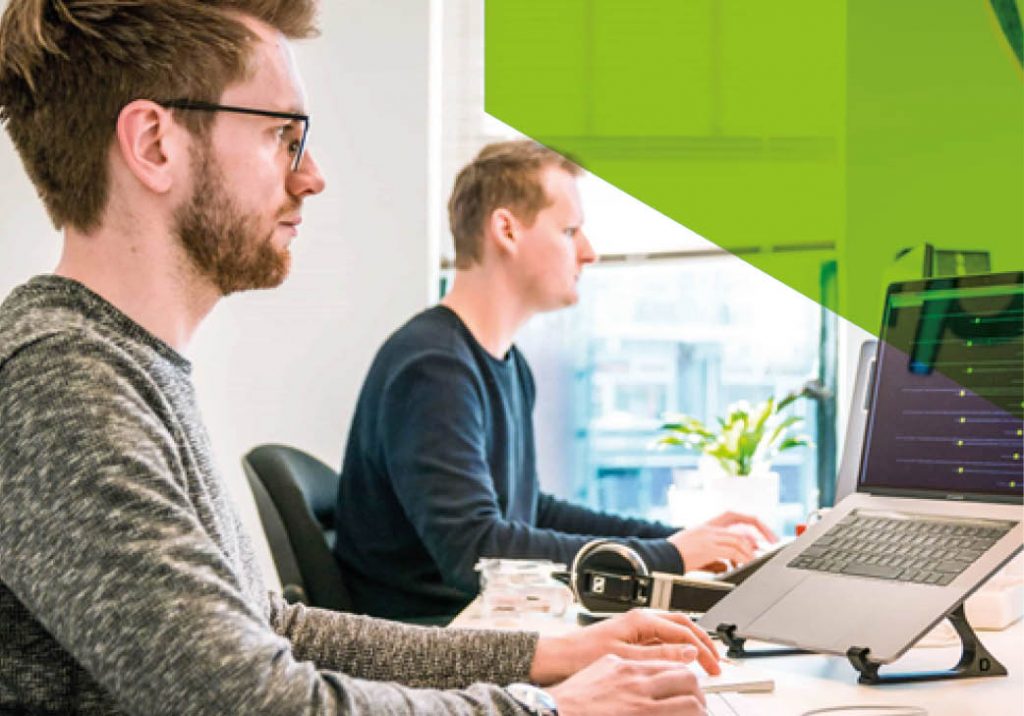 Direct contact with developers
Nothing is better than short lines. Wuunder has a team of no-nonsense developers who like to think along with e-commerce specialists. The village Github improvements can be passed on and we will then take them up.
In addition to Github, you can of course also contact our developers directly by phone or e-mail if you can use some extra help with the connection.
We immediately send customers who are looking for an e-commerce specialist
We regularly hear from our customers that they are looking for a specialist in the field of e-commerce. Because we do not build web shops ourselves, we send all customers who approach us directly to our business partners.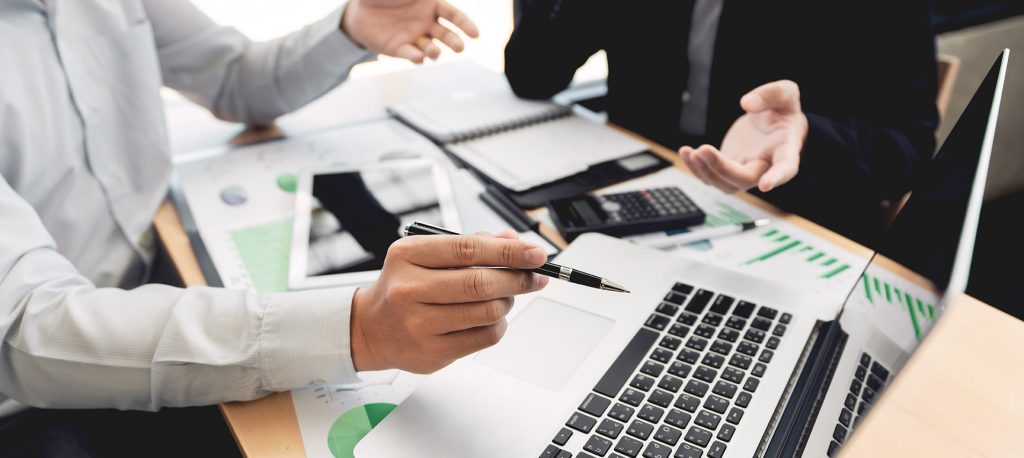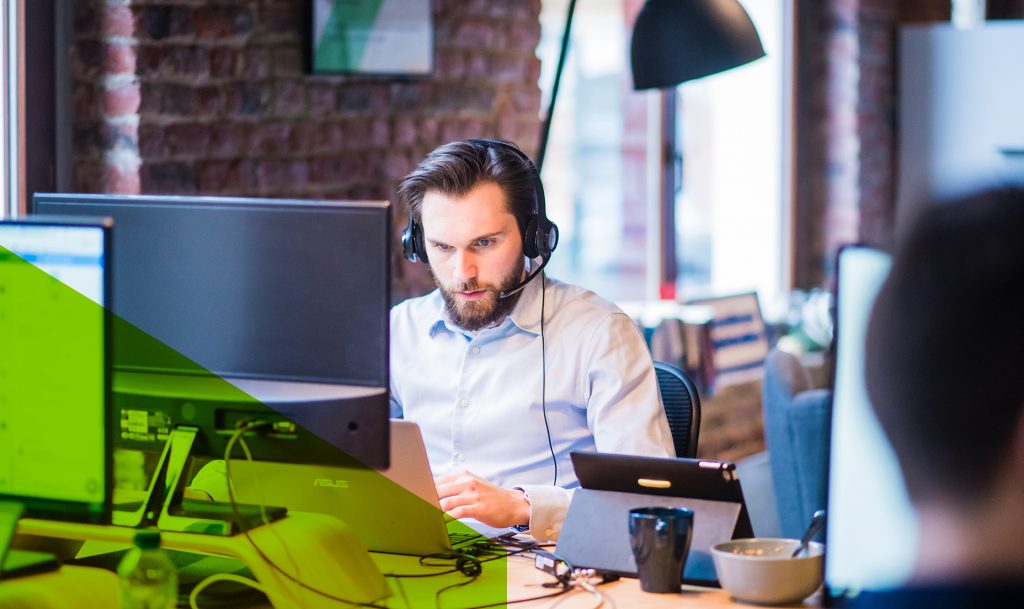 Unique features, satisfied customers
Where necessary, we develop the desired features for our joint customers. Customization is inextricably linked to our philosophy of listening carefully to the wishes of customers. However, we cannot imagine that customer wishes are unique. That is why we like to make all customers happy with the creativity of other customers.
Want to know more about working together?
Do you want to know more about the possibilities of Wuunder and possible business partnership? Or would you like to get acquainted? Feel free to contact us without any obligation. Click the button below and send a message, call us or let us call you back when it suits you.
Discover all services of Wuunder
Send with even more options and extras?