SHIPPING (SEA) CONTAINERS
Experienced in special transport
Save time on the most complex process of your business: shipping. In addition to sending documents, packages and pallets, you can also send (sea) containers with us. Send containers via your preferred mode of transport such as a truck, train or ship and follow this effortlessly from your own dashboard.
When you use our proactive customer service, we track all your shipments closely and we immediately work on resolving issues. So you really don't have to do anything yourself!
Why bother when it can be achieved together?
Shipping (sea) containers is almost automatic!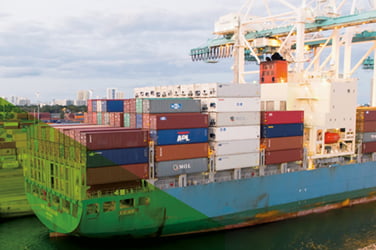 Wuunder offers the total package to ship more efficiently in your business. With our wide range of national and international carriers, you are guaranteed a perfect shipping match for every (sea) container.
Send (sea) containers without worry
Whatever you want to send, there is always an appropriate solution.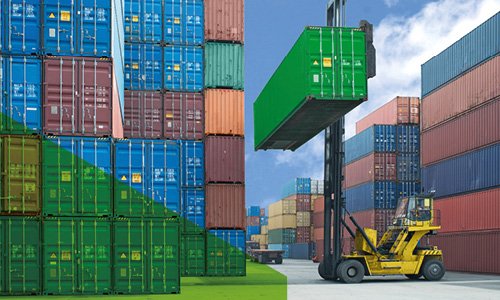 Do you want to send a container in a different way?
Feel free to send your request by e-mail to [email protected] and we will do everything we can to find an appropriate solution.