A SUITABLE SOLUTION FOR EVERY SIZE
Save time on the most complex process of your business: shipping. After linking your webshop, ERP system, etc you select your favourite carriers and delivery options for packages. You then import orders manually or fully automatically. In addition, we also automate the pick & pack process in your warehouse and the printing of shipping labels via our smart shipping software.
When you use our proactive customer service, we track all your shipments closely and we immediately work on resolving issues. So you really don't have to do anything yourself!
Why bother when it can be achieved together?
A matching solution for every shipment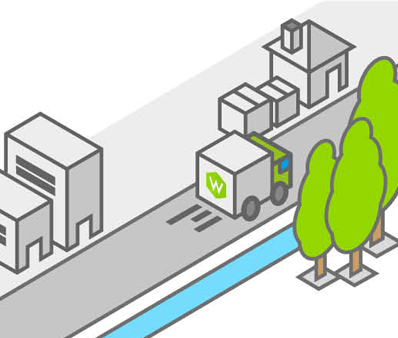 Prevent unpleasant surprises in your business and increase the chance that your packages will actually reach the final destination. As each carrier has its own minimum and maximum dimensions and weights, it is possible that a package does not fit the required dimensions of a carrier and cannot be transported. If a package is above the maximum weight, that differs per carrier, the standard shipping method is on a pallet. When you attach the package to a pallet yourself, the shipment can be easily transported again. If carriers have to do this for you, this can lead to additional costs or can even be refused. With our smart shipping software you avoid these problems and you are always sure of a matching shipping method because we immediately display the most suitable carrier based on the dimensions and weight.
Avoid returns and unsatisfied customers
Focus on the growth of your business and save precious time while looking for the best transportation solution. Wuunder automatically selects the most suitable carrier for your shipment and follows and monitors it proactively until the final destination. If for any reason the package cannot be delivered to your customer, we will contact the carrier directly to find out about the reason.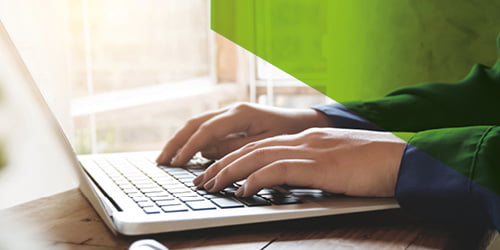 Send well-prepared packages
Work smarter and more efficiently in your business by reducing the number of manual operations when booking your packages. If your parcels remain within the standard dimensions, most parcel carriers within Europe, such as DPD, DHL, PostNL, do not require giving the exact volume and weight. If you ship outside Europe and you use express and air freight, then every centimeter counts. Based on the entered volume and weight, we automatically select the best carrier at a competitive rate. Check this list and discover all package requirements.
All possible carriers for sending packages in a row

Wuunder offers endless possibilities to ship more efficiently in your business. There is a carrier for every transport service.
Send slowly via postal carriers such as PostNL en Assendia
Send quickly via parcel carriers such as DHL Parcel, DPD, UPS and more
Send quickly in your area via bicycle and car couriers
Send slowly all over the world via air freight like KLM en Lufthansa
Send super fast all over the world via Express carriers such as UPS, DHL Express, UPS, TNT en FedEx.
Gain control and confidence in your shipping process
Take matters into your own hands and create a safe working method in your business for high value packages. Choose an appropriate shipping method for each order and determine how your customer receives the order.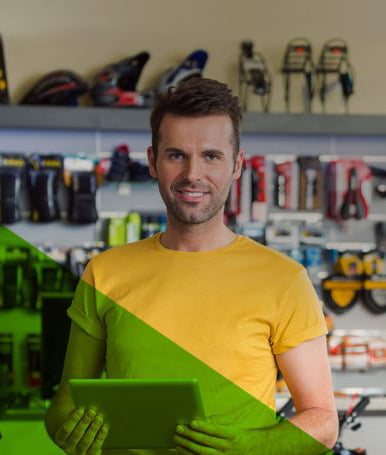 Do you want to send a package in a different way?
Feel free to send your request by e-mail to [email protected] and we will do everything we can to find an appropriate solution.