A SUITABLE SOLUTION FOR EVERY SIZE
Save time on the most complex process of your business: shipping. After linking your webshop, ERP system, etc., you select your favourite carriers and delivery options for pallets. You then import orders manually or fully automatically. In addition, we also automate the pick & pack process in your warehouse and the printing of shipping labels via our smart shipping software.
When you use our proactive customer service, we track all your shipments closely and we immediately work on resolving issues. So you really don't have to do anything yourself!
Why bother when it can be achieved together?
Send pallets without looking back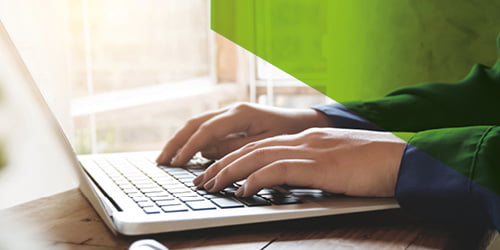 As consumers and corporate customers make increasing demands on the way of receiving orders, they often expect that shipping pallets will be as easy as a package.
Unfortunately, sending a pallet is a lot more complex because a truck always has to be used. As a result, you as an entrepreneur will have to take into account various elements, such as the prohibition of trucks in residential areas, the lack of a loading and unloading flap or because carriers have to drive several kilometres between two episodes, which increases the chance of delays.

send pallets in all shapes and sizes
Wuunder can really transport all types of pallets for you. With our wide range of national and international carriers, a perfect shipping match for every pallet is guaranteed. Connect your system and take advantage of endless possibilities.
Is the pallet you want to send not among the options, such as a particularly heavy, large or refrigerated transport? Then contact our support and we will immediately look for a company in special transport that can transport your pallet.
Wuunder offers the total package to ship more efficiently in your business. With our wide range of national and international carriers, a perfect shipping match for every pallet is guaranteed
Gain control and confidence in your shipping process
Take matters into your own hands and create a safe working method in your business for all types of pallets. Decide for yourself which shipping method best suits each specific order. Whatever you want to send, there is always an appropriate solution.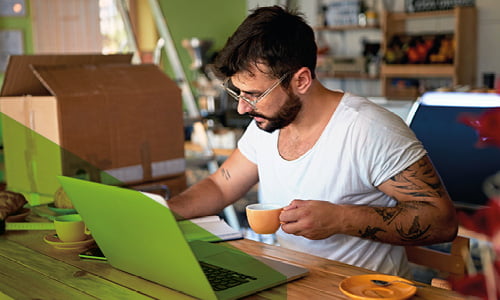 Do you want to send a pallet in a different way?
Feel free to send your request by e-mail to [email protected] and we will do everything we can to find an appropriate solution.