Print shipping labels quickly
Print shipping labels 300% more efficiently
Focus on growing your business and handle your labels effortlessly. Activate our one click printing method and send shipping labels from your own dashboard with one click to the desired PDF and/or ZPL printer or send all labels directly by e-mail to your customer, supplier or warehouse.
If you have provided all shipments with a shipping label, it is smart to have one transfer list to print out. With this you have the driver sign for receipt of the shipments. In the unlikely event that the carrier loses a shipment, you always have proof that you have given the shipment to the driver. Printing a transfer list is very easy.
Do you use a carrier that has no labels? Then we will ensure that you can still print a shipping label. Also useful if you have customers pick up shipments at your location or if you have your own delivery service. Do you also want to print packing slips via Wuunder that you can use for order picking in your warehouse and generate a label via scanning? This can be done through our Scan & Print modules.
Why make things difficult when Wuunder can make it easier?
Always in control of your shipping process
Get real-time insight into the shipping labels that still need to be printed and process your orders effortlessly. Automate the printing of labels and immediately clarify from your own dashboard whether the required shipping label has already been printed by someone from your team, your supplier or your customer. This allows you to take immediate action in case of any problems such as delays and you always remain in control. Save extra time by printing all open labels in bulk at the touch of a button.
Undoubtedly a print approach that fits in the shipping process of your business
Avoid delays with illegible labels and print high-quality shipping labels. Our smart shipping software automatically generates a high quality shipping label in PDF for every type of printer such as Label printers, A4 printer or Zebra printers and if available via ZPL. Without doubt, always a way that best suits the shipping process of your business.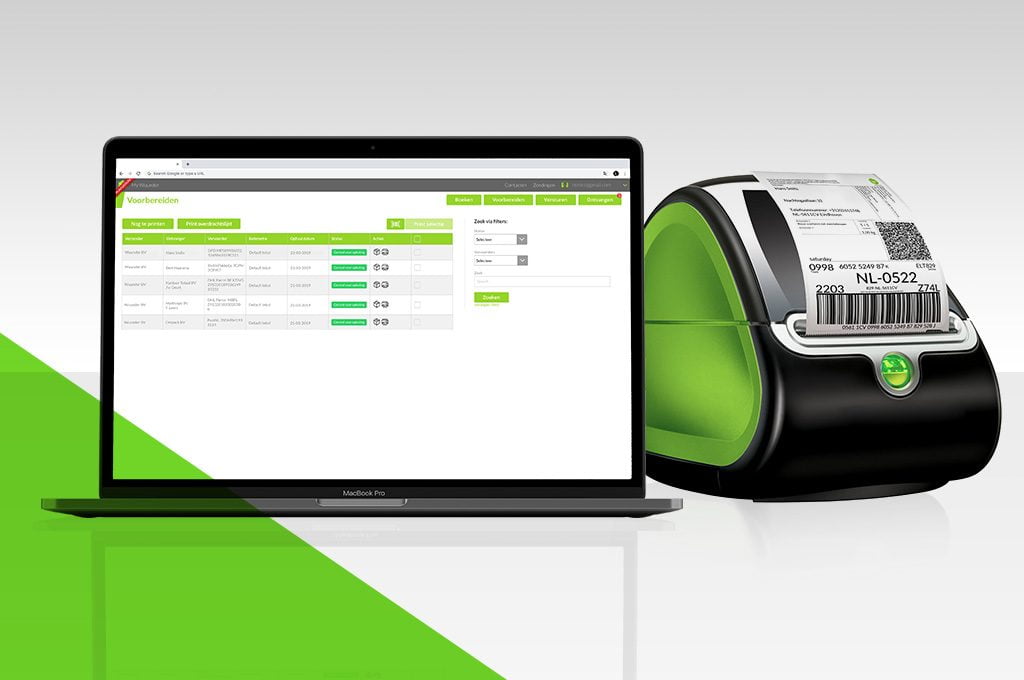 Benefit from infinite possibilities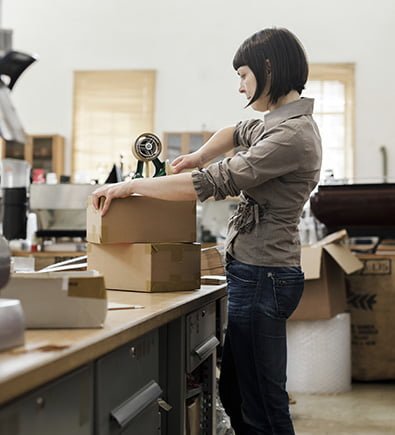 With our One Click Printing solution you realize structure in your business and create a smooth working method for printing shipping labels. Connect your system, book orders via the desired transport service and get direct access to the correct shipping label from your dashboard. Print by label or in bulk with just one click. To be able to print with one click, Wuunder uses a software tool that can manage the print queue.
SCAN YOUR PACKAGE AND PRINT YOUR SHIPPING LABEL IMMEDIATELY
Effortlessly create an order picking and packing method in your warehouse that suits your team and prevent the wrong shipping label from being placed on the shipment. Activate our scan-and-print feature, scan the barcode on the packing slip and the correct label will be printed immediately. You will find the extensive options about our scan-and-print method in this manual.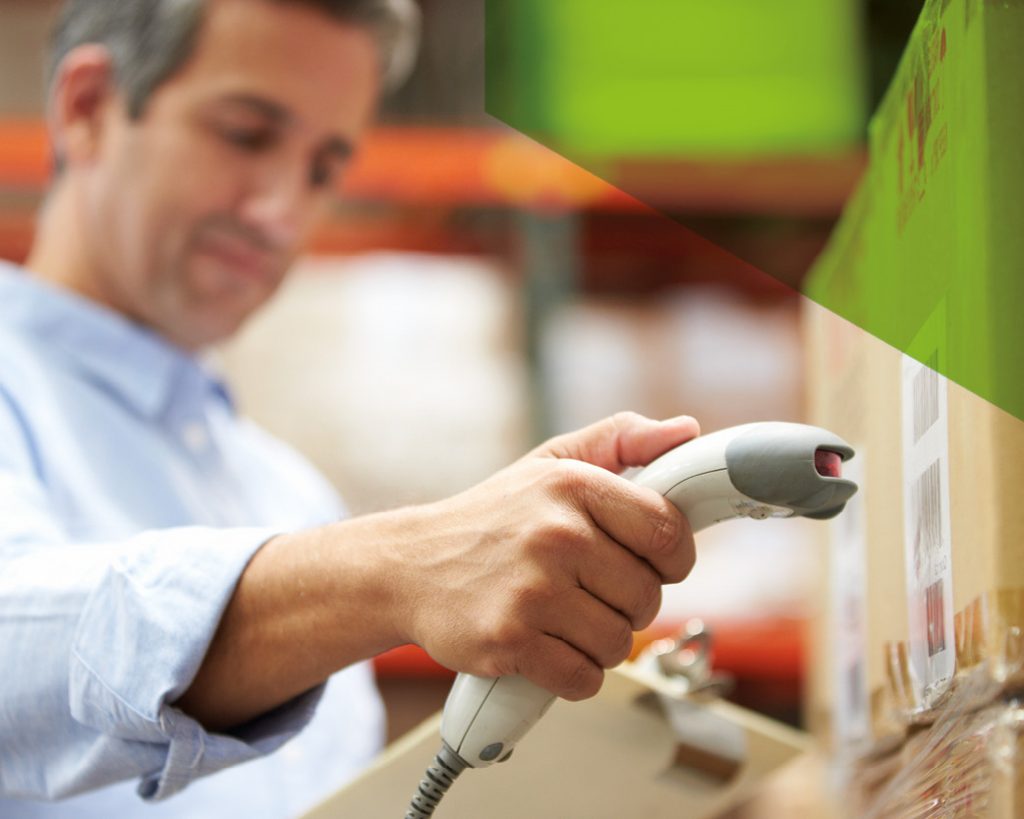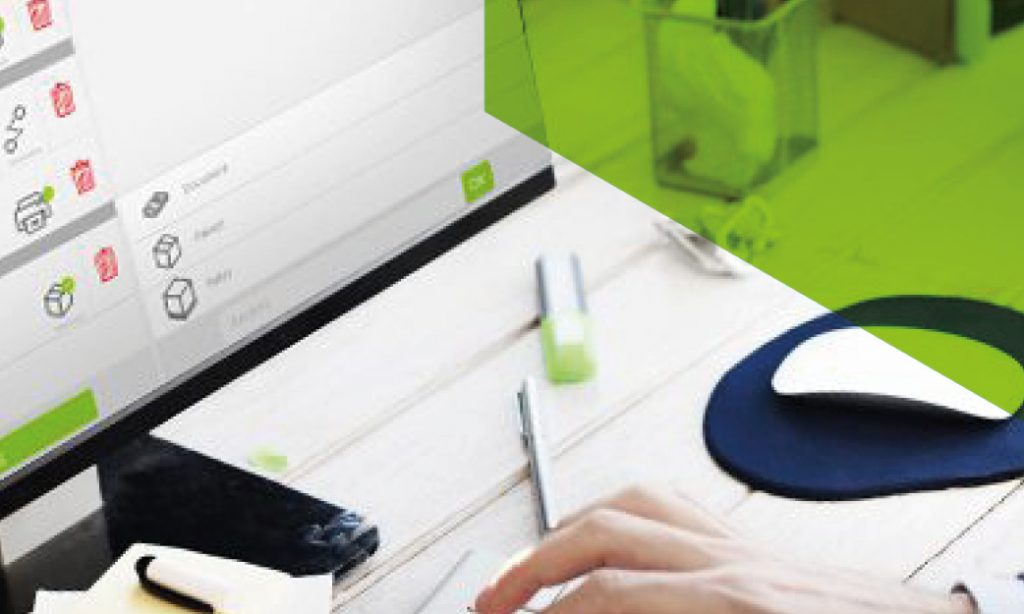 Print shipping labels in bulk
Streamline your shipping process and process your orders more efficiently. Select all your booked shipments at the same time and print all shipping labels in bulk from your own dashboard.
Printing from your own familiar working environment
Create a structured working method in your business and print every shipping label from your familiar working environment. We ensure that the shipping label becomes available in your webshop so that you can print it from the order overview. If you use our API, we will automatically generate a link after booking where you can print the shipping label.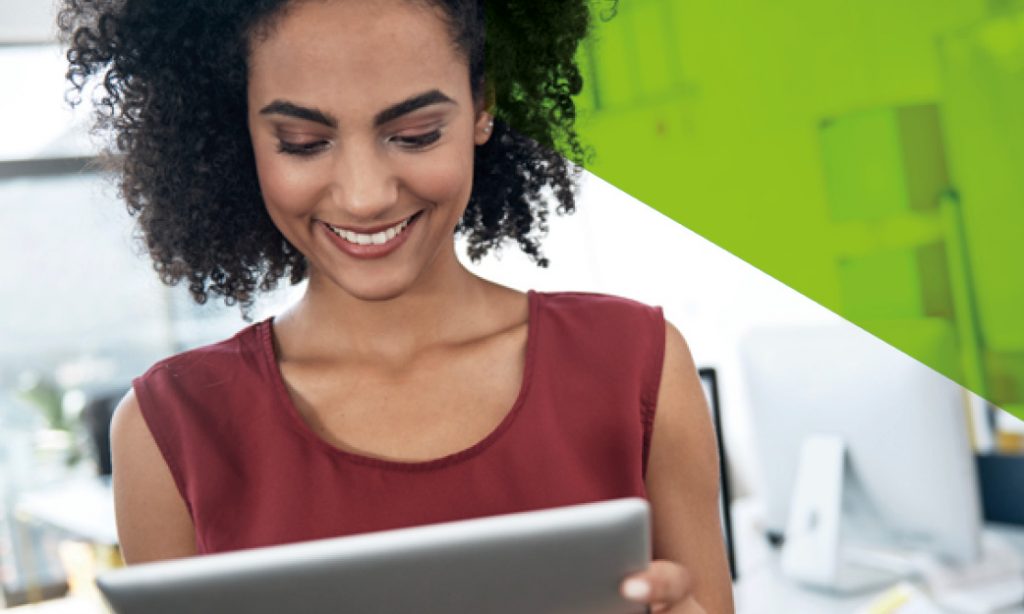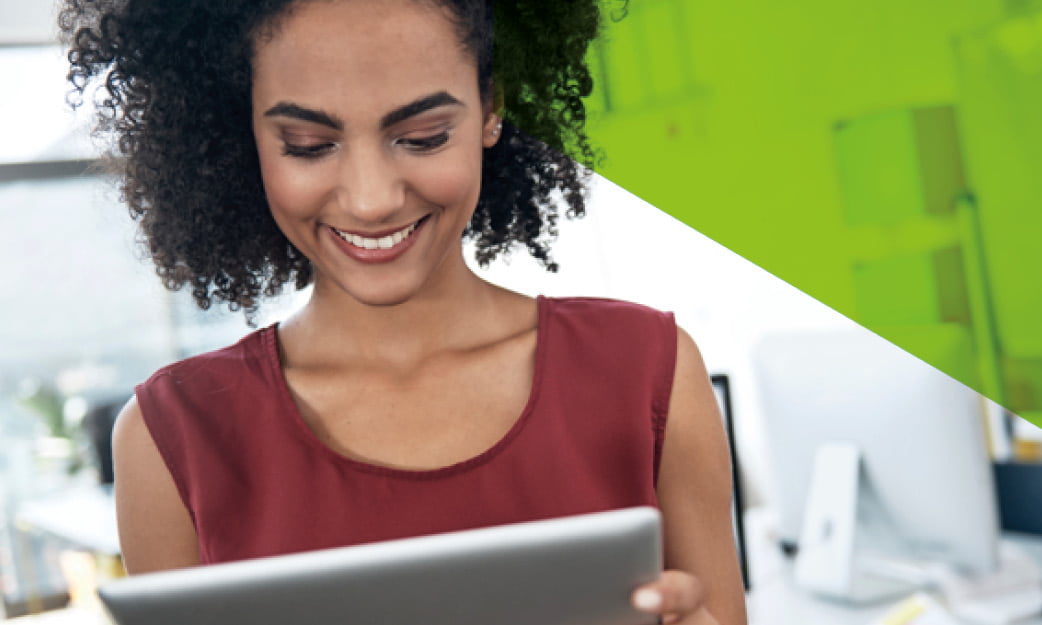 Activate your account in minutes and start sending smarter.