Incorrectly addressed shipments are often a costly and time-consuming problem for web shops. The Wuunder plug-in for web shop systems, among other things, ensures that carriers' surcharges are greatly reduced as a result of incorrect addresses. The new secure link between your webshop and Wuunder validates free addresses and telephone numbers. This makes sending shipments problem-free in seconds.
This new solution is for web shop owners who use e-commerce systems such as WooCommerce, Magento, opencart, Lightspeed, SEOshop, Shopware en DIY web shops. But also for Teamleader en Google Chrome.

Wuunder for large and small webshops
In addition to the shipping module, Wuunder offers more things that until now were only spent on the larger webshops. As low prices at high volumes. Both within the Netherlands and internationally. And that with well-known carriers, such as DPD, PostNL, GLS or DHL. Wuunder also has no monthly amounts or contracts.
Same day delivery is a possible option. If booked before 12 noon, the package will be delivered before 22 pm.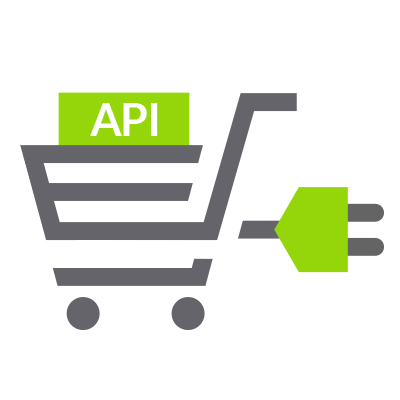 Thanks to the built-in Wuunder chat function, there is (finally) direct contact between sender and recipient. This proves to be extremely important not only for customer satisfaction - returns are a piece of cake - but also for making repeat purchases. And Wuunder follows all shipments and proactively contacts the various carriers, for example in the event of damage reports or delays.
Very easy.
---
Read the entire press release via the following links:
Marketingfuel.nl
Emerce.nl
Also read the article about it Wuunder multi-device platform.