It's all about printing
Print shipping labels in an instant
Wuunder, the shipping and receiving tool with a mission: completely unburdening your logistics process. We make this possible by continuously taking our platform to a higher level with novelties around speed, convenience and user-friendliness. For example, we are always on the move to offer you the ultimate shipping and receiving experience. To fulfill this promise, we have not been idle now and the end result is clear: printing shipping labels in an instant. It's all about printing!
Completely unburdened in your printing process
Printing shipping labels, together with preparing shipments, is one of the main ingredients for sending the ordered orders to your customers. Until now, 'printing' still belonged to the 'time-consuming jobs' category. In order to completely unburden you during the printing process, we have also worked hard to merge both processes into a unique time-saving experience. We are proud to present two brand new novelties, so you are only one action away from printing all shipping labels. To make things even easier for you, the era of constantly switching from a regular A4 printer to a label printer is definitely over. All you have to do is select your label printer only once, the rest goes without saying. We can't make it more fun for you, but we can make it easier.
Novelty 1; one-click printing
The name says it all, with this novelty you are only one click away from printing all your required shipping labels. Do you want to print many labels at once? Then this novelty offers the solution. You can install this function on your for free Mac of Windows PC (you go straight to the right page).
Novelty 2; scan and print
Do you really want to be completely unburdened in your printing process? Then the scan and printfunction for you a gift from heaven. The only ingredient you need for this is a scanner to scan the barcode on the packing slip, the rest is fully automated. Is that really the only thing? Yes you read that correctly, this function is completely mouse-free. Searching for the right label and putting the wrong label on a shipment is now a thing of the past. Thanks to this function, your labels will roll out of the right printer very quickly. Why bother when you can do it with Wuunder?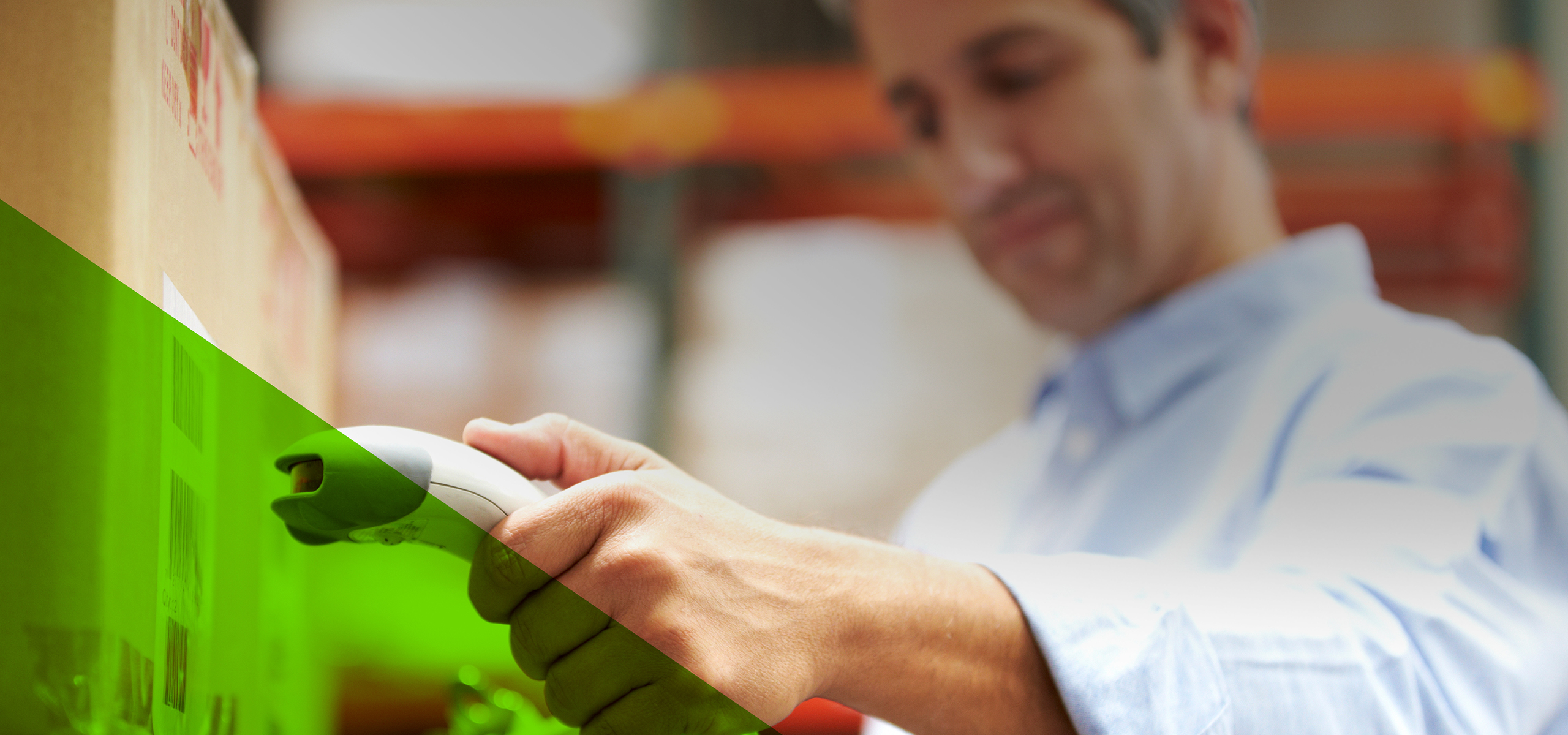 First see then believe? We fully understand that. That is why we offer you the opportunity to experience the convenience and speed of the scan and print function for one week free of charge and without obligation.
What does printing with Wuunder offer you:
Savings in time and money
No mistakes when pasting labels
A fully automated solution
Ready to be completely unburdened in your total shipping process?
We know better than anyone how much time it takes to send shipments. An entrepreneur is on average 40% of the time busy with transport-related matters. We all think that is wasted time that you cannot spend on doing business yourself. Our sending and receiving tool offers the perfect solution; sending all your types of shipments easy, personal and time-saving. We would like to welcome you to our Wuunder world, where we want to give you the unique shipping experience.
Have you become curious? Then look up WeAreWuunder.com. If you have any questions, you can of course also call 0031 20 261 57 48 or send an email to [email protected].
Sincerely,
Your Wuunder team
Do you find our message interesting to share with others? With 1 click you can share this message via social.