Wuunder introduces a free tracking module for sending and receiving
In October 2016, Wuunder launched an innovative app that allows you to send shipments as if you were sending an instant message. Not only the simplicity immediately stood out, but also the fact that Wuunder always selects the best price from no less than 20 carriers.
In early 2017, the app was expanded to a mobile platform, allowing shipments to be booked and tracked from any device. Various eCommerce modules and extensions followed as before WooCommerce, Magento, opencart, Lightspeed, SEOshop, Shopware en DIY web shops. Recently there is also for it Teamleader en Google Chrome the ability to use Wuunder.
Today Wuunder comes with something new…
Track all your shipments even easier
As of today, we provide much more status updates so that you can track shipments that you send and receive even more easily. This is our first step to make communication about shipments even more efficient.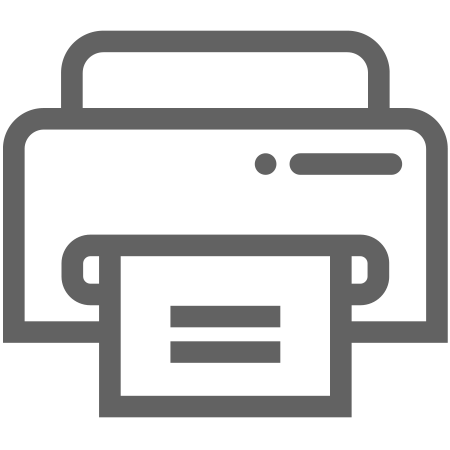 We no longer send shipping labels as an attachment in the emails, but a link to the label. As a result, you can now print all labels that you have not yet printed in one go MyWuunder. You can also see whether a label has been printed by your warehouse, fulfillment party or return shipments that are sent by someone else.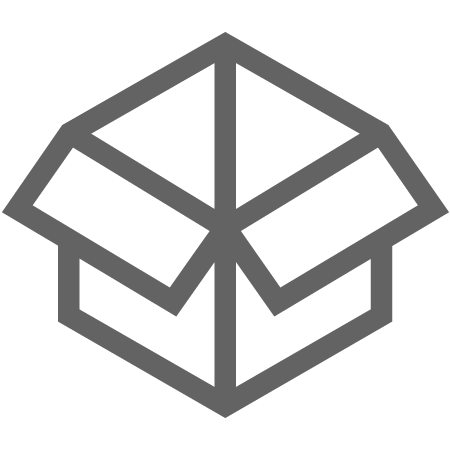 You can now send shipments for which you have printed a label, but are not yet ready for shipment MyWuunder on "not ready". Because of this we know that the shipment should not be picked up. We communicate this with the carrier.

Once the shipment is complete, please provide it with the next scheduled collection or let us know before 16.00:XNUMX that the shipment is ready. We will then arrange for your shipment to be picked up the next working day. The recipient sees through the app or browser that it will take longer.


After a label is printed, we show whether the shipment will be picked up or whether it should be taken to a parcel shop. This icon indicates that the shipment is being picked up.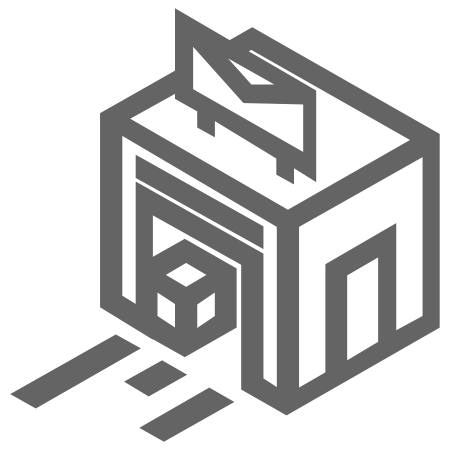 This icon indicates that the shipment must be taken to the parcel shop. This new service is available via the copy function of MyWuunder and when booking a shipment from a webshop module.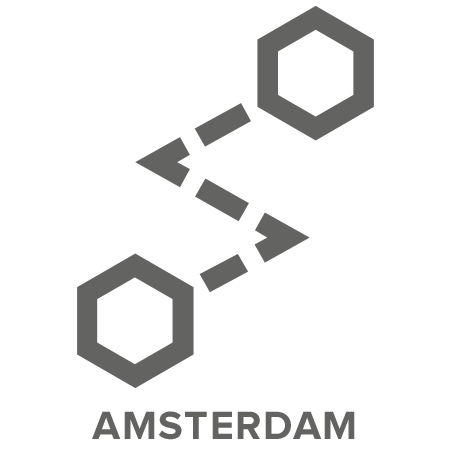 As soon as the shipment has been scanned by the carrier, the car or parcel shop icon disappears and you know that the shipment is on its way. Wuunder keeps an eye on the shipment for you and will contact the carrier if there are any issues.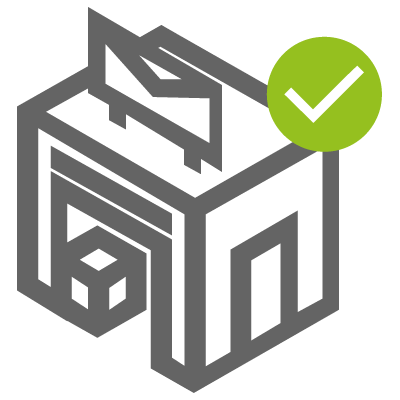 If your shipment has been delivered to a parcel shop, you will see it immediately. If you have entered an email address of the recipient when booking, we will send a reminder if he forgets to pick up the shipments.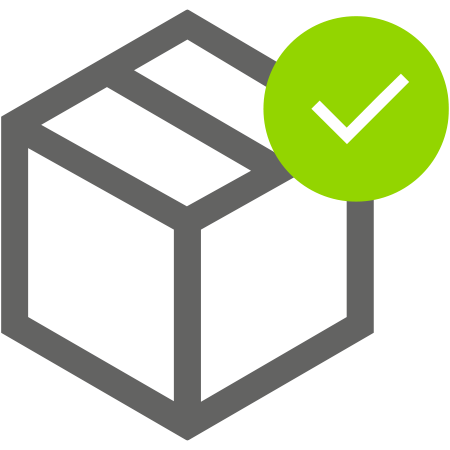 As soon as the shipment has been delivered to the recipient or has been picked up at the parcel shop, the status "delivered" will appear. Through MyWuunder you can search on different statuses. So for example to all shipments that are still on the way.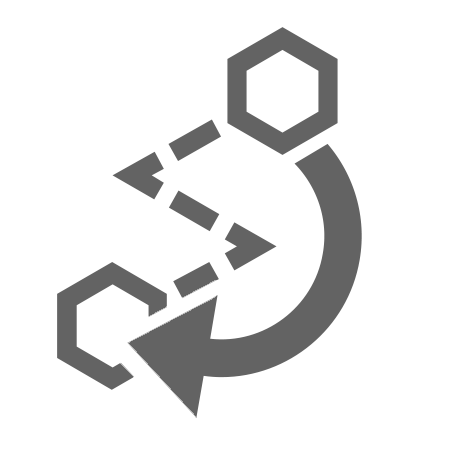 If your shipment is not delivered, we will show that it will be returned. For example, if your customer does not pick up the shipment in a parcel shop within 7 days.


If an issue arises, the icon turns red. Wuunder will then solve this issue for you. If we cannot find a solution, we will contact you.
Save time when booking
With MyWuunder you can perform various "bulk" actions. This makes you work even more efficiently. You will find these options in the "Shipment" overview.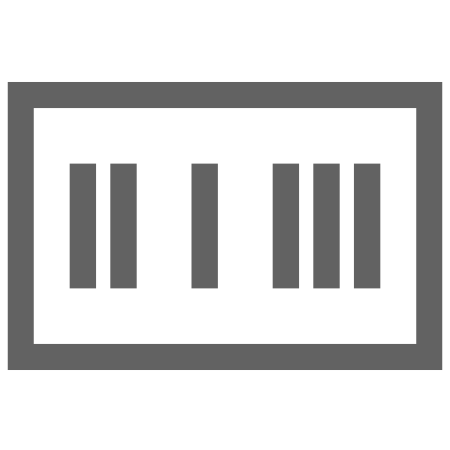 Do you want to send multiple shipments to the same address or do you want to quickly send a new shipment to the same customer? Find the shipment you want to copy MyWuunder and click on this icon. If necessary, adjust your order number or content and send immediately.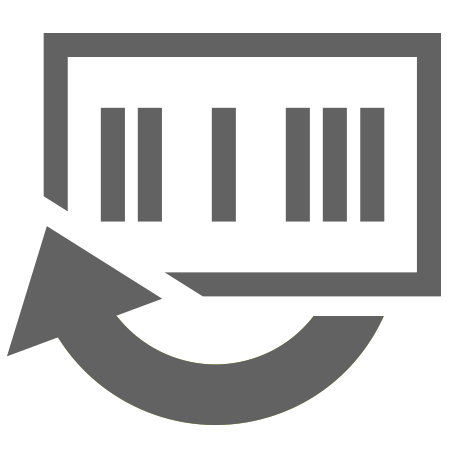 Do you want to easily have a return shipment collected from your customer or have it returned via a parcel shop? Find the shipment you want to return and click this icon. We will send the return label directly to the sender's e-mail address. You will find returns in the "Received" side of the dashboard.
The update is available immediately
The new version is in MyWuunder and the browser version immediately available. You don't have to install anything. The App asks to download the new update.
Feedback on the new release? Feel free to send one Email or call 020 261 57 48 or view the FAQ.