Always the best price
with the best carrier
Save on your transport costs
You can save on your transport costs with Wuunder
Wuunder makes shipping and receiving all parcels, pallets and documents not only easy, personal and efficient but also cheaper, because we compare the prices of twenty well-known carriers whether you ship a few parcels or a hundred per day. This way, we guarantee the best price for your shipment.
The higher the amount of parcels, the higher the discount
Wuunder offers you the best price with the best carrier. You determine whether you ship cheaply, efficiently or quickly. All prices include all surcharges. We will pick up your parcel free of charge. You will automatically receive a discount for each week that you ship for more than € 75. This discount can reach 15%!

Discount graduated scale

| Amount per week

MINIMUM
MAXIMUM
DISCOUNT %
€ 0
€ 75
0%
€ 76
€ 150
5%
€ 151
€ 250
10%
€ 251
€ 500
12,5%
more than
€ 500
15%
We calculate the discount based on the total amount per week, excluding VAT, rounded off upwards.
Book your shipment using your mobile, tablet or computer.
Wuunder compares 22 carriers,
selects the best price and picks up your shipment free of charge.
You and the receiver can follow the shipment or return shipment, from pick-up to delivery.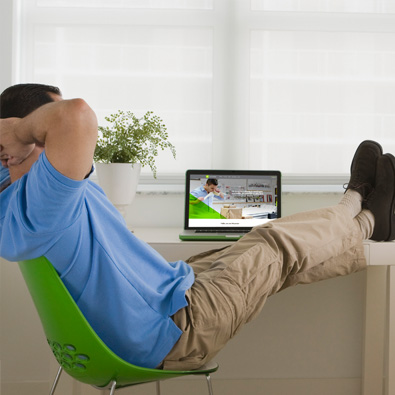 This is why more and more business owners ship with Wuunder
No contract.

All your shipments with all carriers on one invoice.

Free pick up of your parcels.

Automatic discount deduction.

All your shipments in one practical overview.

Easy contact with the receiver via our chat service.

No hassle: we closely follow every parcel. If something does go wrong, we will resolve the issue with the carrier.
Whatever you may require, Wuunder will arrange it
Wuunder is personal. Therefore, you are in control
Go for cheap, efficient or fast

Go for economy or express, for example, before 9 a.m.

Set up your account with your choice of carrier or carriers, for example:

only DPD, or

PostNL for letterbox deliveries and DHL for parcels, or

DHL express for your fast shipments.

Have your item picked up and delivered at any private or business address or at one of the parcel pick-up points.
Booked today, delivered today
This is also possible with Wuunder.

If you book before noon, your parcel will be delivered to your customer before 10 p.m.

If you would like even faster service, we will arrange a courier to pick up your shipment immediately and deliver it as soon as possible.
Send your mailings and invoices
Do you sometimes send a mailing or are you still regularly sending invoices using an envelope?

We will ensure they arrive correctly.
Ship your pallets domestically and internationally
The bigger the pallets, the more we enjoy them. That is why we offer competitive prices for pallets.

No need to search for a suitable carrier. We have them all in our network.

No need to separate your domestic pallets from your weekly shipments within the EU.

One-off and weekly pick up of shipments abroad possible.