Send and receive your shipments easily, personally and efficiently
Wuunder for businesses
We make shipping any parcel, pallet and document easy, personal and efficient. Whether you ship a few parcels a week or hundreds per day, you can book your shipments using your mobile, tablet or computer. We select the best price and pick up your parcel wherever you want. You and the receiver can both track and trace the shipment. You can also stay in contact via our Wuunder chat service. Everything without a contract. Why complicate things?
Book your shipment using your mobile, tablet or computer.
Wuunder compares 22 carriers,
selects the best price and picks up your shipment free of charge.
You and the receiver can follow the shipment or return shipment, from pick-up to delivery.
Book your shipment using your mobile, tablet or computer.

Have everything arranged within sixty seconds.

Have all your shipments in one practical overview.

Stay in contact with the receiver via our chat service.

Have Wuunder automatically track and trace all your shipments. Has something gone wrong? We will resolve the issue with the carrier.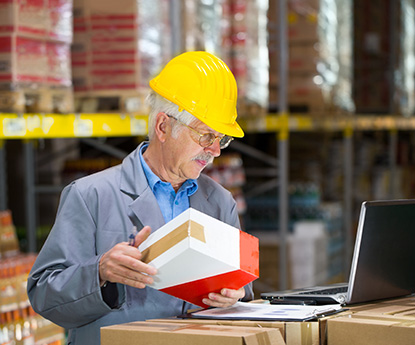 The higher the amount of parcels, the higher the discount
Wuunder offers you the best price with the best carrier. You determine whether you ship cheaply, efficiently or quickly. All prices include all surcharges. We will pick up your parcel free of charge. You will automatically receive a discount for each week that you ship for more than € 75. This discount can reach 15%!

Discount graduated scale

| Amount per week

MINIMUM
MAXIMUM
DISCOUNT %
€ 0
€ 75
0%
€ 76
€ 150
5%
€ 151
€ 250
10%
€ 251
€ 500
12,5%
more than
€ 500
15%
We calculate the discount based on the total amount per week, excluding VAT, rounded off upwards.