Send and receive your shipments easily, personally and efficiently
Wuunder for SMEs
We make shipping any parcel, pallet and document easy, personal and efficient. Regardless of whether you ship a few parcels a week or hundreds per day, you can book your shipments using your mobile, tablet or computer. We select the best price and pick up your parcel wherever you want. You and the receiver can both track and trace the shipment. You can also stay in contact via our Wuunder chat service. Everything without a contract. Why complicate things?
Book your shipment using your mobile, tablet or computer.
Wuunder compares 22 carriers,
selects the best price and picks up your shipment free of charge.
You and the receiver can follow the shipment or return shipment, from pick-up to delivery.
No contract.

All your shipments in one practical overview on your mobile, tablet or computer.

One shared account and one monthly invoice for you and your colleagues.

The higher the amount of shipments, the higher the discount.

Wuunder track and trace service for all your shipments. Has something gone wrong? We will resolve the issue with the carrier.

Special connections for shipping large quantities.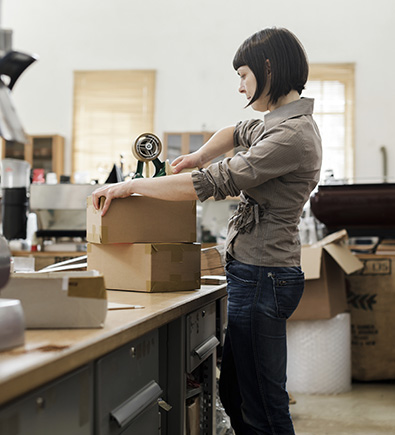 Are you located in a multi-tenant industrial premise?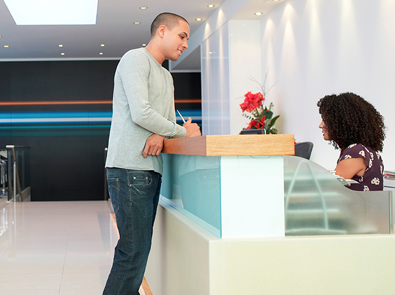 In a multi-tenant industrial premise, carriers and couriers often walk in and out. This can be a full day's work for the people at the reception desk or those who work for the catering department. This can be done more efficiently! We pick up the parcels from all tenants once or several times a day. Businesses, after all, easily book their own shipments. This is how you offer an additional service for a competitive price.
I WANT TO KNOW MORE
If you ship large quantities
Do you occasionally ship a lot of parcels or documents, such as a mailing, in one go? You can easily upload several shipments simultaneously with a CSV file via MyWuunder.

Even simpeler? Book directly from your ERP system or send us the CSV file so we can book the shipments for you.

TELL ME MORE
Share your business address book
Would you like to Wuunder even faster? Upload your personal or business addresses in MyWuunder to always have access to your addresses whether you book shipments using your computer or via the app. Your colleagues will have access to them as well.
If you have a webshop or warehouse, you can create a link via the Wuunder API or plug-in.
GET STARTED NOW
Today, if tomorrow is not fast enough.
Does the parcel have to be delivered to a private address? If you book before noon, you can be assured that the parcel will be delivered before 10 p.m.

If faster delivery is required, we will send our courier to pick up the parcel immediately and deliver it as soon as possible.
WE WILL GLADLY BE OF SERVICE TO YOU


The higher the amount of parcels, the higher the discount
Wuunder offers you the best price with the best carrier. You determine whether you ship cheaply, efficiently or quickly. All prices include all surcharges. We will pick up your parcel free of charge. You will automatically receive a discount for each week that you ship for more than € 75. This discount can reach 15%!

Discount graduated scale

| Amount per week

MINIMUM
MAXIMUM
DISCOUNT %
€ 0
€ 75
0%
€ 76
€ 150
5%
€ 151
€ 250
10%
€ 251
€ 500
12,5%
more than
€ 500
15%
We calculate the discount based on the total amount per week, excluding VAT, rounded off upwards.