Immerse yourself in great convenience and take advantage of endless benefits
Sending orders is a time consuming process. Not only preparing the shipment, but also monitoring and managing your transport to the final destination is an intensive job. Within our standard services in which we help you connect systems, the bookand from carriers, simplifying your warehouse process and proactively tracking all your shipments, we can go even further for you. By using our extra services, we can take over all fulfillment activities for you and answer transport questions from your customers. We can also check your transport invoices and request a refund in case of deviations.
Because why make things difficult when Wuunder can?
What can we take out of your hands?
we coordinate all your fulfillment activities
When you, as shipper, have stored your stock in a warehouse, the physical work often only starts as soon as an order arrives. With this extra service we take over the complete coordination and communication towards your warehouse and fulfillment activities. We become the point of contact towards your warehouse and help to reduce the number of manual operations by outsourcing the picking, packing and printing of shipping labels to one of our partners. Whether it is a permanent takeover, only during your peak period or for only a part of the stock: everything is possible.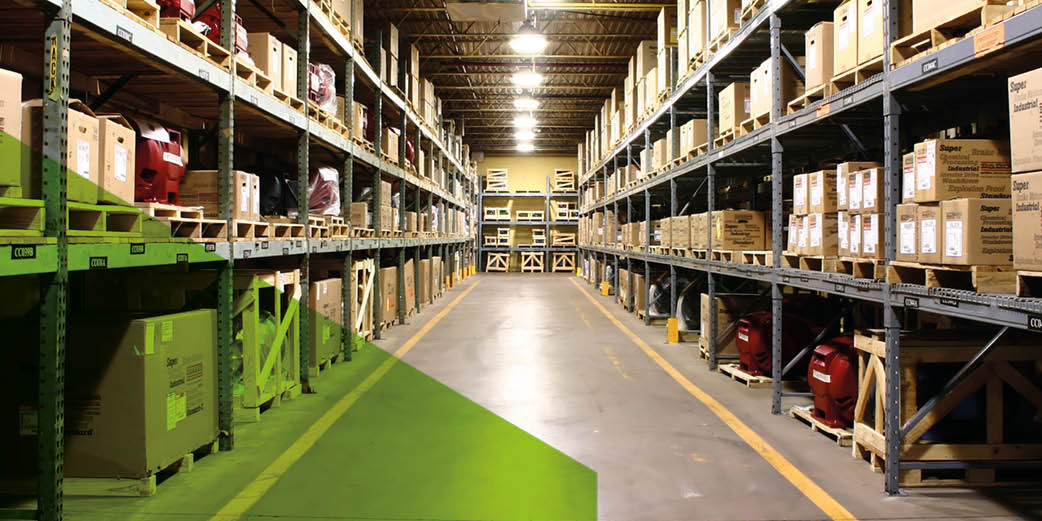 we answer all transport questions from your customers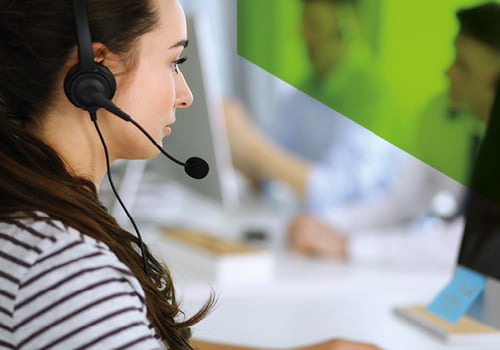 However, once your shipment has been given to the driver, this does not immediately mean that the shipment has been fully processed. Your customer service department is often overrun with customers who have all kinds of questions about their shipments. In fact, 70% of all customer questions are answered "where's my shipment" en 'how can I return the shipment'. So here is a big time saver waiting for you. Activate our customer service, simply transfer your phone and we take over all transport-related questions from your customers. If desired, we record with your company name and deal with the question completely, so you really do not have to do anything anymore.
we proactively track all your shipments to the final destination
Accurately tracking every shipment is an intensive and time-consuming process. Benefit from savings in time, money and unnecessary frustrations and let us track all your shipments to the final destination. Within this service, we keep a close eye on every shipment from collection to delivery and take immediate action in the event of problems towards the carrier, your company or the recipient, without you having to give instructions. Whether it's issues like one uncollected shipment, a delay, a lost shipment or an address incorrectly entered by the recipient, we take all this work off your hands.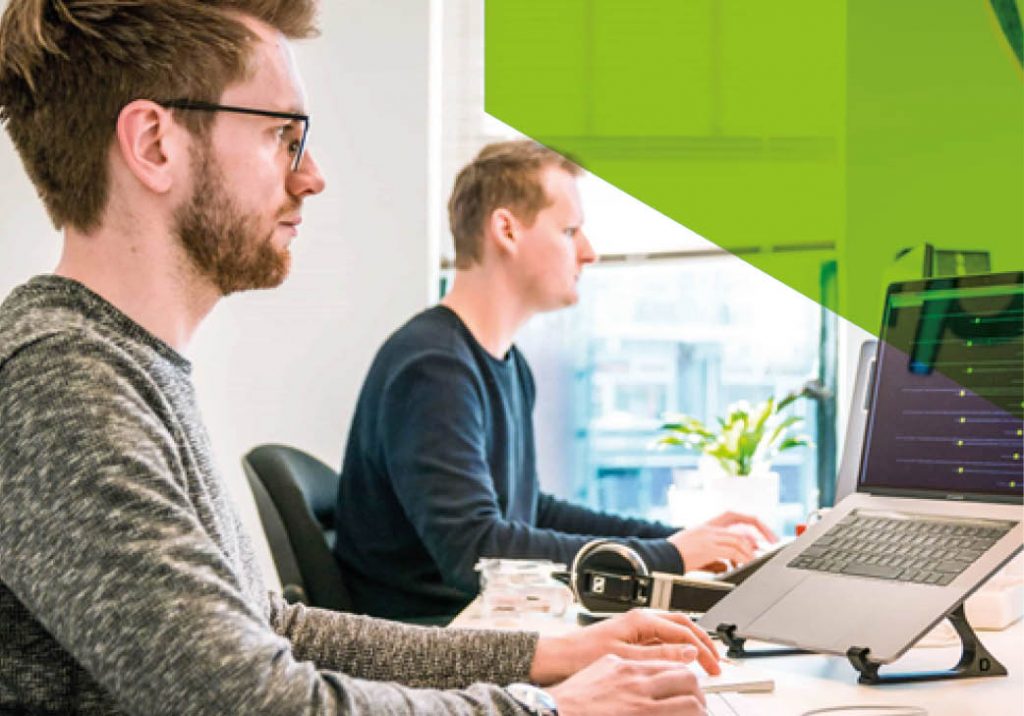 This service is available free of charge when you use Wuunder's advantageous transport contracts. Of course it is also possible to activate this service on you own transport contract.

we do everything we can to get your money back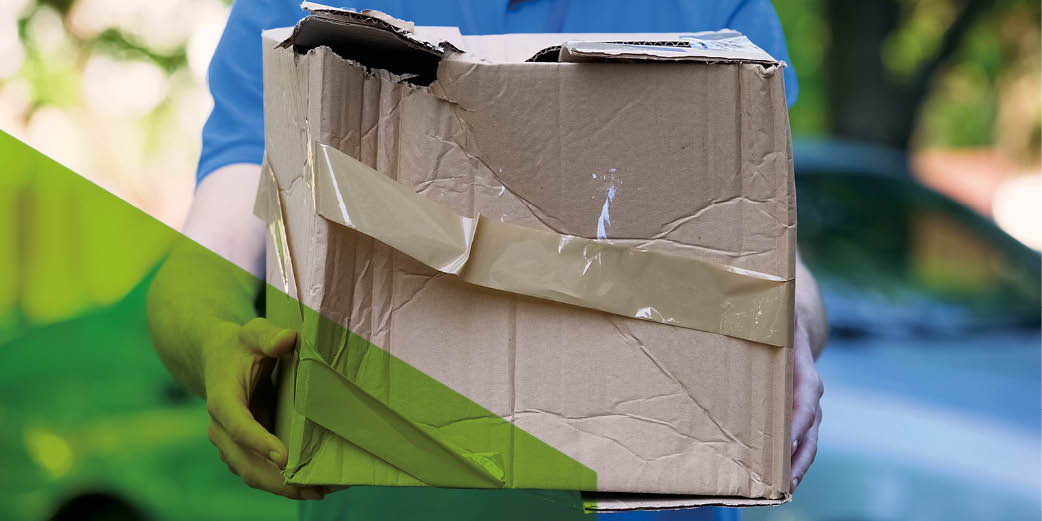 Unfortunately, it sometimes happens that your shipment is damaged, lost or stolen during transport by the carrier. Recovering, filing and settling claims is quite a job, often with many additional frustrations. With this service we take this entire process out of your hands. From making the claim treatable, collecting data from the recipient, filling out all forms, and drawing up an official invoice.
This service is also free when you use Wuunder's transport contracts. Of course it is also possible to activate this service on you own transport contract.
we check every invoice for errors
Obviously, when you use different carriers, this means more invoices. Within this service we help you to increase the control and insight into your invoices and we ensure that you never pay too much for your shipments. When you work with our transport contracts, we naturally check every shipment for inaccuracies, such as a previously charged shipment or an incorrectly issued rate. If a shipment is incorrectly invoiced for any reason, we will immediately request a refund from the carrier.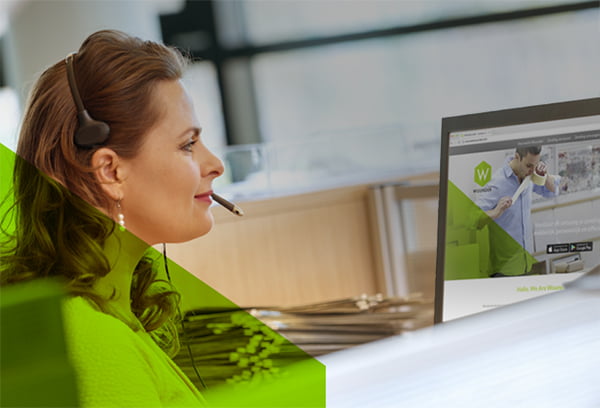 When you work with you own contracts with carriers, we can of course also perform this service for you.
Activate your account within minutes and start sending smarter immediately.