Wuunder Vacancies & internships
Change is the only constant factor
Wuunder is a fast-growing, ambitious and dynamic scale-up. Every day, we put the market on the head with our colleagues. Everything is aimed at making the logistics process of sending and receiving shipments as simple and personal as possible by using the latest technologies. And we do that better every day. We also 'unburden' our customers as much as they wish. And we go very far in that. We also take care of the customer service of our customers and arrange their warehousing and / or fulfillment with our partners. Very easy. Do you already see yourself contributing and are you completely enthusiastic? Then quickly check whether one of the vacancies below suits you.
If you have any questions or want to send an open application, you can send an email with your CV to: [email protected].
Why bother when it can be achieved together?
WORKING FROM HOME is appreciated
Wuunder has its office in Weert. Yet we call it more of a training location, meeting place or inspiration location. Almost everyone works from home or another location and only comes to Weert one or a few days a week / month. The team members who visit customers meet almost every week at various locations in the country. Good for work-life balance. This means that commuting is less and we also contribute to the CO2 reduction. You have very active contact with other team members on a daily basis. Wuunder now consists of more than 50 people.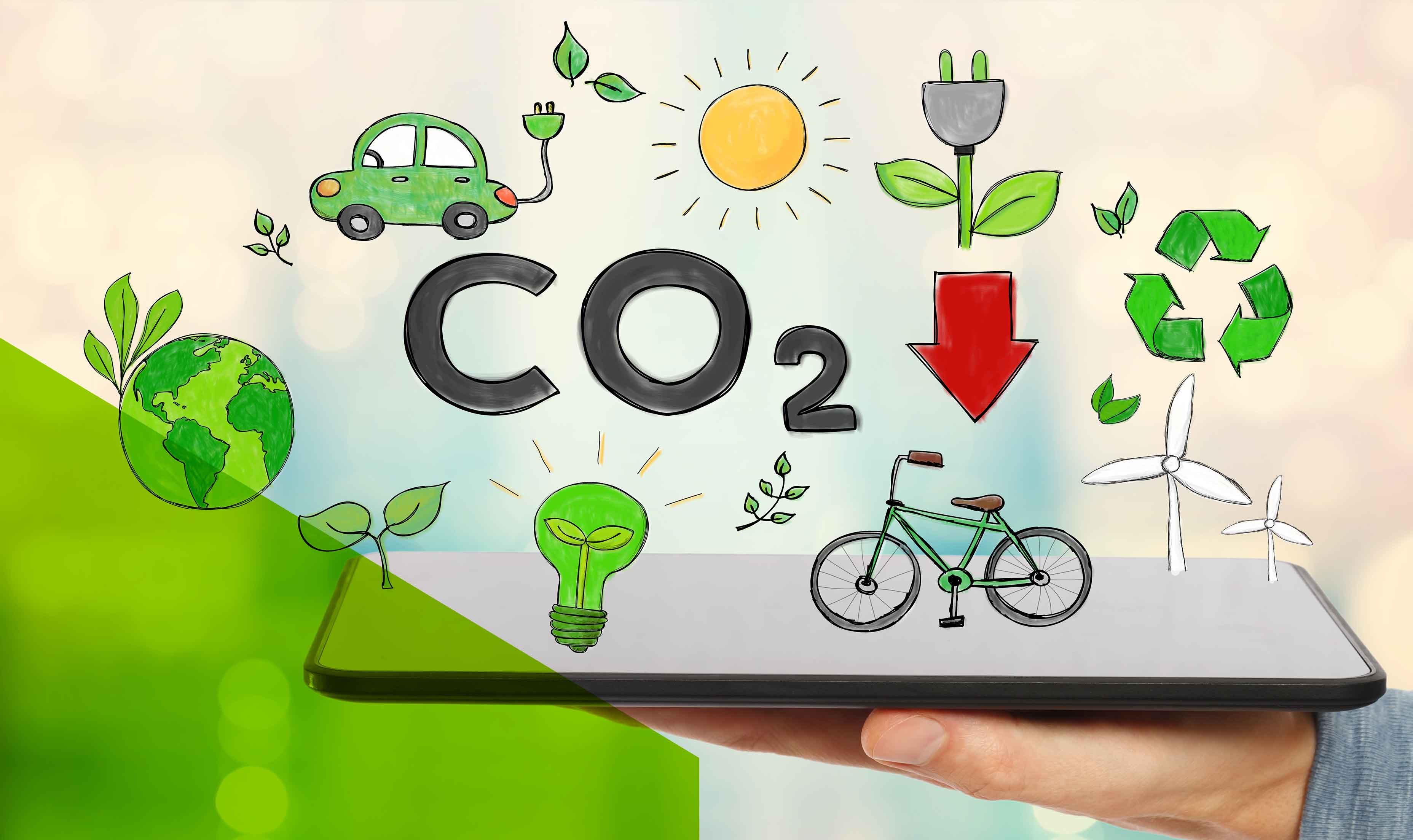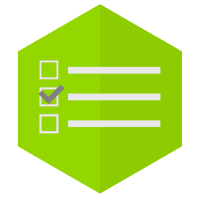 Stubborn and self-starter
You will have the opportunity to work independently on the growth of Wuunder. In your own field, but always in a team. You actively work together in small changing teams. We are looking for critical team members who are internally motivated to amaze our customers every day. We make agreements within the various teams. Due to the enormous growth, it is important that you are a self-starter.
Wuunder was founded in 2016 in the Netherlands and is now also active in Belgium, Luxembourg and Germany. Because we ship to and from more than 200 countries, you have daily international contact with customers and suppliers. That is why we are especially looking for team members who speak English, French, German, Italian and Spanish.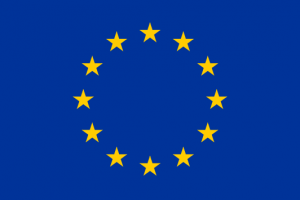 Internship at MBO, HBO and university level
Wuunder is a recognized S-BB training company for MBO students who can follow the practical part of their training with us. We offer opportunities for both internships (BOL) and "apprenticeships" (BBL). You will be guided by experienced practical supervisors and will participate as a full team member.
We also offer challenging internship assignments for students at HBO and University in various areas such as IT, Marketing & Communication, Sales and Business Administration.
After a successful internship, we hope that we can offer you an employment contract.
We assist our customers in the entire shipping process
Wuunder offers everything customers need to ship more efficiently. Orders can be processed smarter and faster. Not only during the booking of the shipment but also during processing in the warehouse. We also proactively monitor every shipment. We try to completely unburden our customers in terms of logistics.

Click on the icons below for more information about our services.
Ship with even more options and extras?