Wuunder for business partners. Work together towards a higher service for our customers
Become a Wuunder business partner and contribute towards a higher level of service for our customers.
Wuunder makes shipping any parcel, pallet or document easy, personal and efficient. We are always looking for reliable and customer oriented carriers, couriers and drop-off points, who want to contribute towards our success.
Wuunder's unique on-demand network
For drop-off points
We use drop-off points to guarantee the speed and connection in our on-demand network. At these points, all parcels are delivered, sorted based on carrier, and given to the correct carrier. Our unique service goes even further. Our customers do not necessarily have to label their shipments. We are happy to do this for them. If you have space for a minimum of four roll containers, if you have a parking facility for a few courier vehicles, and if a truck can reach your building, please let us know!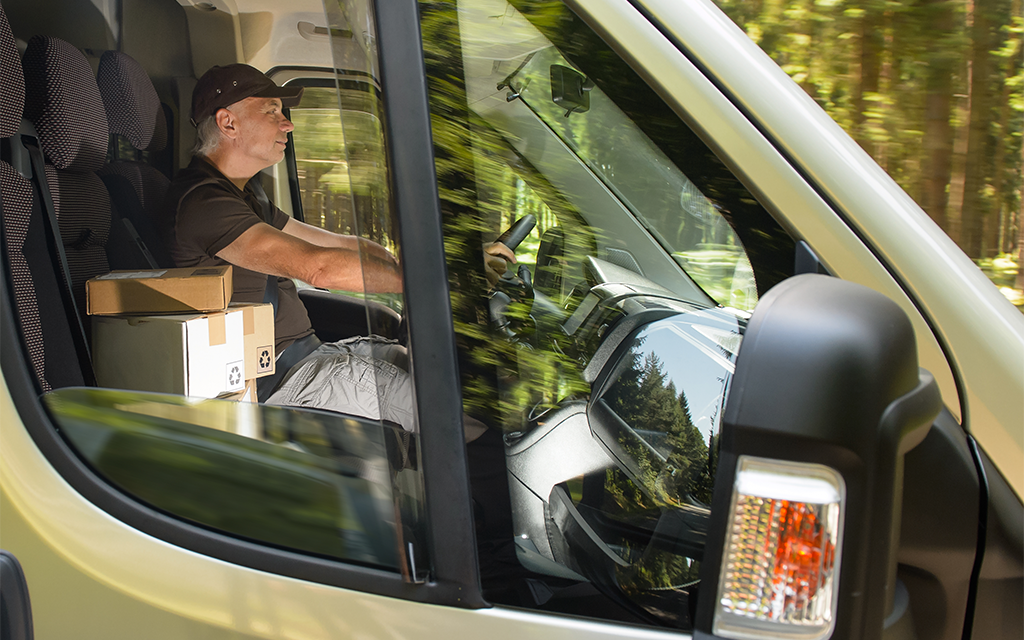 For couriers
Wuunder simplifies things for its customers by connecting all of them to large carriers, regardless of the size of the customer. How? By offering the Wuunder on-demand network in large cities and towns, all documents and parcels can be picked up within an hour at the required place and time regardless of the selected carrier. This way, small senders can also use a daily pick-up with all well-known carriers such as TNT, DPD and DHL. We offer the same flexibility to customers outside the city where the shipments are picked up during the day. Are you a courier who would like to offer a better service to your customers and our customers?
Couriers who want to do more same-day deliveries.

Carriers and express carriers with excellent transport solutions that take our customers further.

Delivery points where carriers and express carriers can pick up their shipments and our couriers can deliver the shipments.