Send even faster and smarter
Save time on the most intensive process of your business: shipping. After linking your self-built webshop or ERP system, for example you import all your orders fully automatically en select your favorite carriers and delivery options. In addition, we also automate the pick & pack process in your warehouse and the printing of shipping labels via our smart shipping software. Wuunder has two different APIs with which you can book all transport services, including returns and collections.
When you use our proactive customer service, we track all your shipments closely and we immediately work on resolving issues. So you really don't have to do anything yourself!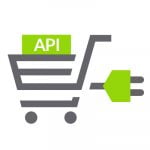 Connect your webshop or e-commerce system to the Wuunder API. You can book directly or book concept orders. You can also use the API to create return labels that your customer can take to a parcel shop. If you want to automatically send a return label to your customer and have the shipment collected, that is of course also possible.
You can find out how you can connect via an API in our manual. Follow the practical steps and get started with more efficient shipping right away.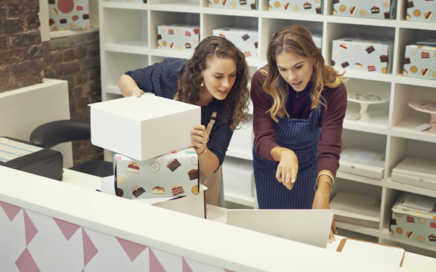 With our custom solutions you automate the booking of transport services with a carrier fully. Via the API you will receive a link to the shipping label, the track & trace URL and the name of the carrier. If there are any error messages during booking, we will also return them. For example, if you try to book a service that is not possible or if the address details are incorrect.
With our API you can create concept shipments in MyWuunder. You can include the desired transport service in the request or choose it later in MyWuunder. Any error messages are displayed in MyWuunder. After you have booked, we will send a link to the shipping label, the track & trace URL and the name of the carrier.
Decide for yourself with whom and how you want to send the shipment
Via the API request you can choose the cheapest, most efficient or fastest service. If you want to choose the cheapest, most efficient or fastest service from a specific carrier, you can do that too. If you know exactly which service you want to choose, you can also send a specific service from a carrier. In short: everything is possible.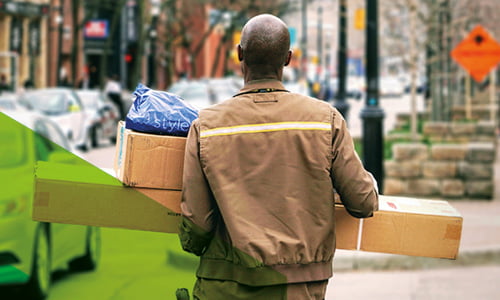 Pick up without any hassle
When booking, we check whether a fixed pick-up appointment applies to the pick-up address. If this appointment is not available, we will immediately book a collection so that the shipment is collected. Of course you can also choose to take the shipment to a parcel shop yourself.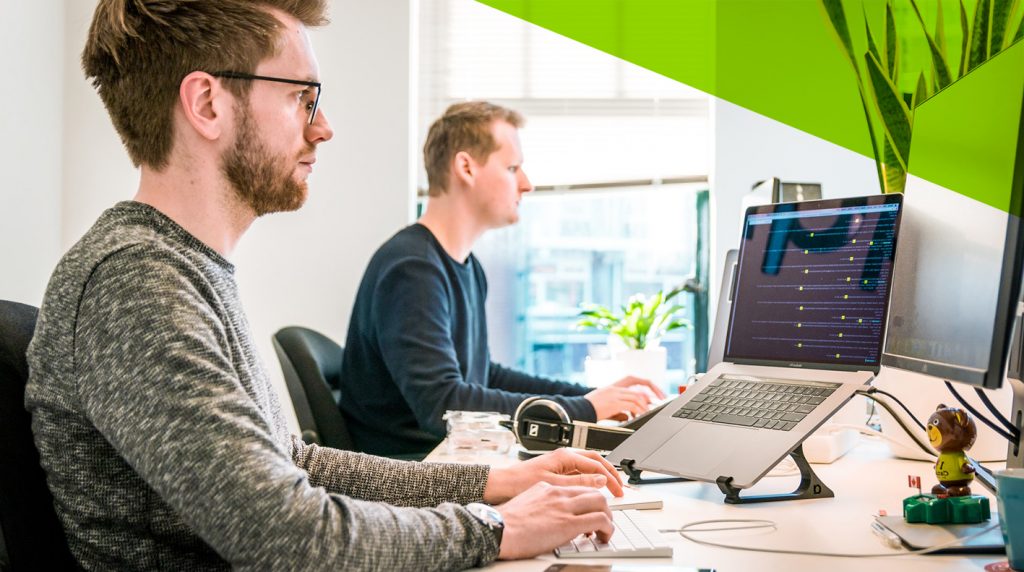 You ask, we make a custom solution
We can help you connect your API or can make the connection all for you. For example, we can make API links or retrieve orders from an FTP server, automatically import via e-mail, etc. Ask about the possibilities.
Activate your account within minutes and immediately start shipping smarter.