The most innovative business shipping platform for all your shipments worldwide
The most innovative business shipping platform for all your shipments worldwide.
Save time, money and unnecessary frustration by fully automating your shipping process. We book your shipment with more than 300 carriers, track your shipment, check your invoices and take care of all shipping concerns so that you no longer have to worry about this. Use Wuunder's smart shipping software, choose your favorite carriers, optimize your warehouse process and send to anyone you want worldwide.
Let us support you in the entire shipping process
Wuunder offers everything you need to ship more efficiently in your business. Process your orders smarter and faster, print shipping labels without any effort, ease the shipping process in your warehouse, proactively manage all your orders under one roof and exceed the expectations of your customers.

Click on the icons below for more information.
Send with even more options and extras?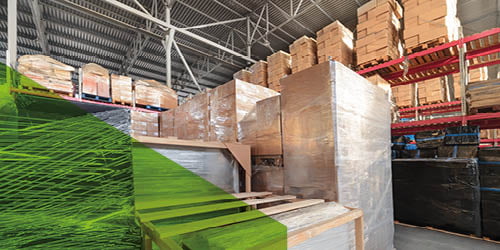 Documents, packages, pallets and (sea) containers
Every shipment is unique, which is why we believe that every shipment deserves the same attention. Whether you want to send a package, pallet, container or document, with Wuunder all your shipments are in good hands. Connect your business to our smart connections and we will help you choose the best shipping service from more than 10.000 transport options via 300 carriers worldwide.
Service at the highest level
Immerse yourself in maximum comfort and be completely unburdened by our unique services after booking. In addition to automating your shipping process, we go one step further to ensure that your shipments actually reach their final destination in perfect condition. To put our words to words, we proactively monitor every order so that we can immediately intercept obstacles such as delays, lost packages or other problems. If this is the case, we will immediately contact the carrier and the recipient to solve the problem and give the word 'service' real meaning again.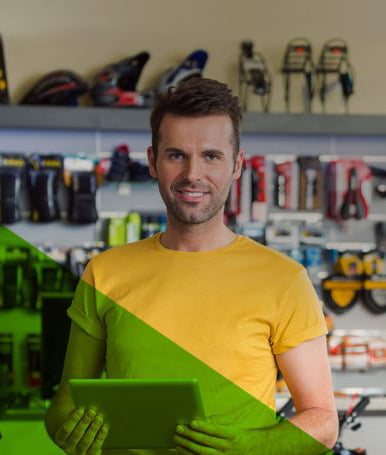 Surprise with an unforgettable shipping experience
Together we build a higher service
Always the best shipping options at your fingertips
Immerse yourself in great convenience and save tens of minutes in finding the best shipping match for all your documents, packages, pallets, (sea) containers and more. With our wide range of (inter) national carriers and local (bicycle) couriers, you always have the best shipping and delivery options at your fingertips. Is your favorite carrier not listed? Then we will immediately start working for you to investigate the possibilities. This way you always choose a situation that suits you.
Decide with whom you want to send
You always ship with the cheapest rate, whether you send a few packages a week or a hundred a day. You determine the conditions, use the competitive rates of Wuunder, leave your own transport contract or combine both options. You always choose a situation that best suits your business.
Focus entirely on the growth of your business and say goodbye to countless phone calls and a crowded mailbox. In addition to proactively tracking and monitoring all your shipments and calling carriers and recipients to find out important information, we can take over many more logistics activities from you. Making claims for lost or damaged packages, checking all carriers' invoices and requesting a credit note where necessary are just a handful of options from our wide range of additional services. Winning time is starting internally, which is why you can also easily transfer your phone so that we can efficiently take over all transport-related questions from your customers.
Outsource your shipping process completely? No problem, we will arrange it!