Ship EVEN SMARTER AND FASTER
After linking bol.com to our shipping platform, you import all your orders fully automatically and select your favorite carrier delivery options. In addition, we also automate the pick & pack process in your warehouse and the printing of shipping labels via our smart shipping software.
When you use our proactive customer service, we follow all your shipments closely and we immediately get to work to solve any problems that arise. So you really don't have to do anything yourself.
Why make things difficult when Wuunder can make it easier?
Linking your bol.com account to Wuunder is very easy, because you don't have to install anything. In addition, it is of course also possible to combine other marketplaces and web shops in the same overview. Experience the convenience and create a MyWuunder account within a minute and start right away!
With Send via bol.com you can send shipments carefree at interesting rates. Your stock is in your own warehouse. Wuunder can help you with order processing and fulfillment. You use the transport contract that bol.com has concluded for you with DPD, DHL, PostNL and Instabox. The tracking info is sent by us to bol.com again.
Bol.com no longer appeals to you about the quality of the carriers. You will therefore no longer receive strikes if the carrier has delivered the shipment too late. You are responsible for the timely delivery of your shipments to the carrier via a parcel shop.
Options as evening delivery, choose a delivery day yourself en pick up at a bol.com collection point are part of Send via bol.com. Be here no extra costs charged for.
Sending bol.com orders
You can easily import your bol.com orders via our integration. You then create the shipping labels on your own contract or Wuunder's contract. The tracking information is automatically sent back to bol.com. Read more.
Shipping labels via bol.com
You can also easily import your bol.com orders with this option. You create shipping labels on bol.com's transport contracts with DPD, DHL, PostNL and Instabox (formerly Red je Pakketje). The tracking information is forwarded to bol.com. Read more.
Want to know which bol.com solution suits you best? Let one of our experts advise you!
Impress your customers with great delivery options
combine multiple carriers and countless delivery options
Optimize your shipping process and decide for yourself which shipping methods you want to use. By combining multiple carriers and shipping options from DPD, DHL Parcel and PostNL, you can always send every document, package and pallet with the most suitable service.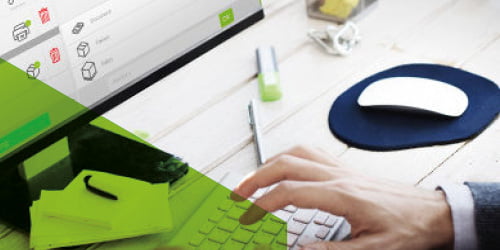 Strengthen the bond with your customer
Create that 'wow' moment for the customer by sending tracking emails with a personal touch, such as automatically adding the product description of the order, a personal message and thus increasing the customer's anticipation.

** Fully personalize your delivery process and automatically send messages from your own email server at various times such as when booking, label printing and when the shipment is picked up. You decide when to send something.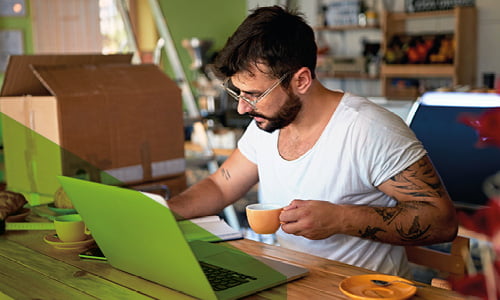 Work from your trusted shopping environment
Gain more control and insight into all your shipments. After booking your shipment, we will send the track & trace URL, name of the carrier directly to your marketplace and update the order status, so that you know that your order has been shipped. This means that you always have all the necessary information at hand within your trusted marketplace environment if the customer approaches you.
Enjoy the maximum convenience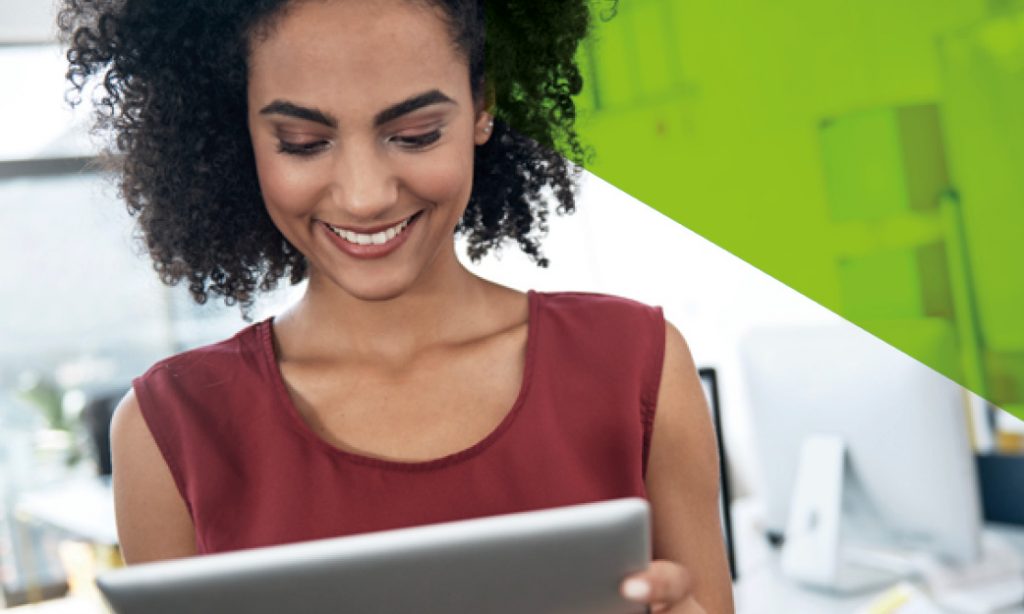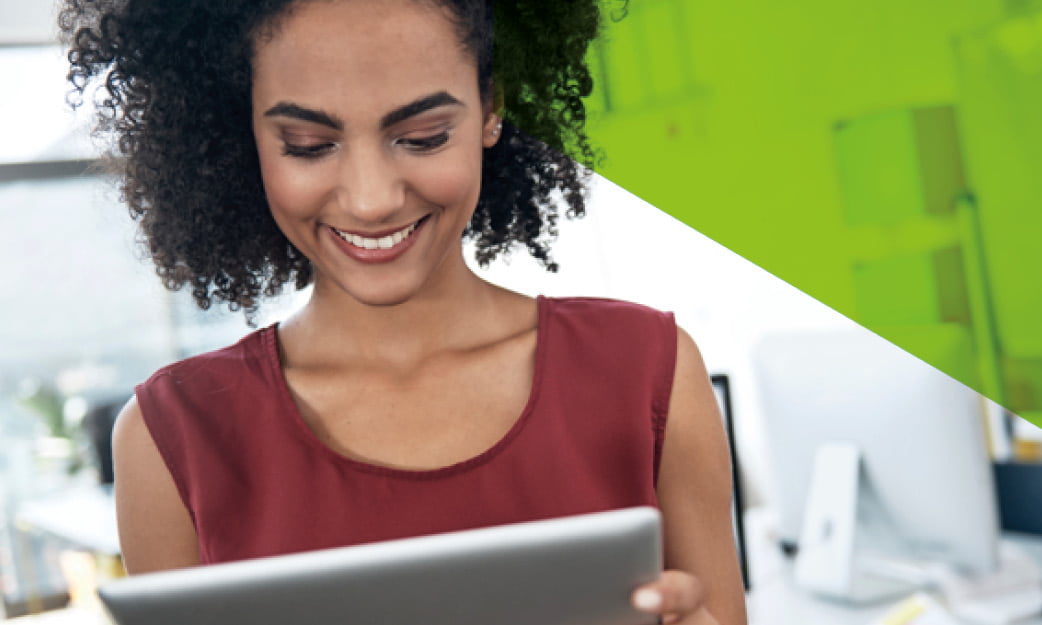 Send orders with maximum ease
Save time (and money) and process all your orders without any effort. Book your orders individually or in bulk from your own dashboard. Avoid manual data transfer, as all available order and contact details from your shop will be automatically forwarded to MyWuunder.
Increase control over your shipping process
Specify the method for sending your shipment yourself: manually per order or all outstanding orders at the same time in bulk. Reduce the occurence of errors and increase the chance that shipments will actually reach your customer with our automatic address check. Enrich the order data of your shop by establishing smart import rules. This makes the sending of shipments lacking data such as dimensions or weight, and even multi-package shipments fully automated. Check out our guide for helpful examples and information on how to implement.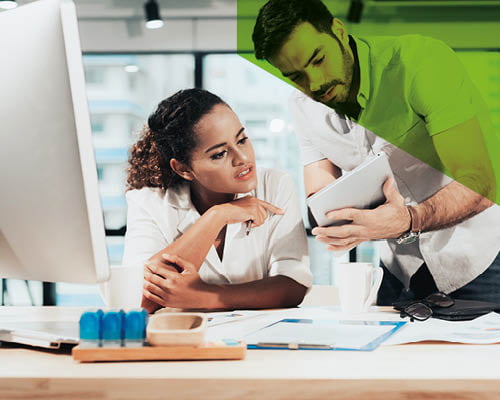 Save time, money and a lot of unnecessary frustration
The bol.com integration not only saves you time (and money), but also a lot of unnecessary frustrations in your shipping process. Because all information about your orders is displayed in one overview from your Wuunder dashboard, you increase the insight and control of all your shipments. And does something go wrong during transport? No worries. Wuunder proactively contacts the carriers itself to solve the problem as quickly as possible.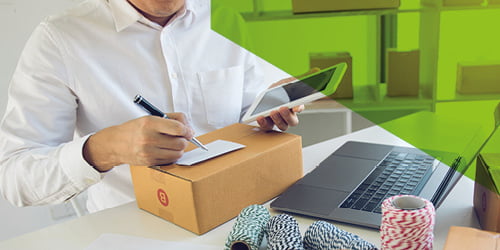 Wuunder supports you in the entire shipping process
Wuunder offers everything you need to ship more efficiently in your business. Process your orders smarter and faster, print shipping labels without any hassle, ease the shipping process in your warehouse, proactively manage all your orders under one roof and exceed your customers' expectations.
Click on the icons below for more information.
Ship with even more options and extras?