Automate order processing
Save time on the most complex process of your business: shipping. You can simply register and subscribe your e-commerce shop, marketplace, ERP system or API simply link to Wuunder's shipping platform and thus make unlimited use of all the carriers you need. You then import orders manually or fully automatically. In addition, we also automate the pick-and-pack process in your warehouse and the printing of shipping labels via our smart shipping software..
When you use our proactive customer service, we track all your shipments closely and we immediately work on resolving issues. So you really don't have to do anything yourself.
Higher conversion with the Dynamic Check-out
With the right integration, you can now benefit from the benefits of the Dynamic Check-out. With the Dynamic Check-out you increase the conversion in the check-out of your webshop. You will never let your customers pay too much (or too little) for the transport of their order. In addition, you can let your customers choose from multiple delivery options and provide them with detailed transit information. The more accurate that information, the more satisfied your customer!
A seamless connection v

on every system
Integrate your sales channel or even multiple sales channels within minutes and start shipping immediately! In addition to various webshop integrations, our shipping software also features marketplace integrations en API links for integrating ERP / CRM- and WMS systems. Import orders when you work with CSV files. This prevents you from having to retype addresses manually!
All the above-mentioned systems also connect seamlessly with all carriers that Wuunder works with. Below you will find some popular carriers.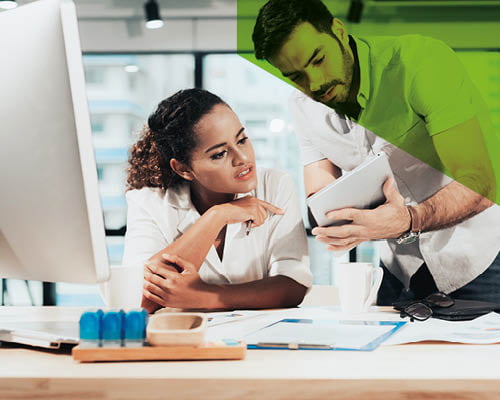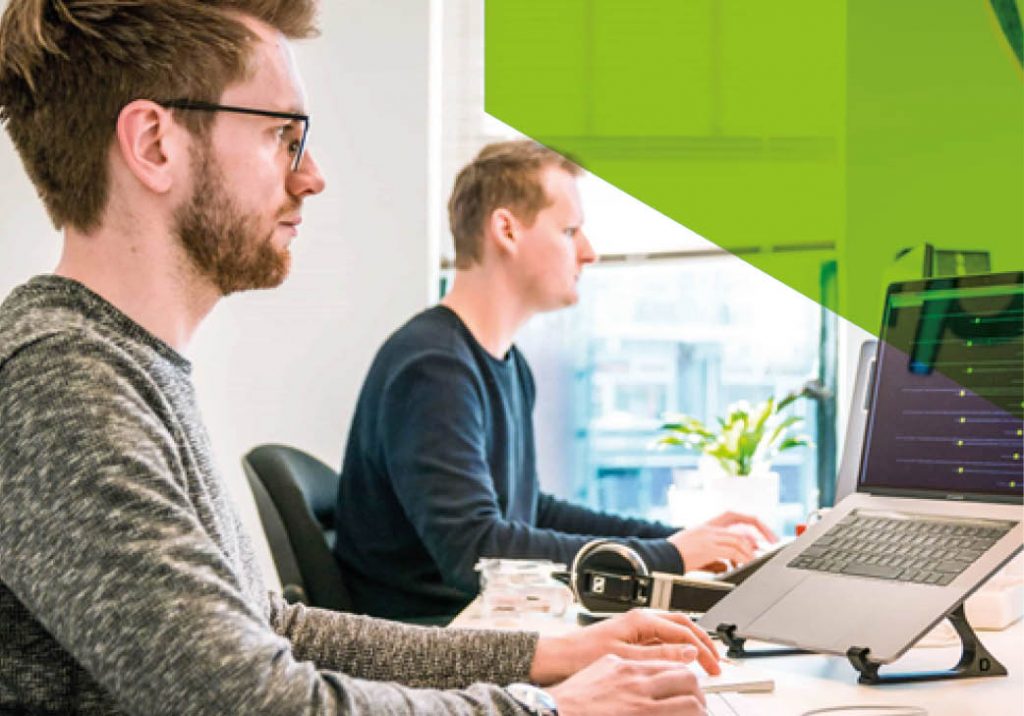 Direct contact with developers
Nothing is better than short communication paths. Wuunder has a team of no-nonsense developers who collaborate with e-commerce specialists. If you can use some extra help with the linking, you can of course also approach our developers directly by phone or email.
If a problem arises during the installation, we will gladly take a look via screensharing with you to solve the problem together.
Activate your account within minutes and start sending