Working together is strengthening each other
Every day, couriers collect shipments from customers and 'drop' them at a drop-off point, where they then pass through oneational and international carriers are picked up or delivered. Another possibility is that carriers themselves collect the shipment from the customer and deliver it to the recipient without another party being involved. As a carrier, you determine the working method yourself. Not only can you offer this service to Wuunder customers, you can also conquer your own customers with it.
As an (international) carrier, connect to our unique on-demand network and meet the increasing demands for service, speed and reliability.
we are looking for the following carriers, among others
Create more support in your business and strengthen your brand in the eyes of your customer. You don't get big on your own, so we are happy to expand our range with reliable and flexible carriers and express carriers.
We can also take over tasks from you so that you are not continuously called and emailed by senders and recipients about the status of a shipment.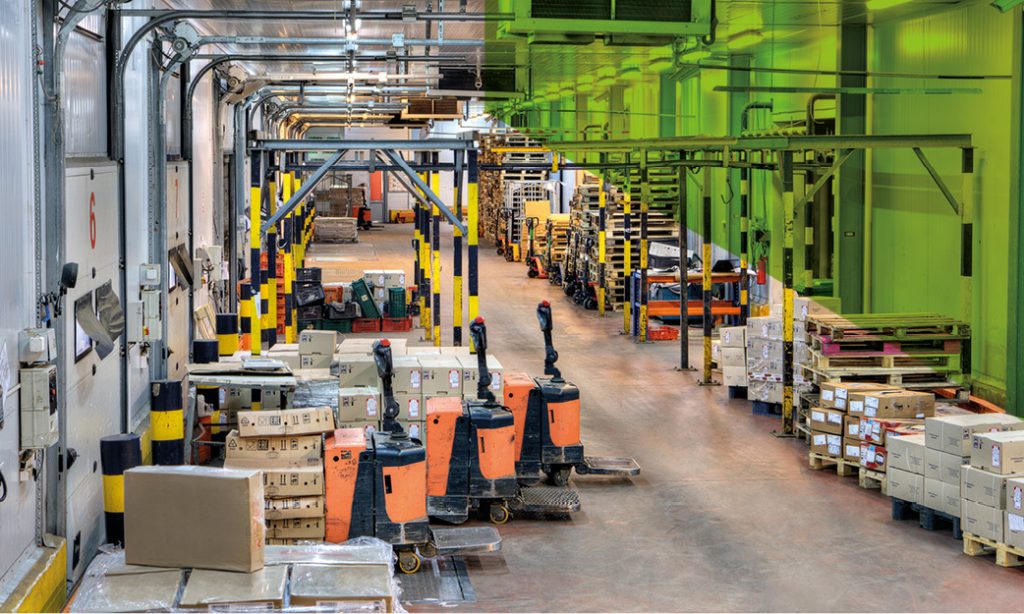 we go very far for our affiliated partners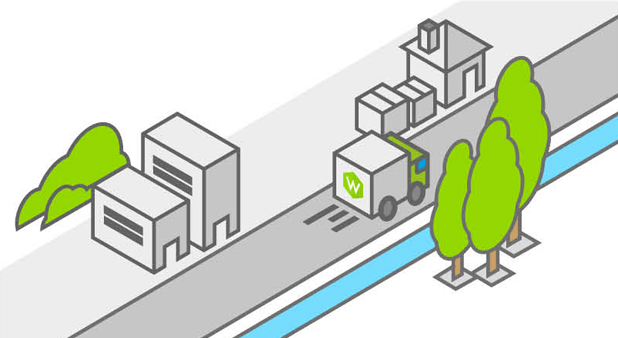 Realize authority and support in your industry and get the best out of your business. Based on your own expertise, we help our joint customers to provide high-quality transport, fulfillment or other extra services. As a connected partner you get direct access to the direct collection of shipments from business customers and / or private individuals. Via our network of business addresses with drop-off points, it is also possible to collect shipments from multiple customers at once. This not only saves you time but also a lot of unnecessary kilometers.
Want to know more about working together?
Do you want to know more about the possibilities of Wuunder and possible business partnership? Or would you like to get acquainted? Feel free to contact us without any obligation. Click the button below and send a message, call us or let us call you back when it suits you.
Because why bother when it can be done together?