ship with more than 300 suitable carriers
Say goodbye to the limitation of one carrier, with Wuunder you immediately have 10.000 different delivery and shipping options at your fingertips. Activate your account and get direct access to more than 300 suitable carriers such as DHL Parcel, PostNL, DPD and UPS. Every carrier has its own specialties and with the use of Wuunder you can take extra advantage of this. Whatever the weight or size of your shipment, or whatever the destination, finding the perfect carrier for your shipment becomes very easy.
Because why make things difficult when Wuunder can?
immerse yourself in endless possibilities
Link your shipping process, use your favorite carriers and always offer your customers the best delivery options for receiving their order. Of you now one document, package, pallet, (sea) container or onpacked want to send, you are always at the right place with us. Need shipping advice? Feel free to contact our shipping assistants.
(Express) carriers for worldwide shipping
Worldwide shipping is possible with various express carriers for fast delivery, but also postal carriers for affordable transport. Below you will find the most used carriers in this category.
Suitable carriers for every size
Arrange your entire transport under one roof and do not be hindered by shipments of different sizes. Wuunder likes to contribute to the growth of your business and always thinks in terms of possibilities. Do you have a special shipment to send, such as air freight, sea freight, container transport, SameDay or Express shipments? Or a special transport question? Nothing is too crazy for us, thanks to our wide network of more than 300 couriers and carriers, we always come up with a suitable carrier. Submit your special request here and we'll get started right away. Arranged quickly, delivered quickly.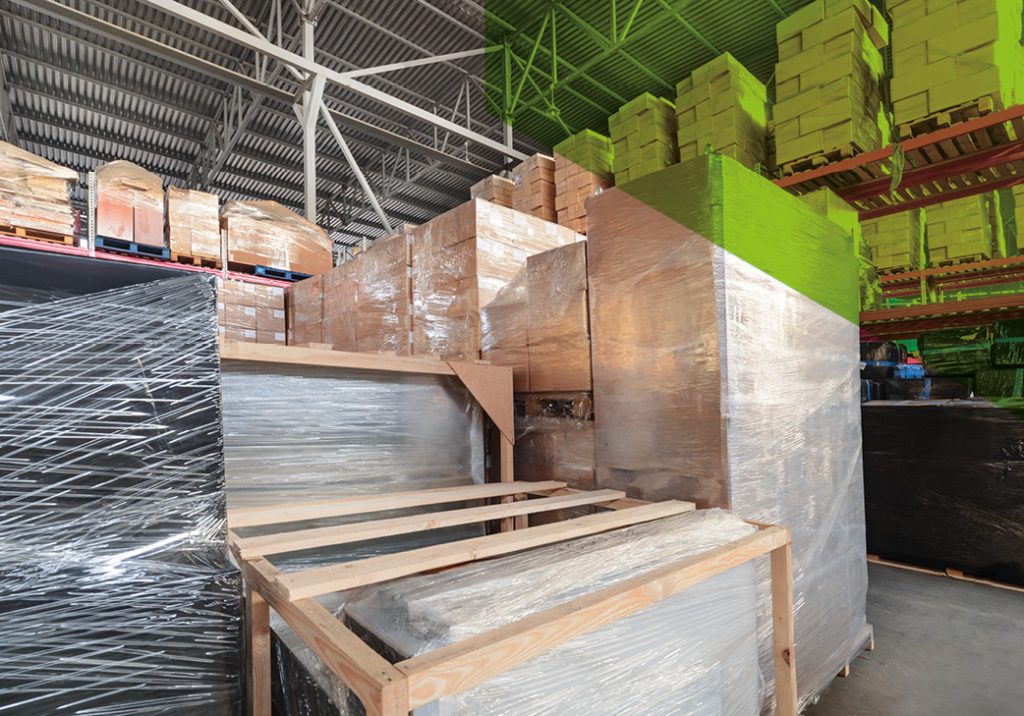 Extra large or heavy packages
We also have solutions for the extra large packages. For this we often call the recipient to make an appointment. We would like to take contact with you to discuss the possibilities. Below you will find the most used carriers in this category.
Pallet transport in the Netherlands, Europe and worldwide
Send shipments that require more heavy artillery such as Euro & block pallets with our affiliated pallet carriers. Ask here feel free to the possibilities. We can deliver to both business and private addresses. Below the most used carriers.
Air freight all over the world
Our air freight specialists help you with all import and export of your shipments via our international agents.
Is your favorite carrier not listed?
Do not panic! You can link (almost) all carriers to our shipping platform. Thanks to our shipping software, we can build a link in almost no time with almost every carrier. And WDo you bring shipments to the recipient yourself? Then you generate your own shipping label with our system.
We coordinate the collection of every shipment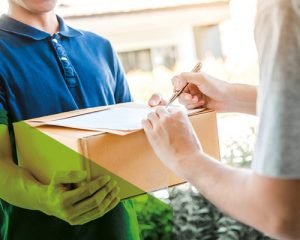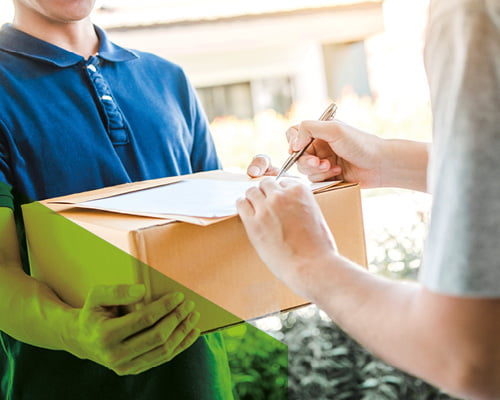 Our smart shipping software automatically arranges an ad-hoc pick-up with the carrier of your booked shipments. But we also like to arrange a "consolidated" pick-up in which shipments from multiple carriers are collected at once. We arrange collection from the shipper, your warehouse or dropshipping location or from the recipient. If you have all your shipments sent to a Wuunder drop-off point, we will deliver all shipments at once.
Have the recipient collect the shipment
Offers your customers the opportunity to pick up their shipment themselves and thereby generate more traffic in your store. Give the customer the opportunity to indicate this when ordering by e-mail, telephone or via the check-out of your webshop and book this service fully automatically or manually. Due to the Wuunder shipping label, there is no process deviation from an order that you place with a carrier.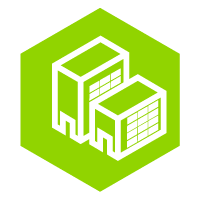 Would you like more information about our service? Our customer service will be happy to contact you to answer all your questions.