Always find the best shipping match for your shipments
Why limit yourself to one carrier? With Wuunder you have direct access to 10.000 different delivery and shipping options, for home and abroad!
Together with our experts, you choose the most suitable carrier for your shipment. This is based on, for example, the dimensions, weight, destination or simply what the recipient of the shipment wants. With a choice of more than 300 national and international carriers, we always offer you the most suitable option.
HFinding the perfect carrier for your shipment becomes very easy. ONo matter the type of your shipment, document, package, pallet of (sea) container , you've always come to the right place. Create an account and start immediately! Or contact us without any obligation.
Mix and combine your favourite carriers with unlimited delivery options
Combine delivery and shipping options from more than 300 (inter)national carriers such as DPD, DHL Parcel, PostNL, GLS and always offers your customers the best choices at checkout.
Always a solution that suits you
Don't let yourself be taken in and create a seamless connection to your business. With our wide range of national and international carriers, you always have the best shipping and delivery options at your fingertips. Use Wuunder's sharp discount rates, load your own transport contract or combine both options. This way you always choose a carrier that suits you.
Want to know which carriers suit you best? Let one of our experts advise you!
All your shipments in good hands
Implement a secure foundation in your business and send all your orders effortlessly. You don't have to leave it for deviating sizes: we have the perfect solution for all types of shipments within reach. As long as it fits on a plane, send us any size! View all transport solutions here.
Create structure in your business and ship your products worldwide with the most suitable carriers at the best prices. Avoid unpleasant surprises and get direct insight into the associated delivery times and shipping costs from your own dashboard during booking.
get direct access to delivery times and shipping costs
Do you ship products of a certain value? Or do you ship fresh products, liquid products or glassware? Make sure you are aware of the terms and conditions of the carrier. We have here summarized a number of important points. Do you need to send a shipment outside the EU or to Switzerland? Even then there are certain things that you have to take into account. You can read it here.
Manage YOUR OWN SHIPPING PROCESS
Specify the desired speed for your shipments
Remain in charge of your own shipping process and determine the delivery speed of your shipments yourself. Expand your customer's options by combining flexible delivery options such as Same Day, Next Day and collection points and thus increase the number of sales.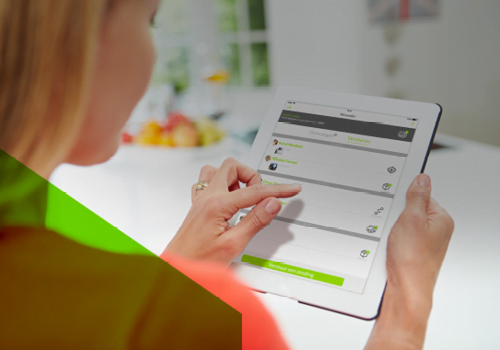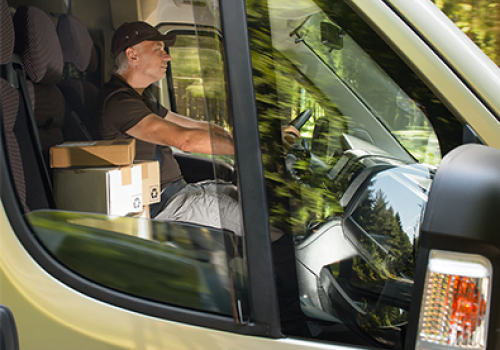 Shipping with maximum security
Take matters into your own hands and prevent problems with your shipments. Benefit from maximum security such as a scribble for receipt, identification check at the door and extra insured shipping.
Pick up without any hassle
Save time on every shipment and outsource all collections such as ad-hoc, daily pick-ups, extra late pick-ups and more to us. Create an approach to the collection of your shipments that fits the needs of your business. Exactly the way you want it: from a private individual to a business address, but also at a collection point, business point or post office.