Generate more business with your location
In collaboration with local (bicycle) couriers, Wuunder collects shipments and delivers them to a drop-off point within a few kilometres. There the larger carriers pick up the shipments again. In order to guarantee a seamless connection, we are looking for new drop-off points: easily accessible locations where couriers can 'drop' their shipments quickly and carriers such as DHL, DPD, TNT and more can then easily pick them up at fixed times.
Why bother when it can be achieved together?
checklist for becoming a Drop-Off Point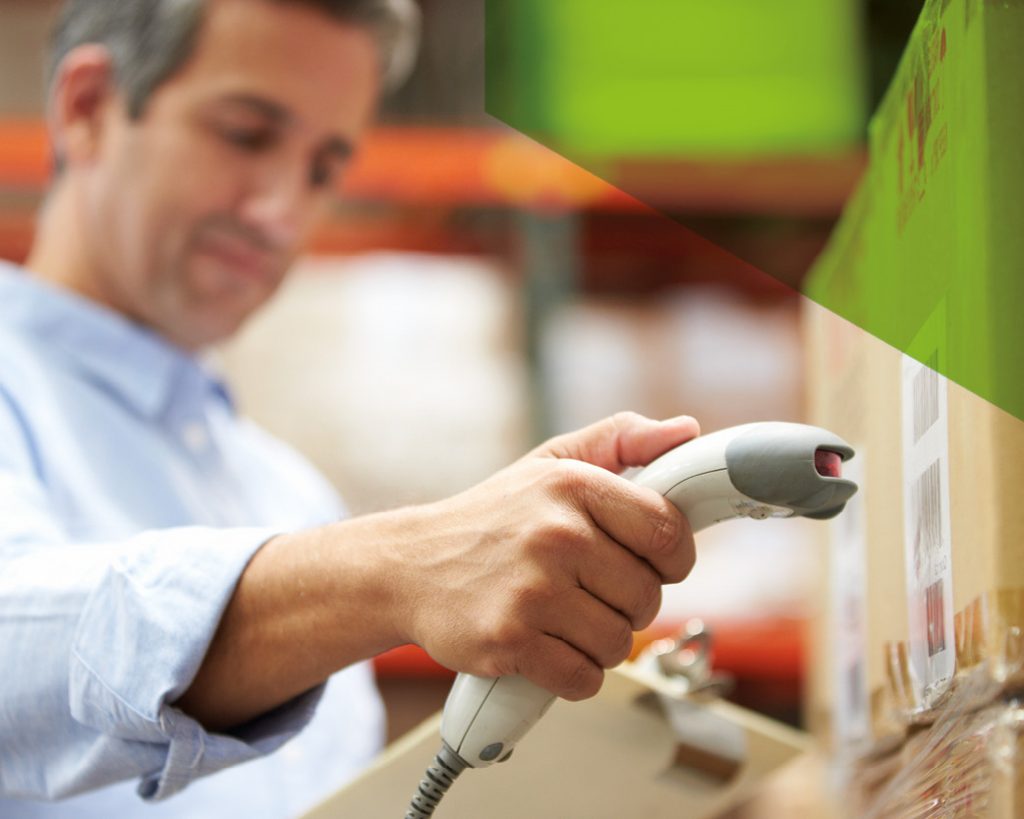 Do you want to make your location available as a drop-off point? In order to join our unique on-demand network, your location must meet a number of criteria. Wuunder drop-off points should all be located in easily accessible locations such as a warehouse of a shop, a reception of an office building or a location of a courier. It is of advantage if your location is open on Saturdays or Sundays. This offers our affiliated couriers and carriers the opportunity to work more efficiently.
Take matters into your own hands
Only our affiliated couriers and carriers are welcome at your location for the delivery and collection of packages. A drop-off point is therefore not a Parcelshop where consumers and business customers can pick up or deliver their shipments directly. It is more like a cross-dock facility from where shipments are sent immediately without storage. At a drop-off point, the delivered packages and documents are provided with the correct shipping label and then passed on to the correct carrier.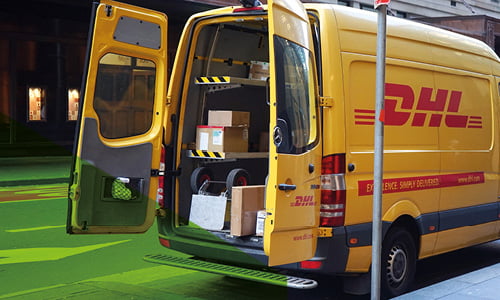 But that will take me a lot of time ...
No, not at all! All you have to do is to receive the shipment from the (bicycle) courier, sign for receipt and sort the shipment in a roll container or pallet per carrier. As soon as the carrier picks up his own shipments, let the driver sign for the receipt of the shipments. If you want to earn something extra, you can also attach shipping labels or temporarily store the shipments. All other work is arranged by Wuunder.
Want to know more about working together?
Do you want to know more about the possibilities of Wuunder and a possible business partnership? Or would you like to discover prospective business partners? Feel free to contact us without any obligation. Click the button below and send a message, call us or let us call you back when it suits you.