Automated shipments
send via WMS systems
Optimize and streamline your shipping process
Wuunder offers everything you need to ship more efficiently in your warehouse. With our smart shipping software for WMS systems, you can easily connect your WMS to our shipping platform. This gives you direct access to various carriers such as DHL Parcel, DPD, UPS, GLS, TNT and more. You always choose a carrier that suits you. Get started sending, receiving and tracking all of you right away documents, packages and pallets.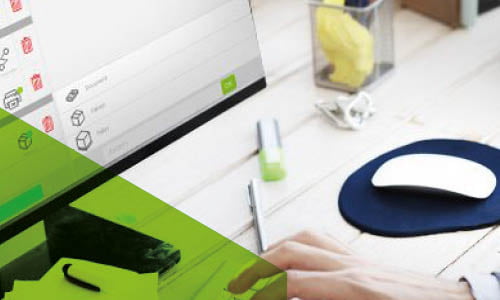 Manage your entire transport under one roof
Automate your entire transport from one convenient overview and adjust your working method to save time and money. You can book, print and track all your shipments from your own work environment via our WMS integrations. We retrieve all available order and contact information from your WMS system. Afterwards we load all shipping data back into your own dashboard after booking. Finally, we update the order status, so that you know that the order has been shipped.
Always all information in your own trusted WMS back office
Get more insight into your shipping process and always have all the necessary data within your own trusted WMS back office. After booking a shipment, we immediately send the Track & Trace URL, name of the carrier and the shipping label to your own work environment. We update de order status, so you know the shipment has been shipped.
Our developers can make a suitable link for every unique WMS system. Nothing is too crazy for us: whether it is building an API connection, getting orders from an FTP server or automatically importing emails. Want to know more about this? Do not hesitate to contact us.