Online store? Let your shipping process increase customer satisfaction
What determines the success of your webshop? Your great range, of course. Your marketing. And a distinctive shipping and return process. Avoid frustrations about unclear checkouts, expensive shipping costs or vague return options. With these 5 shipping tips you make the ordering process for your customers as simple and pleasant as possible. This increases customer satisfaction, you can count on positive online reviews and repeat purchases. It can be that easy!
Below are five shipping tips for successful webshops: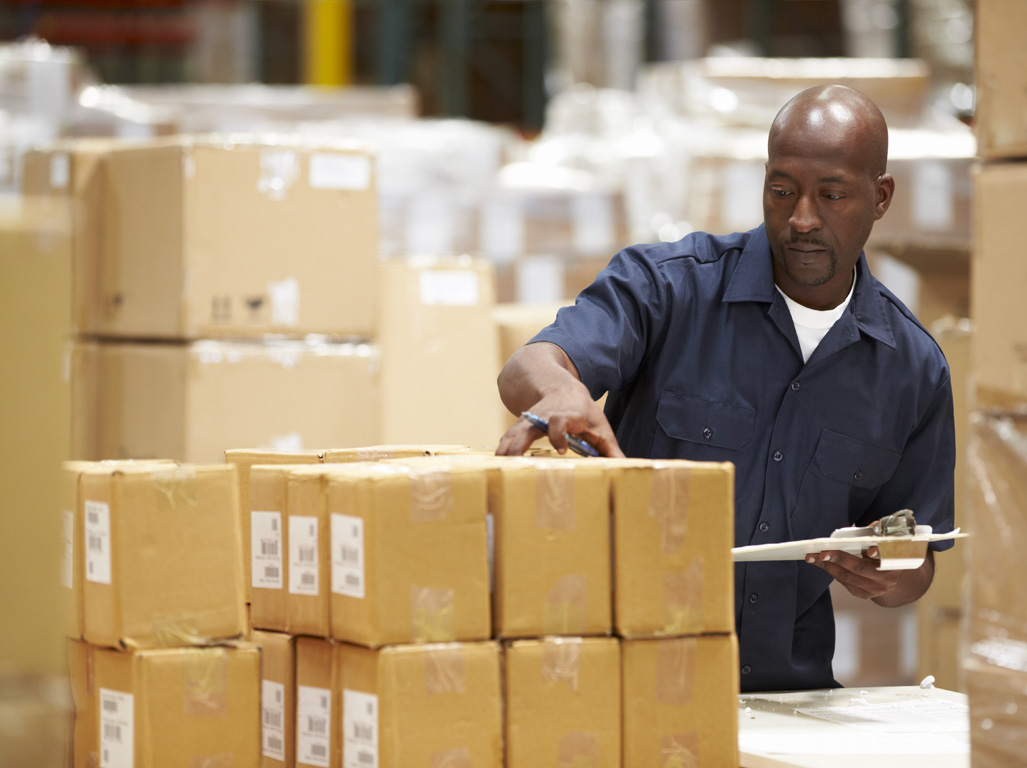 Tip 1.

Offer your customers multiple shipping options

Customers enjoy choosing from a variety of shipping options and carriers. Sometimes they want to have the order delivered at home, sometimes at a collection point, at the neighbors or just under your roof. Sometimes you want the shipment the same day and sometimes Saturday is the perfect day. The more shipping options you offer, the less likely your customers will drop out. With Wuunder you let them choose from 22 senders. Chances are the right one!
Tip 2.

Avoid surprises when ordering

Uit American research (Baymard, 2016) shows that 61% of American consumers drop out if the extra (shipping) costs prove to be high. It is therefore smart to already communicate on (extra) shipping costs on the product pages of your webshop. This way you avoid surprises. In any case, make sure that the (extra) shipping costs are in proportion to the prices of your products and services. And consider free shipping from a certain amount. This often results in just that extra purchase.
Tip 3.

Make returns easily accessible

If an order does not meet expectations, your customer is dissatisfied. Various studies have shown that you reduce this dissatisfaction by making it very easy to return. This increases the chance of a follow-up purchase. Also make sure that the return procedure is clearly visible on your website. Many customers want to read this before purchasing!
Tip 4.

Do customer loyalty after check-out

Did you know that only 15% of all webshops have the customer journey in order from A to Z? This is evident from a inventory survey among 450 e-tailers. So explore the possibilities to bind the customer after check-out:
Think about what you tell your customers on the confirmation page.

Think about how your customers can ask you a question as easily as possible.

Think about how to add an incentive for a follow-up purchase to you confirmation email.
Tip 5.

Make a gift of every shipment

For many webshops, the transaction is completed when the customer has paid. Just pack and ship the product and you're done. Most customers are eagerly looking forward to the package. For them it is a present for themselves. So extend the customer journey until after check-out. For example with a personal email, updates on any issues during transport and an unforgettable unpacking experience with attractive packaging and a handwritten card.

Ready to optimize your shipping process?
We are happy to help you send your packages, pallets and documents personally and efficiently, with one of our plug-ins for all known webshop platforms. Mail us, or call 0031 20 261 57 48. Read more? That is possible WeAreWuunder.com.

We hope to hear from you,

Team Wuunder