Extensive Invoice Control
Say goodbye to overpaying
Do not admit to pay too much for your shipment. When you use our transport contracts, we always perform an extensive invoice check for inaccuracies such as a previously charged shipment or an incorrectly issued rate. If a shipment is incorrectly invoiced for any reason, we will immediately request a refund. We can also carry out these checks if you use your own contracts with carriers.
Why make things difficult when Wuunder can make it easier?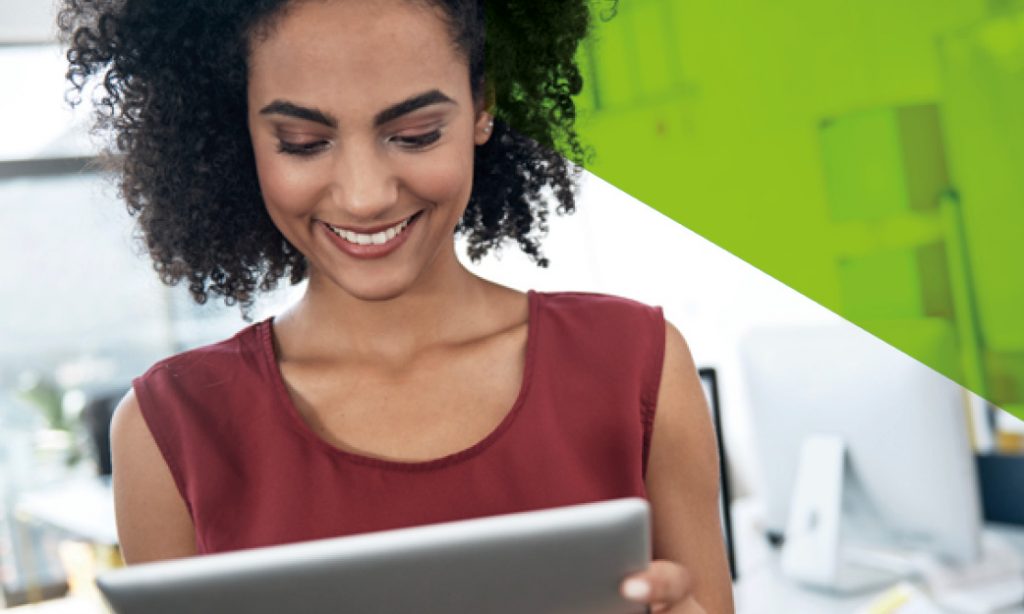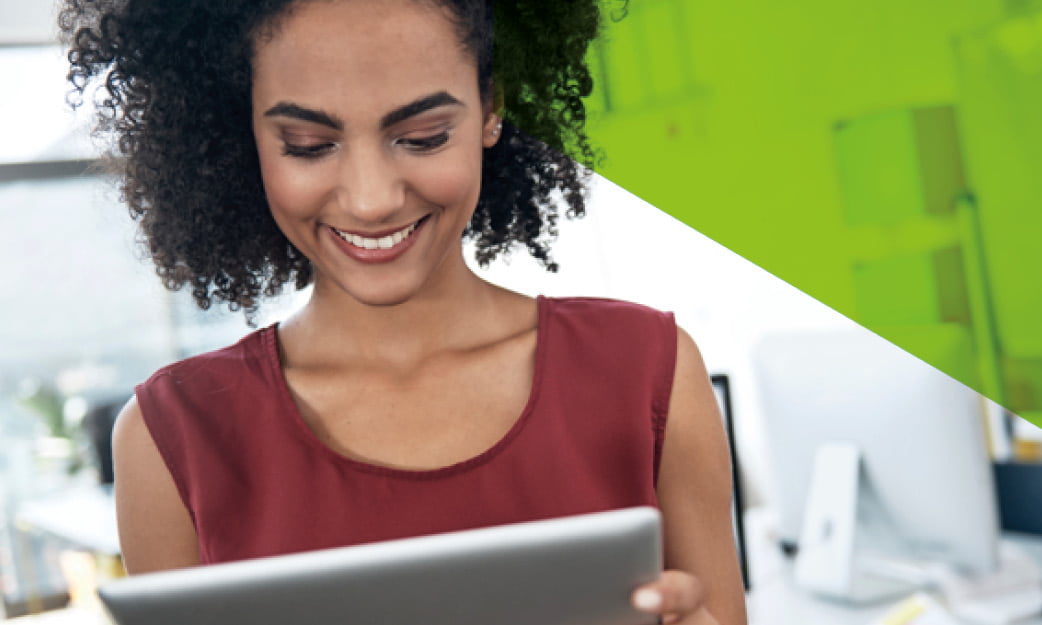 Clarifiying charged invoices
Paying only for shipments that have actually been shipped seems logical to us. However, it sometimes happens that carriers charge every booked shipment. Use our extensive invoice control and be guaranteed to only receive invoices for shipments that have actually been shipped. When a shipment has been charged that has not been shipped, we immediately request a credit. This way you can be confident that all shipments you pay have actually reached your customer.
Put an end to incorrectly charged rates. Use our extensive invoice check and have each shipment checked for different rates and any incorrect surcharges. In case of inaccuracies, we immediately submit a credit.
Checking the correct rate and surcharges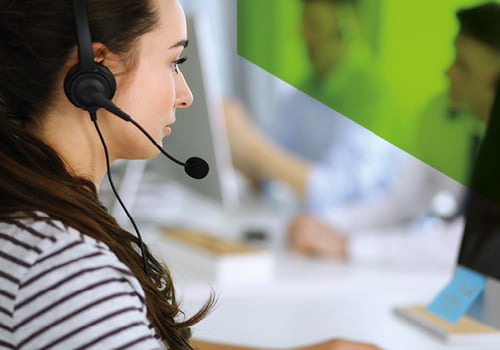 Always pay proportionately when the delivery has not been made by agreement, such as a transport service with late delivery or shipments that are not sent to a service point if the recipient is not at home but immediately return. Often this causes unjustified return and return costs or even a fine. Use our extensive invoice check and all costs with the relevant carrier(s) will be automatically claimed back by us when you use our transport contracts. Of course this is also possible if you use your own transport contracts.
Checking the payment of your claim
Release all worries about arranging and paying out your claim. After submitting a credit to the relevant carrier, we will fully take over any further communication regarding the content of the claim. When the carrier has paid the credit and we have received it orderly, we will immediately pay it to you.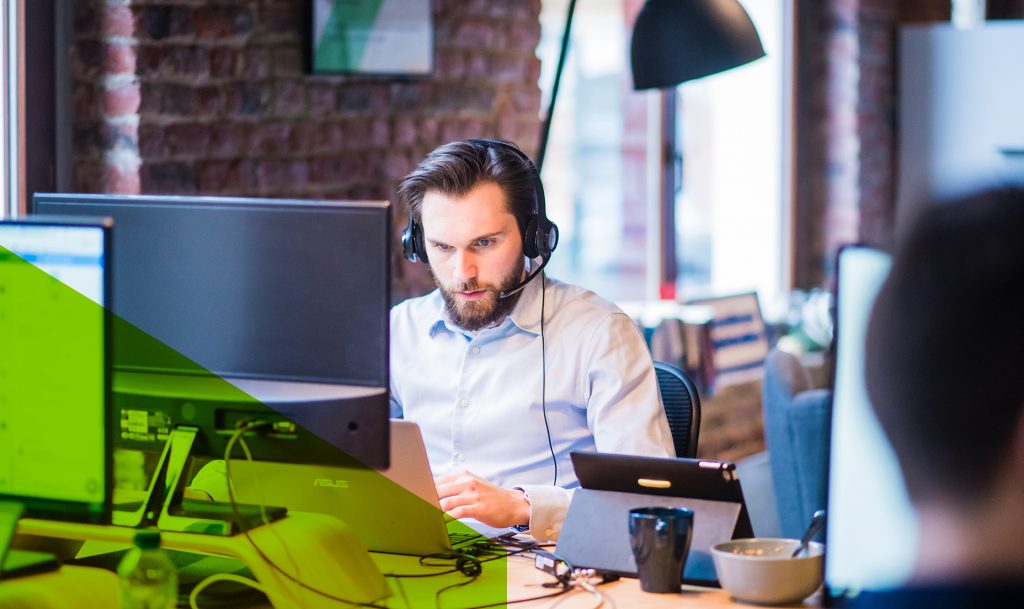 Activate your account within minutes and immediately start shipping smarter.