Combine carriers for maximum security
Take matters into your own hands and limit the number of lost shipments. Create a smart working method in your business for theft-sensitive shipments such as watches, smartphones, laptops, etc. and book them with transport services that have extra security. This way you can ship extra sure. Very relaxed.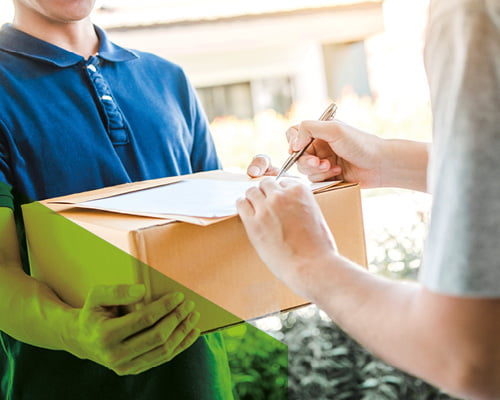 Choose services with a signature for receive service. Shipments that you send via the Postal Network often lack a scan and signature for receipt, so that if you lose a shipment you often receive only a low compensation per kilogram or even no compensation at all. By choosing the signature for receipt service, you can build in extra security in an inexpensive way, so that your package is handled more carefully. A small side note: often the signature is a strange scribble so the name remains unknown or it is only the surname of the recipient. Anyone who opens the door at the delivery address may sign.
Send with countless possibilities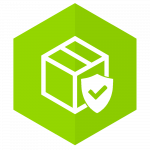 Build a warranty in your business and have your shipments additionally insured during booking for partial or full compensation. Receive a percentage of the purchase price or a pre-agreed amount in the event of a missing or damaged shipment and prevent a lot of trouble.
Implement a delivery guarantee of almost 100% and be assured that the shipment will be handed over to a specific person. The driver makes a note of the identification number on delivery.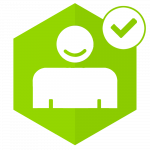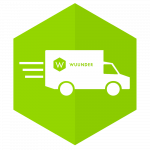 Avoid risks and opt for short lines. Use a courier to send really valuable or unique shipments and avoid any problems at sorting centers or depots. The courier picks up the shipment at the door and delivers it directly to the recipient. Does this feel too risky? Then bring the shipment itself to its destination and increase safety.
Avoid unpleasant surprises and expensive costs.
Contact our shipping assistants and let us advise you if you want to send a special shipment.