A SUITABLE SOLUTION FOR EVERY SIZE
Save time on the most complex process of your business: shipping. After linking your webshop, ERP system, etc, you select your favourite carriers and delivery options for unpackaged shipments. You then import orders manually or fully automatically. In addition, we also automate the pick & pack process in your warehouse and the printing of shipping labels via our smart shipping software.
When you use our proactive customer service, we track all your shipments closely and we immediately work on resolving issues. So you really don't have to do anything yourself!
Why bother when it can be achieved together?
Send unpackaged shipments effortlessly
Connect your system to our smart shipping software and create an efficient way of sending unpackaged shipments. Book your orders at the touch of a button and we immediately arrange a transporter to pick up your shipments in your business. Arranged quickly, delivered quickly.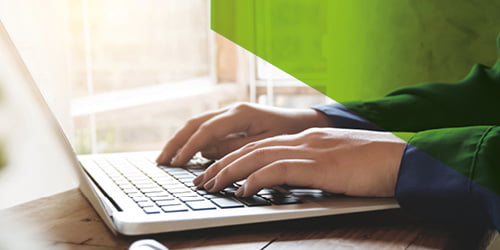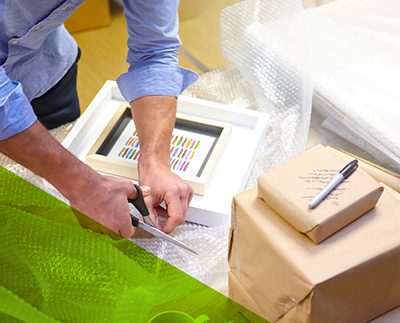 Gain control and confidence in your shipping process
Take matters into your own hands and create a safe working method in your business for sending unpackaged shipments. Determine which shipping method best suits each order. Whatever you want to send, there is always an appropriate solution.
Great choice for sending unpackaged shipments
You have a wide choice of how your unpackaged shipment is to be transported. Choose the shipping method that best suits the type of product and decide how your customer receives the order.
Do you want to send an unpacked shipment in a different way?
Feel free to send your request by e-mail to [email protected] and we will do everything we can to find an appropriate solution.