Send all your shipments from a secure base
Create structure in your business and management by putting all shipment tasks under one roof. Connect your system and create a safe haven for all your package types. Whatever you want to send, thanks to our wide range of national and international carriers, there is always a perfect solution at your fingertips. As a rule, we say that you can send any size of package with us, as long as it fits on an airplane or a ship.
Why make things difficult when Wuunder can make it easier?
Always the best shipping match for your documents, packages and pallets
Automate your shipping process and process your orders effortlessly. Wuunder offers everything you need to ship more efficiently in your business. Thanks to our smart shipping software you get direct access to all carriers such as DHL Parcel, DPD, PostNL, UPS, GLS, TNT and more. Based on specific shipment information such as dimensions, volume, weight and collection and delivery address, our system automatically searches for the most suitable carrier. The corresponding delivery time and shipping costs are then immediately displayed on your dashboard.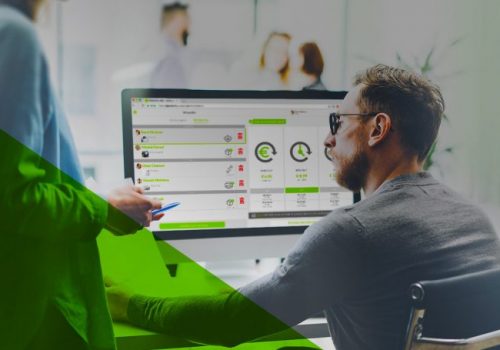 Save precious time searching for the best transport solution for special shipments
We like to contribute to the growth of your business and therefore always think in terms of possibilities. With 300 affiliated carriers, we ar eable to find a suitable solution for every transport. Whatever you want to send, be it sea freight, air freight, container transport, Same Day or Express shipments, we offer the perfect transport solution. Do you have a special transport question? Please contact our Customer Service department and we will immediately start working for you.
Do not worry about non-standard sizes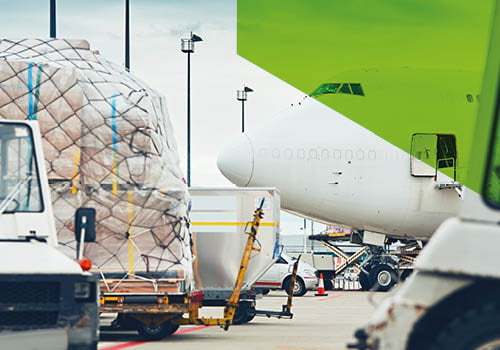 As long as your package fits on a ship or on an airplane
Send all package types and sizes with our help for unusual shipments. For efficient collection and delivery, carriers distinguish between documents, packages, pallets and (sea) containers. Documents and pallets are often picked up with a delivery van or cargo bike, pallets by trucks with a tail lift, which are then almost always moved by a pump truck or forklift. The maximum lifting force of a tail lift is 1.000 kg. We arrange suitable transport, such as a crane, for the transport of (sea) containers.
Would you like more information about our service? Our customer service will be glad to contact you to answer all your questions.