COMBINE multiple carriers
Use Wuunder's convenient transport contracts and competitive discount rates, use your own transport contract or combine both options. You always choose the situation that suits you best.
Why make things difficult when Wuunder can make it easier?
Get the most out of our transport contracts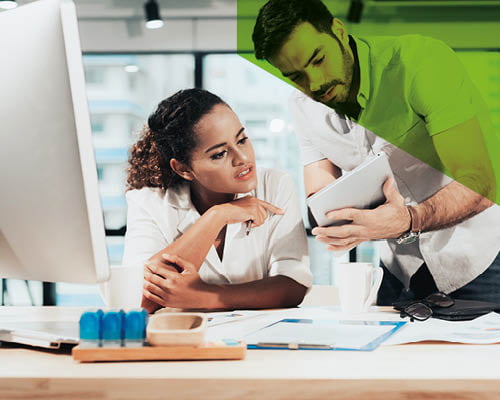 Enjoy the maximum convenience
Use Wuunder's advantageous shipping contracts, benefit from our favourable purchasing rates and enjoy maximum convenience. Based on the dimensions, weight and destination of your shipment, we automatically choose the most suitable carrier from more than 20 affiliated carriers such as DHL Parcel, DPD, PostNL, GLS, UPS and more. With our wide range of national and international carriers, you always have the best shipping and delivery options at your fingertips. It doesn't matter how many carriers you want to work with. You will only receive one invoice.
Or load your own transport contracts
Are you content with your own carrier(s), but still want to get the maximum benefit from the
combination options of our smart shipping software? You can! Load your own transport contract and you will only see your trusted carriers when booking. Based on your own transport preferences, we compare your favorite carriers for each order and automatically select the best shipping option for the delivery of your shipments.
Do you want to send something that cannot be arranged through your own transport contract? For example, you use PostNL or DPD for packages and you want to send an express shipment that must be in Madrid before 9am.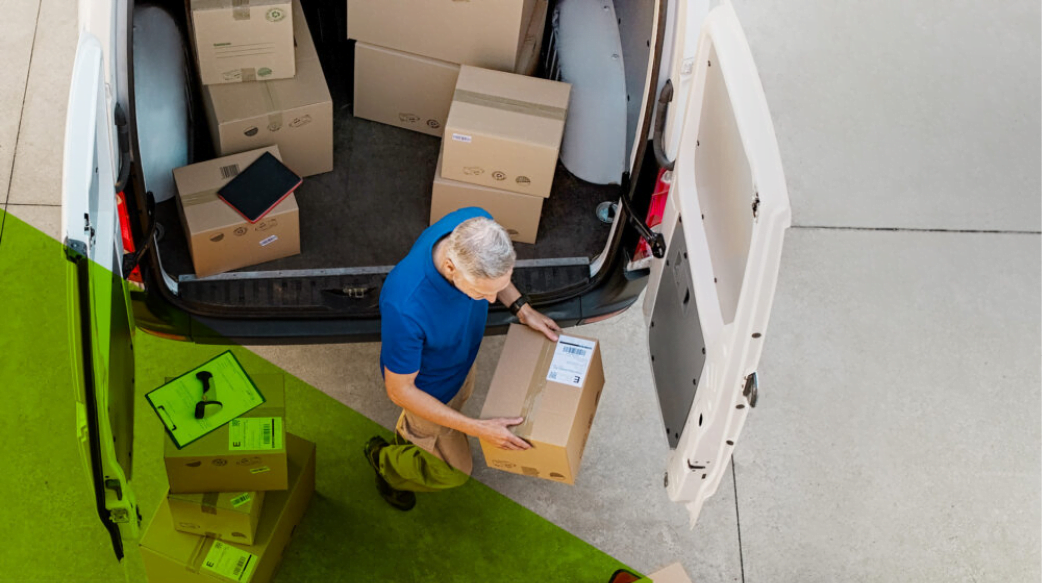 Always the best price for the best carrier
Always guarantee your business the best rate, whether you send a few packages a week or a hundred a day. Take advantage of our discount rates and pay per shipment or load your own transport contract and pay the booked shipment. Combine both options and create the best of both worlds for your own business.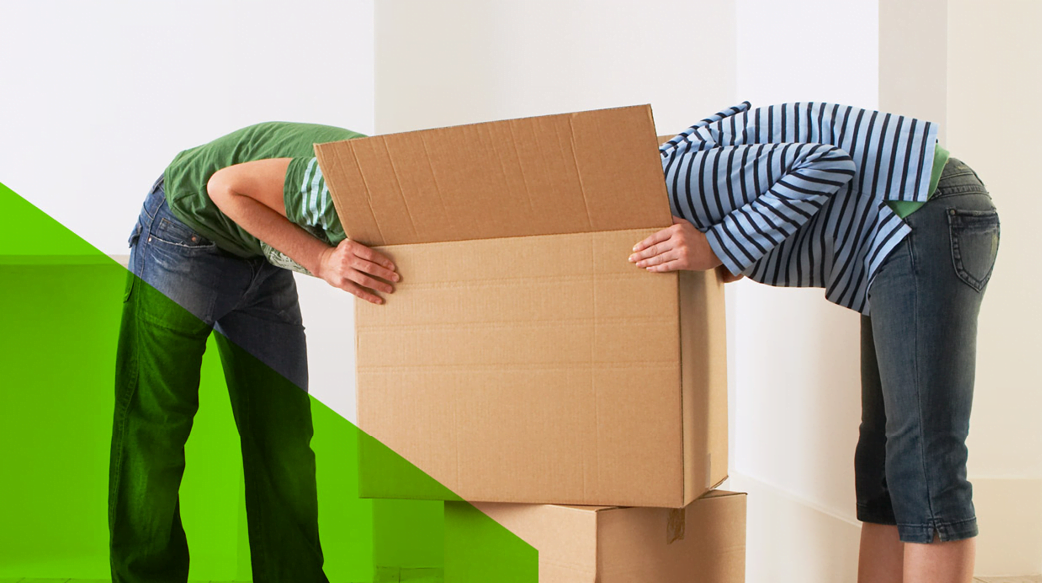 Take advantage of transport contracts of cooperation partners
Use the contract of the partner(s) you work with. Everything is possible, from the contract of your parent company, another branch, your supplier, your fulfillment party to an adjacent company.
Take advantage of our extra service and focus on the growth of your business and outsource the invoice control of your shipments efficiently. Our system and shipping assistants compare the expected and actual purchase and ask you for a refund in case of differences. We do this of course for shipments that have been sent on Wuunder's transport contracts, but also if you want to use your own transport contract. This way you never again have to think about paying your invoice.
Would you like more information about our service? Our customer service will be glad to contact you to answer all your questions.