Optimal processing of orders
Automate your pick and pack process
Create structure in your warehouse and implement a smooth order picking and packing process that suits your team. Activate our pick and pack solution, generate packing slips and immediately print a shipping label for your warehouse, your supplier or your customer. Check in real time whether any of these parties have already printed the shipping label.
Why make things difficult when Wuunder can make it easier?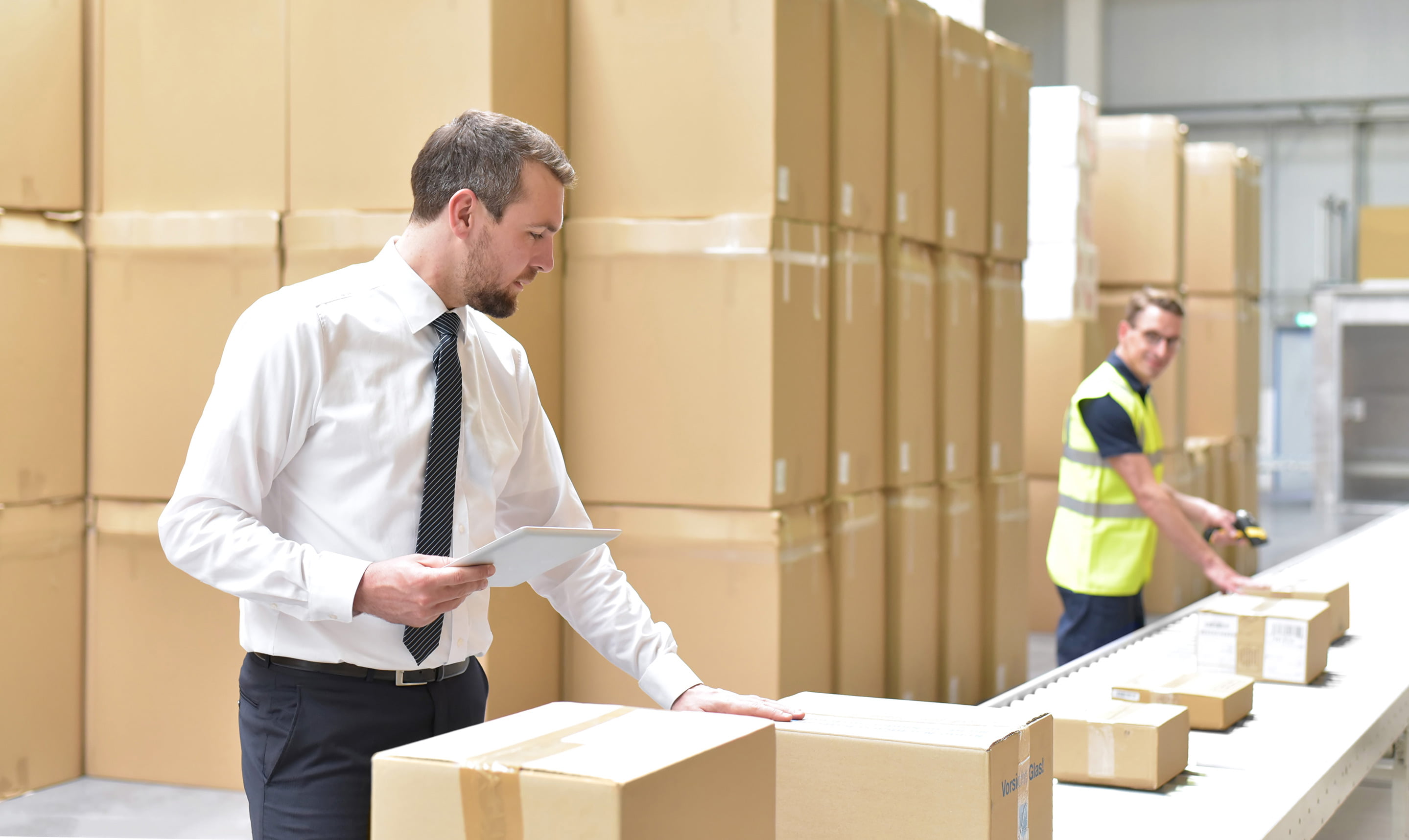 Always in control of your warehouse process
Concentrate on the growth of your business and automate the pick and pack process with our solution. Use our packing slips as shipper and get direct access to the complete order by e-mail, including reference, description, order number and delivery address. You determine the working method for the order collection, print the packing slip from your email or process it effortlessly from your Ipad or mobile.
Streamline your pick and pack process
Easily create a working method in your warehouse for the order picking and packing process and packing and prevent the wrong shipping label from being stuck on the shipment. Activate our scan-and-print feature, scan the barcode on the packing slip and the correct label will be printed immediately. You will discover the extensive possibilities about our scan-and-print feature in this one Manual.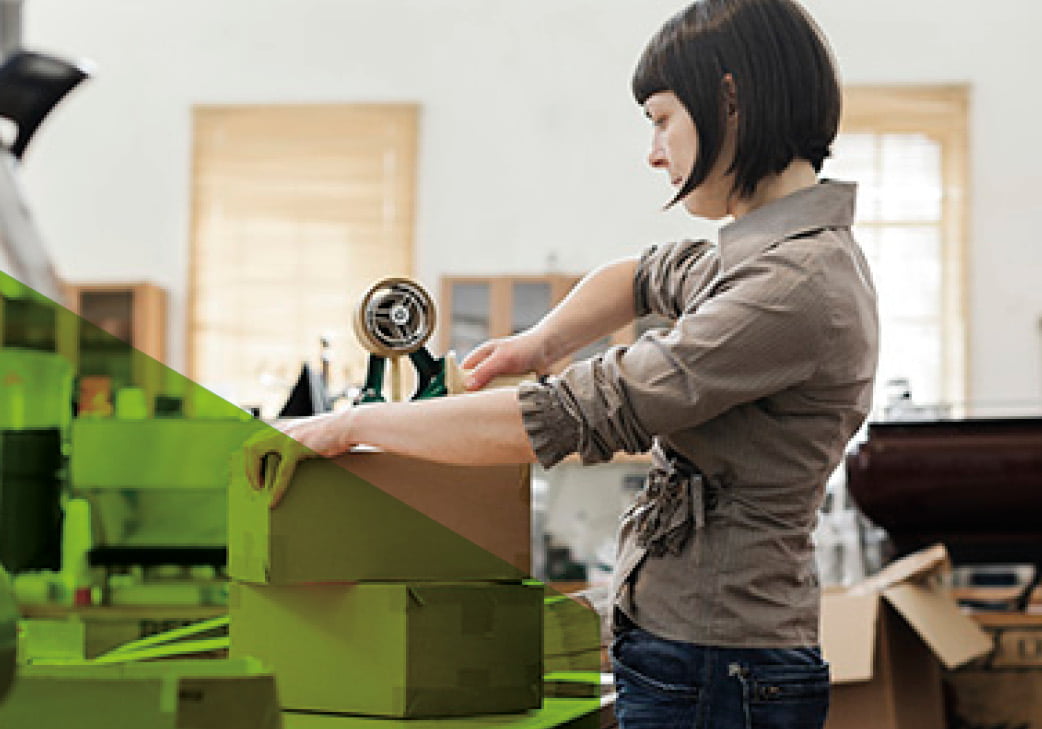 Keep an overview during the processing of your orders
Gain insight into the shipping labels to be printed and process your orders effortlessly. Create an efficient method for printing shipping labels and immediately clarify from the MyWuunder dashboard whether the required shipping label has already been printed by someone from your team, your supplier or your customer. Use our smart transfer lists and see all processed orders in one total overview, so that you are quickly able to count the number of ready shipments and thus carry out an additional control check.
Activate your account within minutes and immediately start shipping smarter.