Organize a hassle-free transfer to carriers
Create an efficient working method in your business and gain more control and insight into the transfer of your shipments. Use our smart transfer lists and avoid transfer problems. Print the list, check that all necessary shipments are ready for departure and have the driver sign on receipt so that you always have proof that the shipments have been given to the driver.
Why make things difficult when Wuunder can make it easier?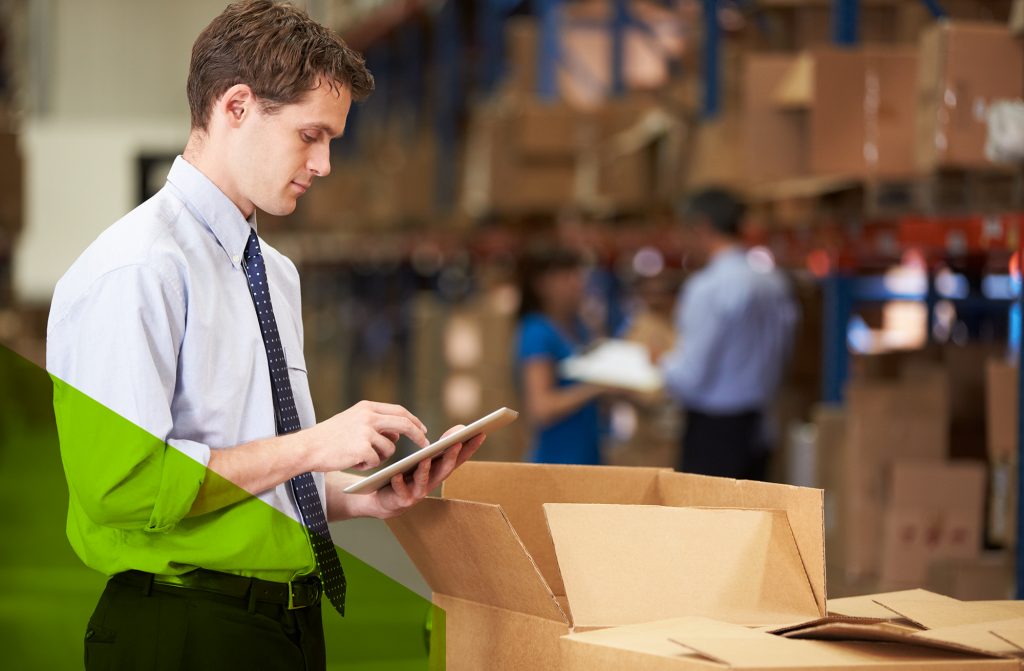 Smooth transfer by carrier
Implement transparency and accuracy in your business and achieve a flawless transfer. Use our detailed transfer lists and get an instant overview of the number of shipments you need to have ready for each carrier. You can find out exactly how it works in this manual.
the possibilities are endless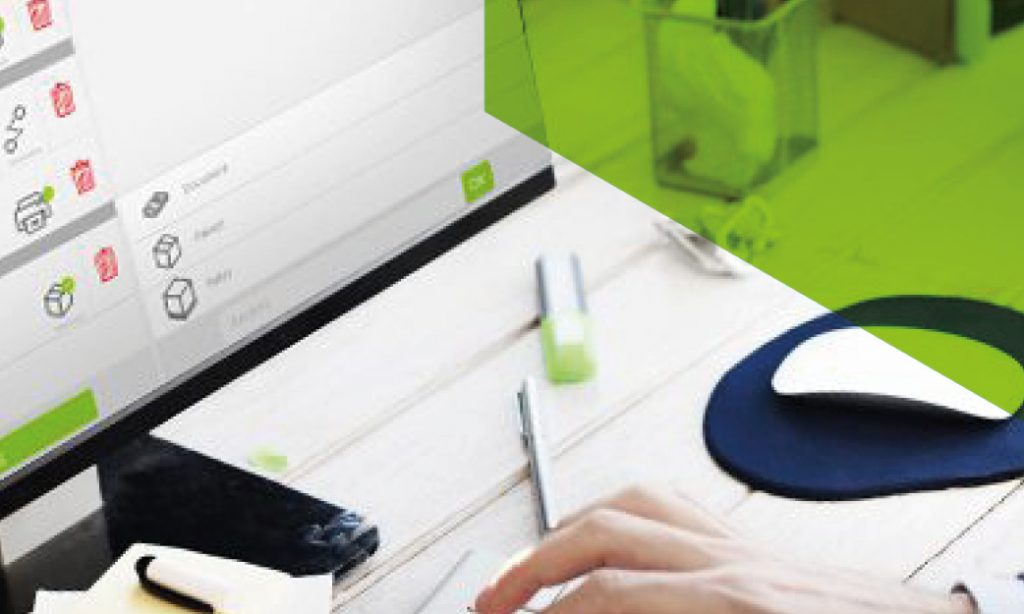 pick up without any hassle
Take matters into your own hands and avoid problems with carriers after the transfer. Use our detailed transfer lists, have them signed by the driver and always have proof that your shipments have been given to the driver.
A specific transfer list for each collection
Create structure in your business and get unlimited access to specific transfer lists per carrier. For every collection, regardless of the number of carriers used, we generate a custom list that you can print per transfer.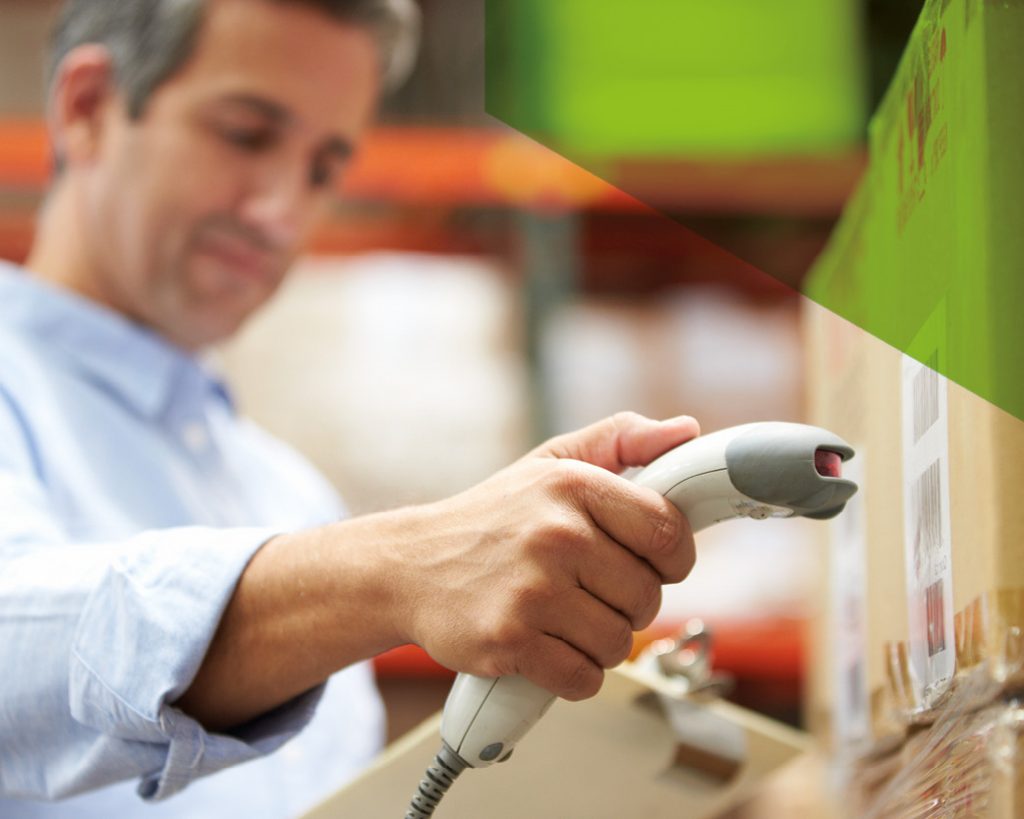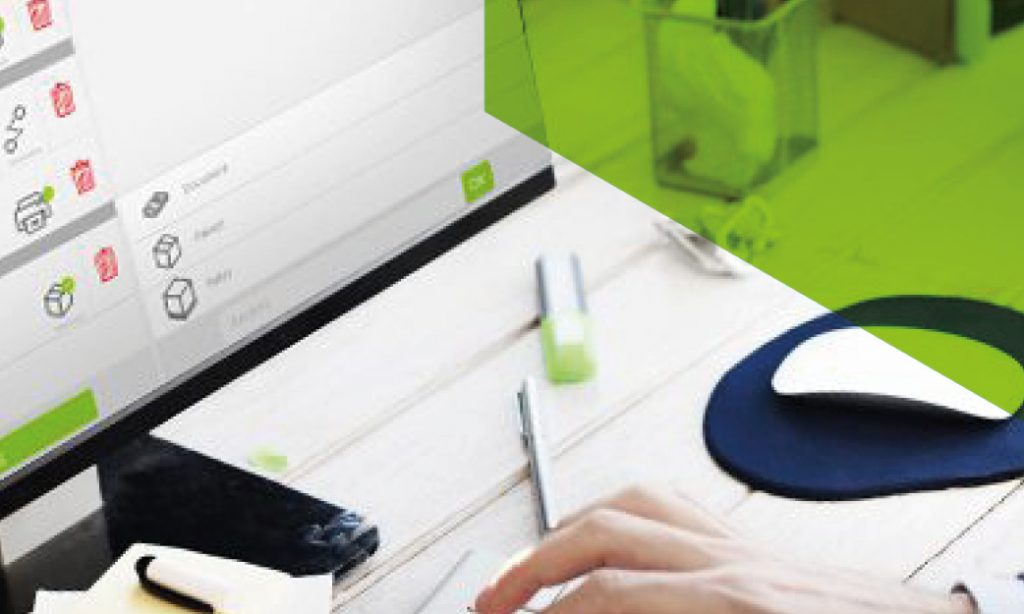 Manage your entire transport under 1 roof and create an orderly working method to save time and money. Use the 'not ready' status if your shipments are not yet ready for departure and they will be automatically removed from the transfer list. This keeps your team proactively informed and prevents problems during the transfer.
Create focus in a hectic working environment
Work smarter in your business and create focus in a hectic working environment. Through our automatic scan checks, all shipments that have had a scan from the carrier are removed from your 'prepare' overview every night. This gives you direct insight from your own dashboard into the shipments that have not been included, so that you can check this in your warehouse. If there are shipments that have been given to the driver, we will immediately start working with the carrier to find out what went wrong with the shipment.
Activate your account within minutes and immediately start shipping smarter.