Pick up or bring to a parcel shop
Impress, win over and connect your customers by making it easy to return and increase the added value in your business. Offer your customers the best delivery methods for returning their items, schedule a pick-up at the customer's home or let them select a delivery point of their choice.
Why make things difficult when Wuunder can make it easier?
Loyal customers due to simple return
Although returns are unavoidable, a comprehensive return policy encourages repeat purchases. After all, 95% of customers return to you for a new purchase after a positive return experience. All the more reason to clearly communicate the return policy on your website and to organize the return options smoothly. You determine the conditions and procedures for returning items yourself.
Send return via parcel shops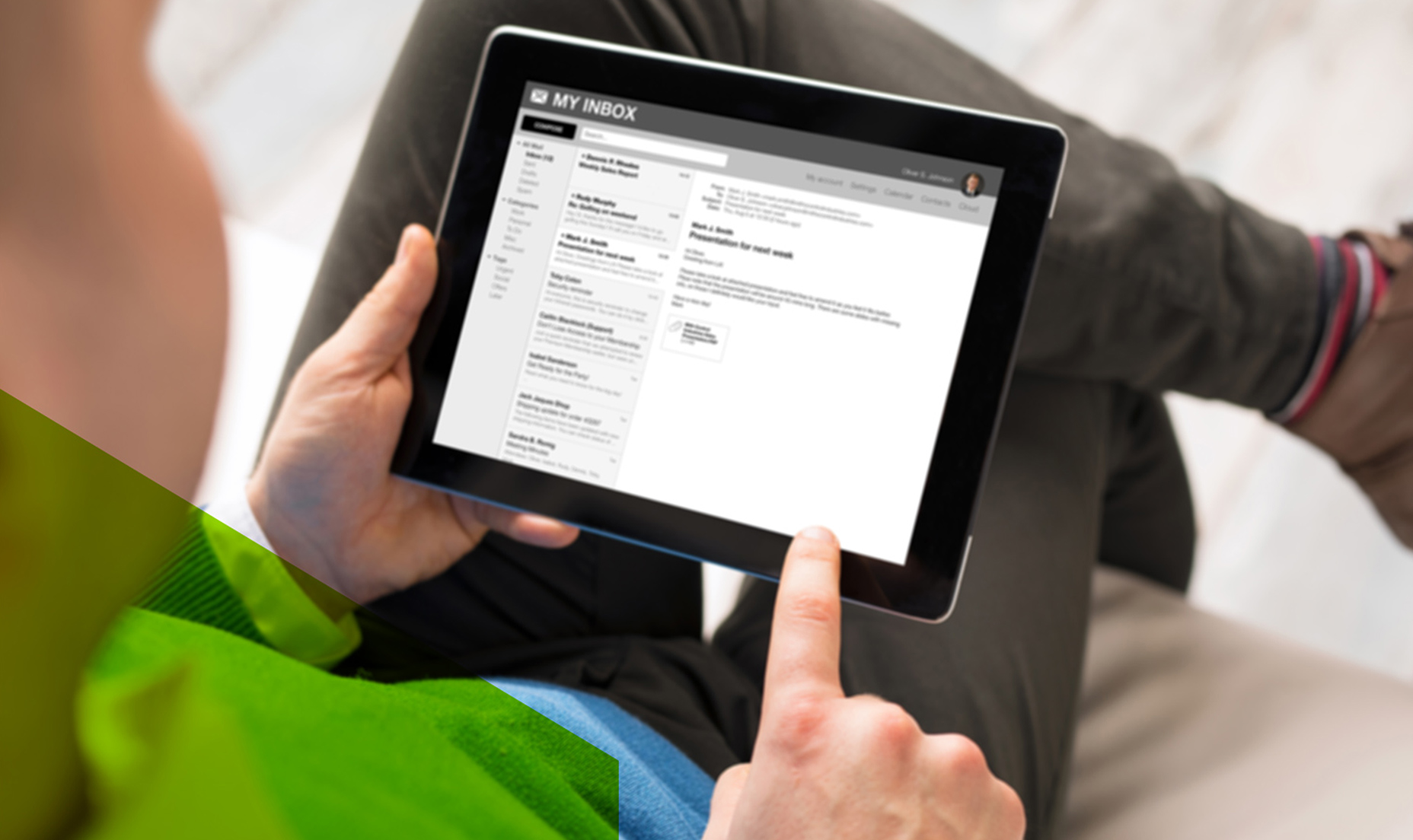 Send the label to your customer by e-mail or put it directly in the order
Generate return labels at the touch of a button from your own return portal and automatically forward them to your customer by email or put the label directly with the order. All you have to do is print the return label, stick it on the order and drop it off at a delivery point of your choice. Whichever method you use, you only pay the shipping costs for shipments that have actually been returned.
Surprise your customers with printed return labels on the doormat
Exceed the expectations of your customers when they are unable to print the return label themselves. Send shipping labels by post to your customers at home and increase the chance that the item will actually reach its final destination. Activate this method via our customer service department.
Create an accessible process for easy return shipments and conquer your customers with flexible return methods.
Schedule a pick-up at the customer's home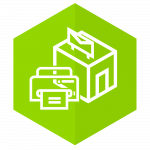 Pamper your customers and let the carrier print the return label
Pamper your customers worldwide and provide ultimate service at the highest level. Schedule a collection at the customer's home and have the carrier print the return label. This means your customer really doesn't have to do anything at all anymore.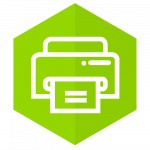 Let customers print the return label themselves
Simply plan and organize a collection at the customer's home and automatically forward the generated return label to your customer. All your customer has to do is print the return label and give the shipment to the driver. We plan a suitable day in consultation with your customer.
A driver at your door is guaranteed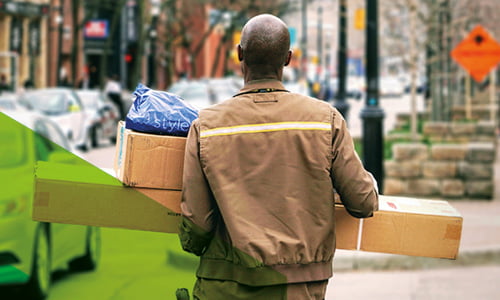 Don't get wrapped up and limit dependence on other parties in your business. Our shipping assistants proactively monitor all scheduled return shipments and ensure that the carrier actually collects the shipment from the customer. Organize a collection at both a private and business address, everything is possible.
Get more insight and control in your returns
Increase control for shipments that take longer than expected and avoid disappointed customers in your business. Thanks to the proactive follow-up, we immediately intercept shipments that have been delayed and immediately contact the carrier to inform them of the delayed shipment. In this way, we ensure that they still deliver the shipment so that the shipment still reaches its final destination.
Activate your account within minutes and immediately start shipping smarter.