StAY INFORMED ABOUT THE STATUS
Although our personal shipping assistants keep a close eye on every shipment, we also understand that you like to keep an eye on it yourself. That is why it is possible to track your shipments in different ways: from MyWuunder, via your own trusted webshop work environment, the API or via your mobile. Wherever your shipment is and through which carrier you have booked it, you manage your entire transport process under one roof. Just the way you want.
Why make things difficult when Wuunder can make it easier?
informed anytime, anywhere
Monitor the entire transport process from one convenient overview. Book a shipment via the desired transport service and see immediately whether the shipping label has already been printed by your warehouse or supplier. You can also see whether the shipment has been picked up by the carrier at the agreed location. Via the track-and-trace link you can then follow both your booked and your returns in different ways until they actually reach the final destination.
Monitor all your shipments from MyWuunder
Increase control in the transport process and accurately track all your packages, pallets and documents from MyWuunder. Log in and get instant access to the status of all your booked shipments. Apply filters and see at a glance which shipments have been delayed.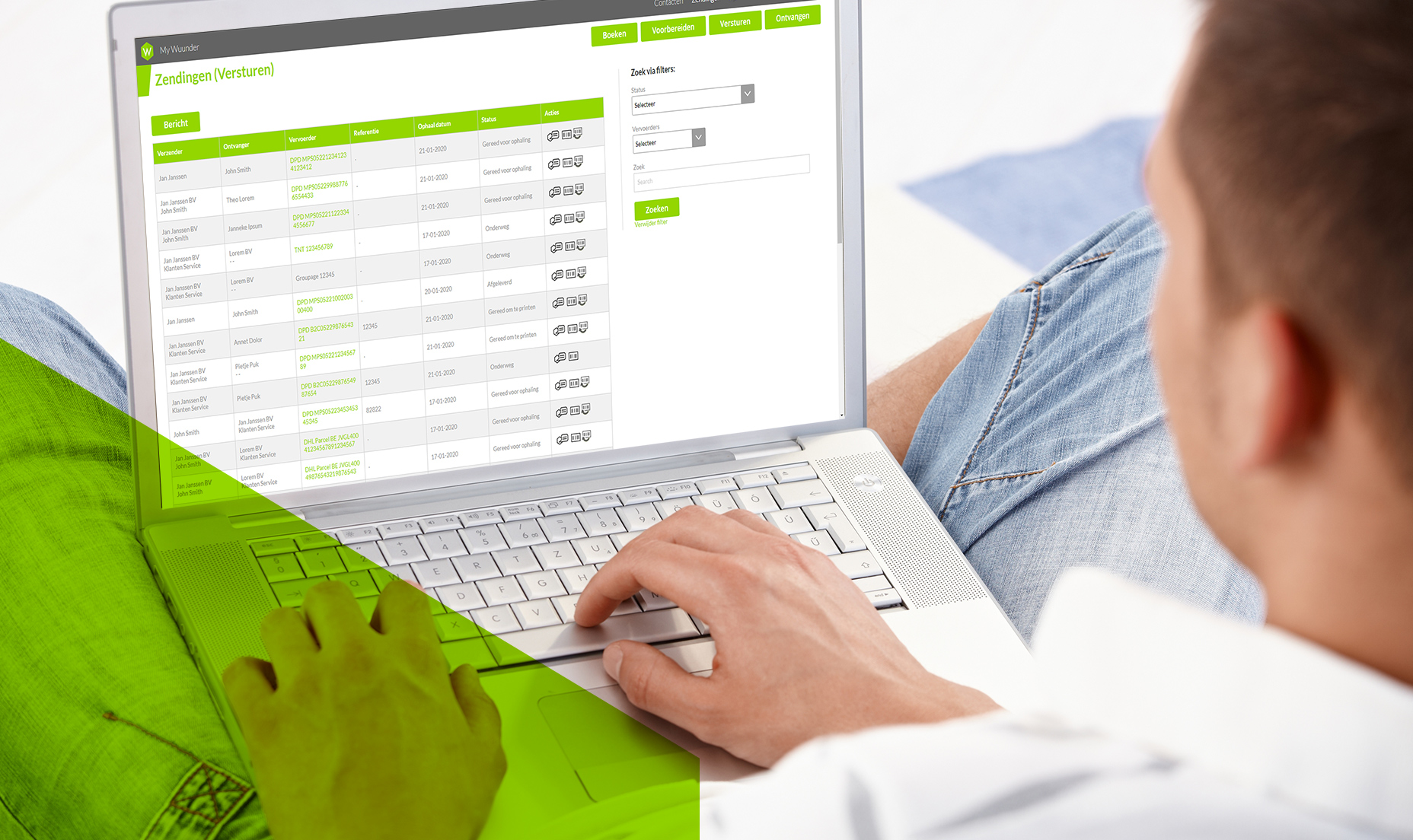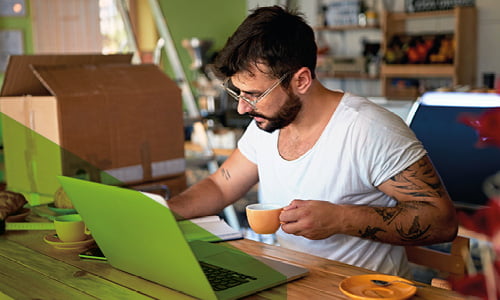 From your familiar webshop working environment
Create a seamless connection between your business and the shipping and follow your shipments super easy from your own familiar webshop working environment. After booking you will immediately receive a tracking link with which you can follow all your packages, pallets and documents at lightning speed and in an organized manner. By working from your own shop, you immediately realize an effective method for looking up and retrieving the status of a specific order.
Receive Status Information via the API
Develop an efficient working method for a quick answer to customer questions and track your shipments via the API. Book your shipment, receive the tracking link and simply place it in your own webshop or implement it in your own Customer Service System.
Activate your account within minutes and immediately start shipping smarter.