Flexible transport solutions
Sameday, nextday and longer
Focus on the growth of your business and set the desired pace for your shipments. Combine carriers with flexible delivery options such as sameday, nextday and longer, and always choose a carrier that suits you.
Why make things difficult when Wuunder can make it easier?
Ordered today, delivered today
(same day)
Exceed your customer's expectations and increase sales in your business. Through our wide network of couriers we can fulfill the promise 'ordered today, delivered today' in a large part of Europe. For same-day delivery within the Netherlands, use our Same Day solutions such as DHL Today or engage a connected bicycle courier for delivery in the same city or a car abroad. 'ordered today, delivered tomorrow' realize this without having to keep your warehouse open at night.
We have a smart solution for any transport outside the Netherlands, as long as it fits on an airplane.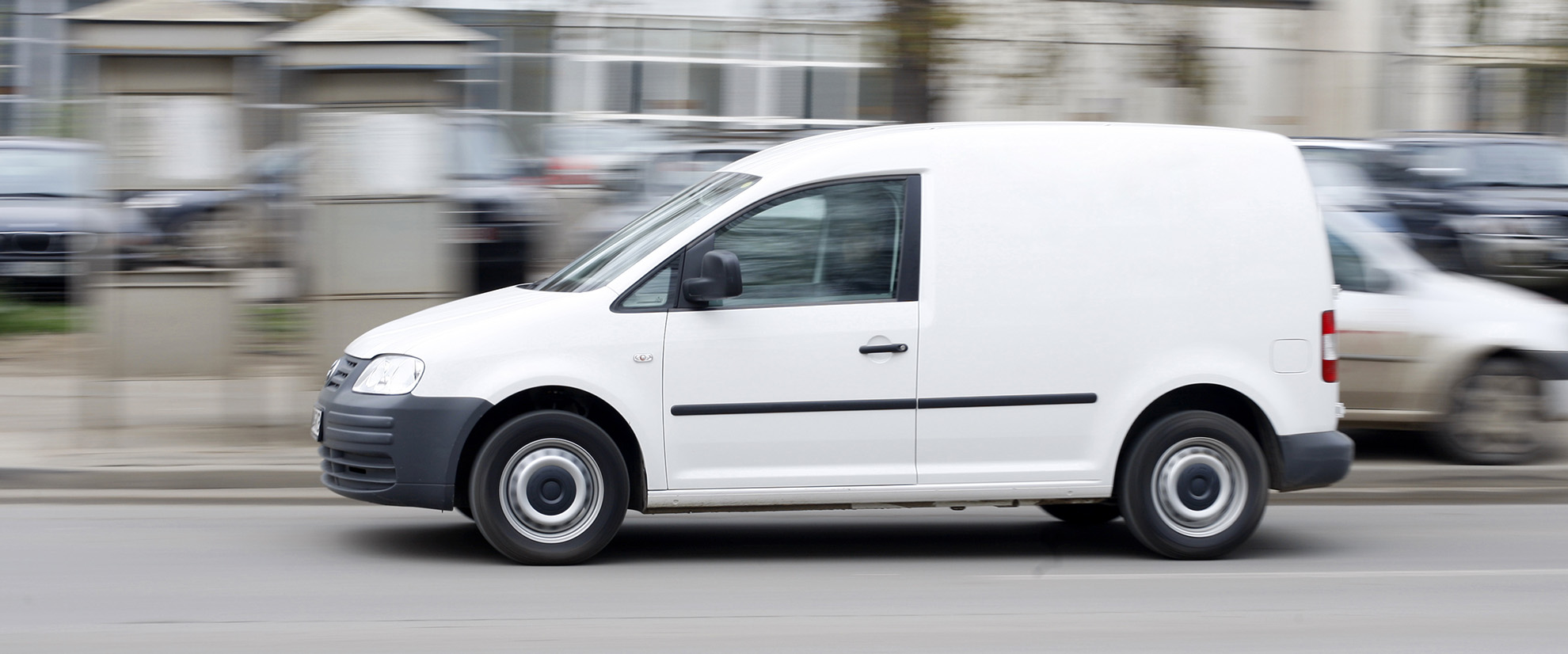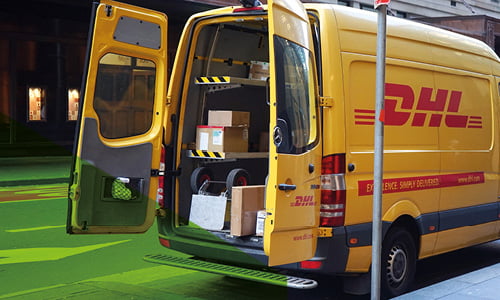 Ordered today, delivered tomorrow
(next day)
For Next Day deliveries within the Netherlands, use your favorite carriers such as DHL, PostNL, DPD or UPS and engage one of our express carriers within Europe. Take matters into your own hands and decide for yourself in which period the shipment must be delivered, such as before 9 am, before 12 pm or in the evening. The possibilities are endless.
When speed is less important
Create an economical method in your business for shipments where delivery times are less important. Within Europe, use one of our affiliated package carriers such as DHL, DPD and GLS or choose to send letterbox packages PostNL or Asendia.
Save money when sending shipments outside Europe by choosing Economy Services with various Express carriers or groupage (pallet) transport and ship your shipments in the most economical way.
Pick up at your own location(s)
Offer your customers the possibility to pick up their shipment themselves and generate more traffic in your store. Give the customer the opportunity to indicate this when ordering by e-mail, telephone or via the check-out of your webshop and book this service fully automatically or manually. Due to the Wuunder shipping label, there is no process deviation from an order that you place with a carrier.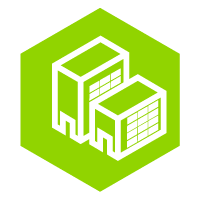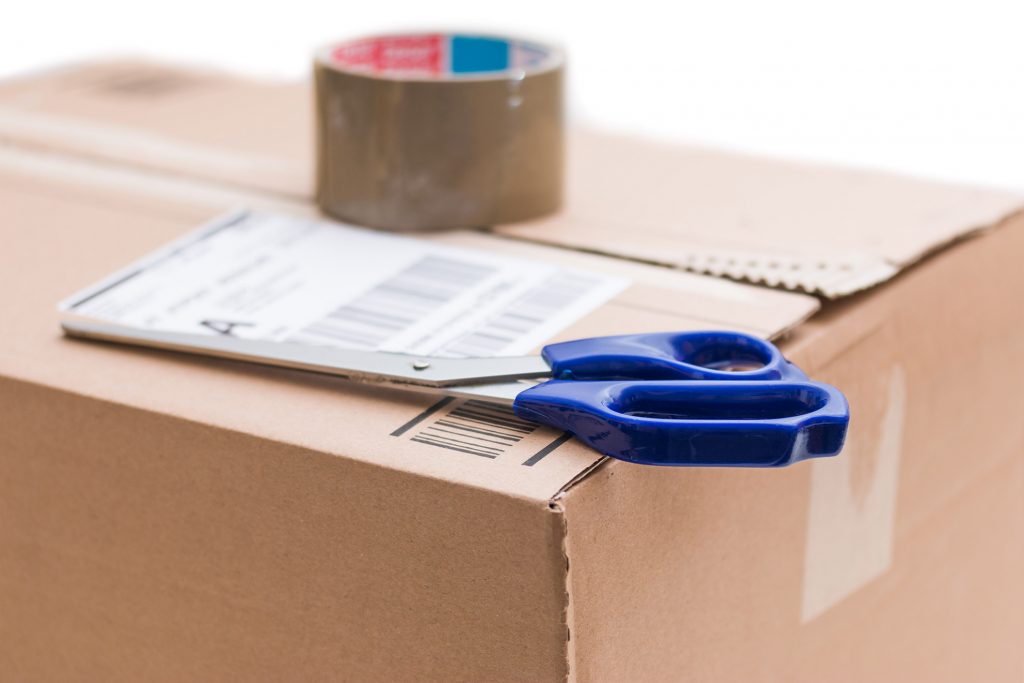 Use your own delivery service
When processing orders, automatically generate a shipping label for shipments that you want to deliver yourself. By sticking each label on the correct packaging, it is very easy to keep shipments separate. As soon as your own drivers come to pick up your customers' orders at your location, you can sort them efficiently in a route and then load them into the delivery van or cargo bike. Thanks to the shipping label, your drivers can find the shipment very quickly and structured during the route and hand it over to the recipient.
Let customers pick up themselves in a parcel shop
Use various collection points from PostNL, DPD and DHL Parcel, among others, if you do not want to deliver shipments to a company or private address. Simply activate our parcel shop locator in the check-out of your webshop and let your customers select a pick-up point of their choice before receiving their order. It is of course also possible to return shipments via these points.