turn your store into a warehouse: five useful tips
first aid in setting up a logistics process
These times require major changes. Since the outbreak of the virus, consumers have massively preferred online shopping to shopping in a physical store. For entrepreneurs who realize a large part of their turnover through physical locations, the weather is difficult. To struggle through this crisis, selling products digitally is now the best option. But that all sounds easier said than done, because how do you know how to start a logistics process without warehouse, experience or knowledge? Wuunder co-founder Jeroen Gehlen gives five concrete tips for the rollout of a physical logistics system at RetailTrends.
in 5 tips from store to warehouse
"Get opportunities, seize opportunities."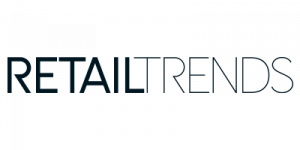 The consequences of the crisis can be felt everywhere. It brings a lot of challenges and for some retailers the water will be on your lips. Yet this is also the perfect time to show as a retailer that you are multichannel. Everyone can do it with these five tips!
do not play a conveyor belt on the counter
See your shopping process and the packing process as two separate parts and make a strict distinction in this. Make a pick list - this is a list of everything ordered - print this out and make sure that during the production process you keep all orders that you want to send that day in packages separately. We have various solutions for printing pick lists, transfer lists, packing slips and shipping labels.
All orders kept separate? Then the packing process starts now. In order to use your workspace as efficiently as possible, it is smart to start with packing large orders. Then place the orders for which you only have to perform one action and only start with the complicated orders at the last. For these orders it is essential that everything is within reach, so you need more space. Of course we can not only help you with packing, but also with collecting and preparing shipments.
Efficiency is the most important part of the logistics process. To increase this, it is smart to work with pick lists per route. It is possible that not all shipments fit in your van, so you cannot deliver all shipments at once. That is why we recommend that the production and packaging process be carried out per delivery round. This not only saves you space, but also gives you more overview. In addition, we have several other solutions to speed up your entire process of collecting, packaging and printing shipping labels.
one team, one task for everyone
It is wise not to mix store and logistics personnel. For most retailers, this period is not the time to hire new staff, so divide the tasks among the current workforce. When everyone within the logistics process has their own task, you will notice that it goes much faster than instead of a new person working with the task every day. Wuunder can help you in various areas so that you can send without any worries.
customized delivery process
Finally, it is important that you look at which delivery way suits you and your product best. Every product is different and requires a delivery process that fits seamlessly. Do not go directly to large postal companies when most orders are placed locally, but look for a courier. With our wide range of transport options, there is always a solution that suits you.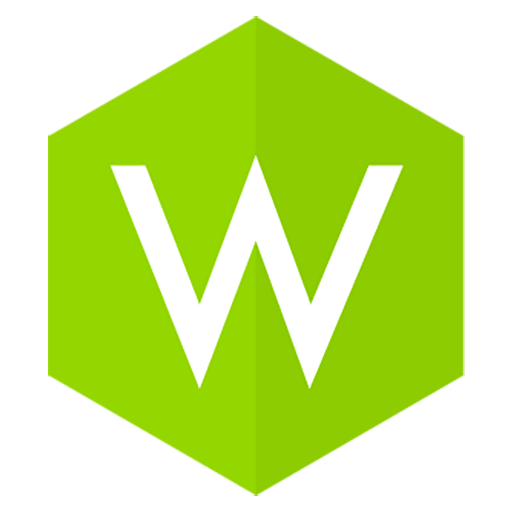 Do the worst-case scenarios already blow your mind after reading the article? Absolutely not necessary! We are happy to help you implement these tips in your company and thus turn your store into a warehouse. Feel free to contact us and we will discover together how we can best help your company.