Wuunder makes transport management system available to entrepreneurs free of charge
Together we give your company a boost
April 2, 2020 - Wuunder, will make the online transport management system available for free to retailers and entrepreneurs for the next three months. This makes it possible to immediately turn a physical store into an (online) warehouse. For example, all orders that come in by e-mail, telephone or via a webshop can be processed immediately. Entrepreneurs can then deliver the orders themselves, have customers pick up their order or use the network of more than 300 carriers and couriers.
Why make things difficult when Wuunder can make it easier?
FLEXIBILITY CONTRIBUTES TO BUSINESS CONTINUITY
Entrepreneurs can use their Wuunder system to process their incoming orders more easily. Wuunder offers easy solutions for generating packing slips and shipping labels, so you always know which order is in which packaging and for whom it is intended. By scanning the packing slip, the corresponding shipping label is immediately printed. Whether the employees of the shipper then get in the car themselves to deliver the shipments nearby, or whether they still rely on the network of more than 300 carriers and couriers of Wuunder, they decide themselves. The collection of returns from consumers or companies is also automated in this way. This flexibility helps entrepreneurs achieve the necessary continuity of their business.


Jeroen Gehlen is one of the founders of Wuunder and thinks it is normal to offer this service: "Almost everyone can use it, an extra helping hand during these bizarre times. In recent years we have worked hard on a system that can automate the shipping process in an accessible way. We believe it is our duty to make this system available to entrepreneurs who are currently missing out on a lot of turnover and who fear for the continuity of their business, because people no longer visit their store. In addition, contactless delivery is crucial for vulnerable recipients who no longer dare to leave their home. "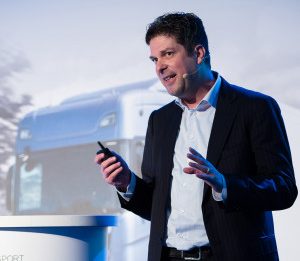 The basic functionalities made available by Wuunder are easy to use by almost everyone. You therefore do not have to be an expert in logistics. Each retailer can set up a smoothly running warehouse process within ten minutes that is fully equipped for home delivery, contactless pick-up or delivery.
You can find more information about the system and this promotion here .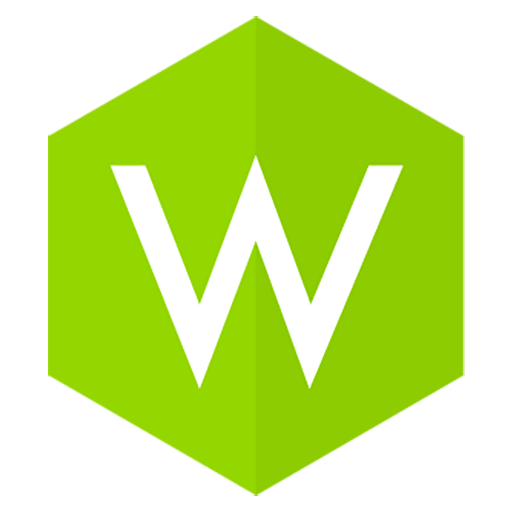 Wuunder is a specialist in transport management. Wuunder's transport management system helps retailers and entrepreneurs handle orders. The transport is taken completely out of your hands, from booking shipments with more than 300 carriers to proactively following orders and intervening if something goes wrong. In addition, Wuunder also offers various solutions in various logistics aspects, such as smarter processing of orders and printing of delivery notes, shipping labels and transfer lists to the transporter. Wuunder is located in Weert and has 35 employees.
Wuunder supports you in the entire shipping process
Wuunder offers everything you need to ship more efficiently in your business. Process your orders smarter and faster, print shipping labels without any effort, simplify the shipping process in your warehouse, proactively manage all your orders under one roof and exceed your customers' expectations.
Click on the icons below for more information.
Ship with even more options and extras?