automate your fedex shipping process
Link your shipping process to FedEx and say goodbye to manually entering your address details. For each order, the FedEx rates of the different services and delivery times are automatically displayed. In this overview you can book your shipment and collection at the touch of a button. In addition, we also automate the pick & pack process in your warehouse and the printing of shipping labels via our smart shipping software.
When you use our proactive customer service, we track all your shipments closely and we immediately work on resolving issues. So you really don't have to do anything yourself!
Use your own contract or take advantage of the convenient Wuunder rates
Get instant access to the various FedEx shipping options and enjoy all the benefits. Make use of the sharp FedEx rates via Wuunder or upload your own transport contract. In MyWuunder you can see the FedEx Wuunder rates per service or your own rates, when the shipment is picked up and delivered. Depending on your weekly volume, you can quickly do a lot ask for a discount.
You can combine the desired transport service from FedEx with other carriers so that you always choose a shipping method that best suits your business.
Send shipments throughout Europe and the rest of the world with the same ease
Increase control and confidence in your delivery process and ship your packages, documents and pallets across Europe and around the world with peace of mind.
Do not worry about non-standard sizes
In addition to the standard dimensions and weights that FedEx uses in its product portfolio, they offer the additional option of sending 'heavier guns'. For example, with this service you can also send shipments with a weight heavier than 30 kilograms or with dimensions larger than 120x120x150 cm and a belt size of 3 m3.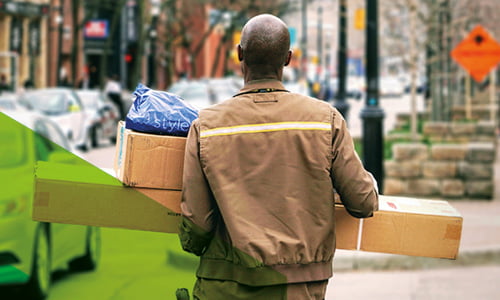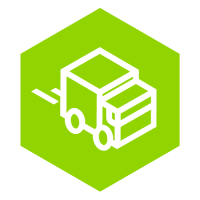 Pick up without any hassle
Take advantage of FedEx pick-up between 16:00 PM and 17:00 PM on weekdays.
Wuunder can arrange the (daily) pick-up for you in various ways.
Picking up shipments with FedEx is possible in the Netherlands
Wuunder has a contract and link with TNT in the Netherlands. Here we can book shipments and a pick-up ride fully automatically for you. In almost all other countries in the world we can arrange (import) shipments via TNT / FedEx for you. Note: services may differ in countries outside the Netherlands.

Create extra security in your delivery process
Take matters into your own hands and increase control in your delivery process. Within FedEx's services it is possible to additionally insure valuable shipments. If you want to know up to what amount you can insure shipments or other details, click on the button below.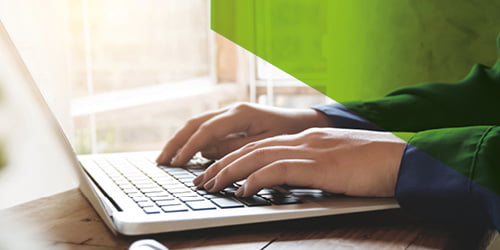 Rely on a successful delivery
Always state the company name, contact person and telephone number on the shipment and limit the number of returns in your business. This not only increases the delivery chance in your delivery process, but also saves you a lot of unnecessary costs. Very handy, because you remain responsible for the product until your customer has actually received the package.
Combine FedEx with other carriers?
Wuunder collaborates with more than 300 suitable carriers. Do you want to know which other carriers are connected or what their qualities are? Then take a look at the page about the most used carriers.