Trouble-free pick up of shipments as agreed
Work smarter in your business and create structure in a hectic working environment. Avoid delays and schedule fixed pick-up times with carriers of your choice. Benefit from maximum time savings and outsource all collections such as ad hoc, daily pick-ups, express pick-ups and more. A suitable solution is guaranteed, just the way you want it.
Our smart shipping software automatically arranges an ad-hoc pick-up with the carrier of your booked shipments, whereby the driver is often on the doorstep the next day to receive your shipments. Depending on the route that the carrier has, the exact time is difficult to specify. Facilitate the collection of returns at the customer's home and automatically forward the generated return label to your customer. All the customer has to do is print the return label and give the shipment to the driver, we arrange the collection.
Pick up with countless possibilities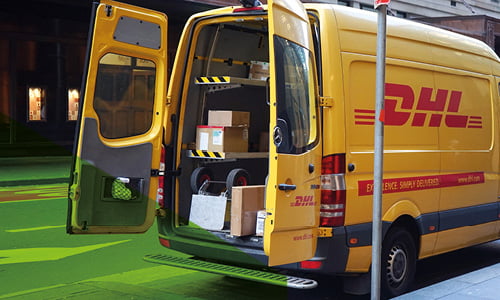 Create structure in your business and plan fixed appointments with your favorite carrier(s). Use our regular pick-up service and your shipments will be picked up daily or on fixed days within a specific time period.
Multiple carriers and yet one collection
If your customers want you to use different carriers, we can collect all shipments from you at once. We then arrange for these carriers to collect the shipments at a Wuunder drop-off point or to deliver the shipments directly to the carrier itself.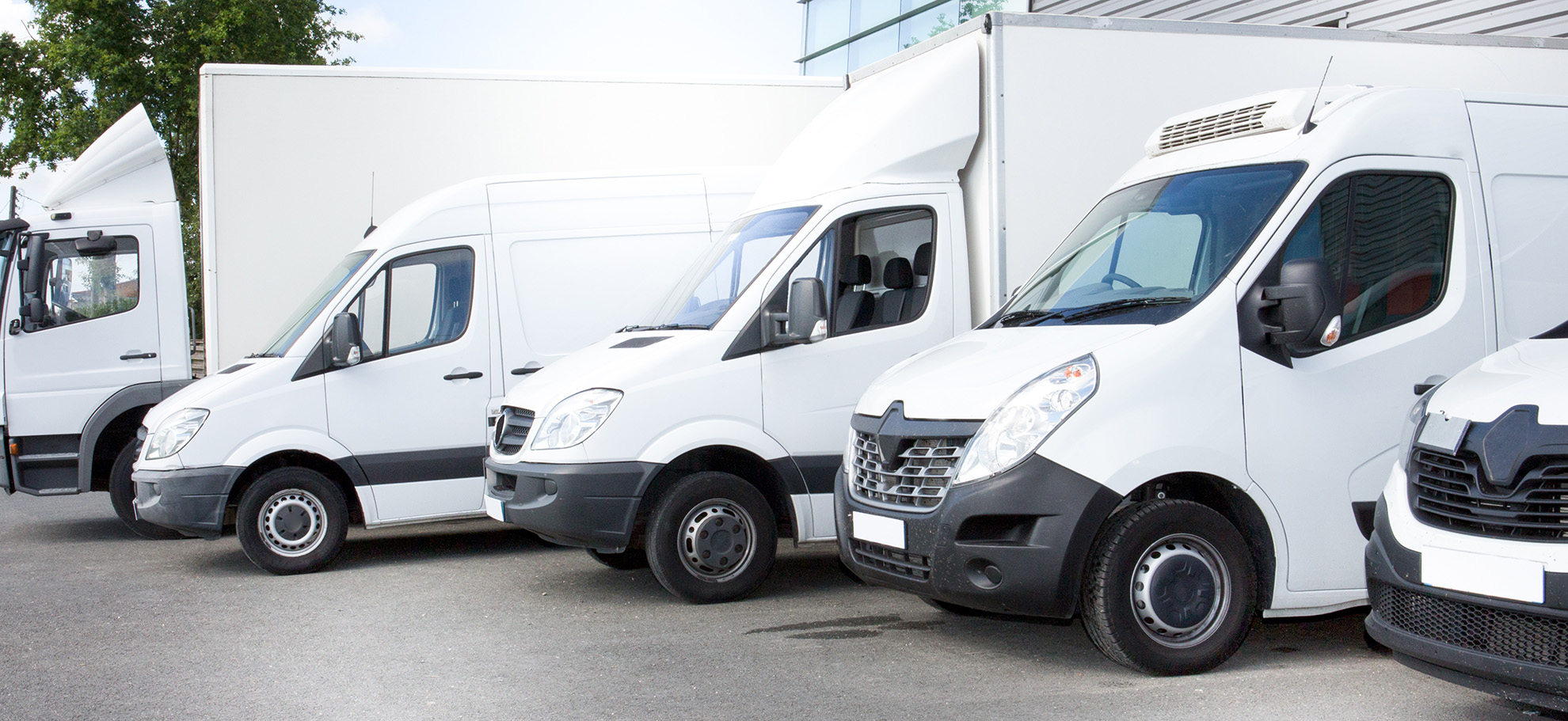 Create an approach to the collection of your shipments that suits the needs of your business. If you want shipments to be picked up at a specific time or extra late, we will engage a special carrier who will deliver the shipment directly to a sorting center, terminal, distribution center or depot.
Collection for large shipping volumes
Concentrate on the growth of your business and let a truck come by for large shipping volumes. You decide when your shipments are picked up and taken to the sorting center of the specific carrier. A lack of storage space? Then we just arrange a switch trailer that parks right in front of the door so that you can fill it at your own pace. Just call us!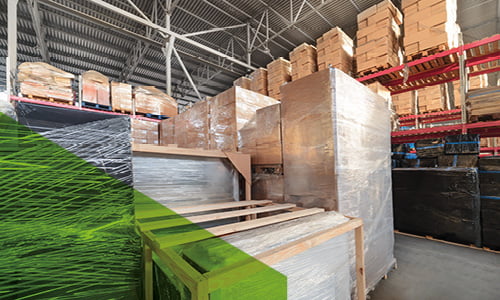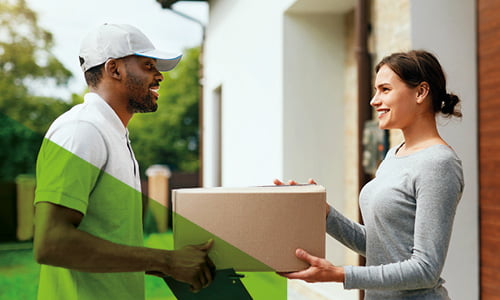 Pick up with maximum security
Implement a fast and safe working method in your business and avoid sorting centers and depots. Use express or high value courier services and deliver directly to the recipient. Take advantage of all additional services that the courier can provide, such as taking the packaging or demonstrating your product. Almost anything is possible, feel free to ask about the possibilities.
Pick up without a shipping label
Some shippers do not have a printer, so a shipping label cannot be created. Especially for these exceptions, we can ask the driver to bring a shipping label. Collecting without a shipping label is called a collection request.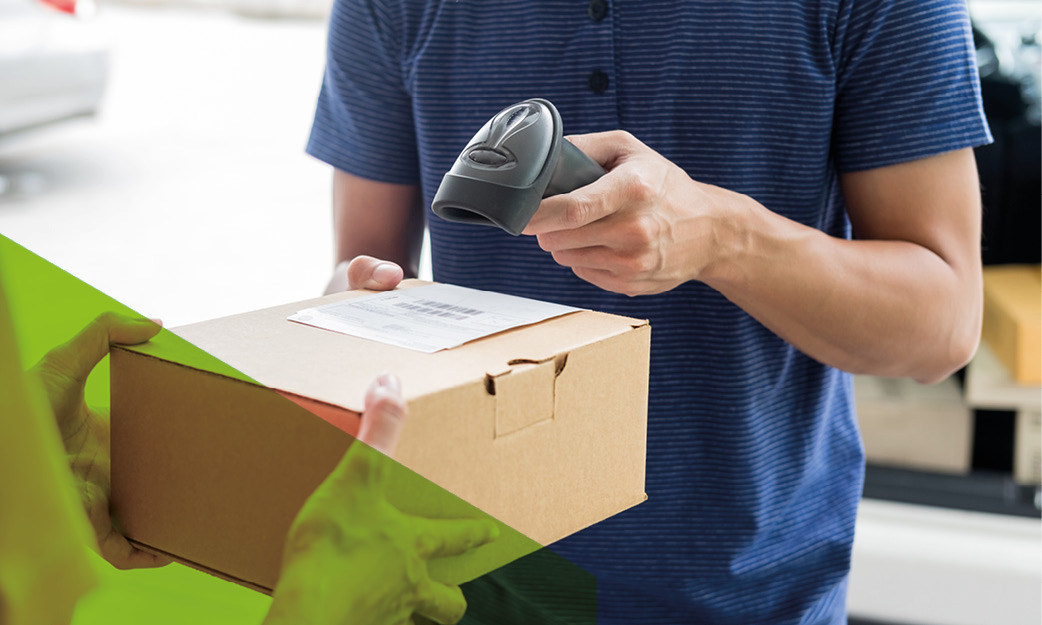 No worrying about the driver
After your shipments have been given to the driver and have left your business, we proactively monitor them. If there is a delay somewhere in the delivery, we adjust this directly in your own dashboard, so that you always and everywhere have insight into the latest status updates of your shipments.