The online purchasing behavior of the Dutch consumer
Since the coronavirus outbreak, the online purchasing behavior of Dutch consumers has changed enormously. AfterPay conducted a survey of this among 5.500 consumers. We have listed some interesting facts for you.
Reasons to make more online purchases
Compared to before the corona outbreak, online purchases in the Netherlands increased by 48%. Cause? The fear of becoming infected through encounters in brick-and-mortar stores appears to be the main reason. The convenience of online shopping also plays a prominent role in this. Many consumers have expanded their wish list and started shopping in several categories.
The financial concerns in society are increasing
Although online purchases have risen continuously since the corona outbreak, we have now peaked. In the first half of May, the percentage was 3% higher. The main reason for this small decline is concerns about the financial uncertainty in society. In addition, the personal financial situation and the desire to support local physical stores are also two drivers for a decline in online purchases. Still, health concerns have increased slightly in late May. 38% of respondents still see this as a concern.

No one can be 100% sure what will happen in the future. But making a prediction is possible. While growth is set to slow, online purchases are expected to continue to grow in June. The fact that consumers have received their holiday allowance certainly contributes to this. The gap between consumers who indicate that they shop more and less online is shrinking. The 'food and groceries' category has grown enormously since the corona outbreak. AfterPay predicts that this trend will continue in the coming month.
What is striking is that the extreme growth spurt in the categories 'garden supplies' and 'tools / building materials' is starting to decrease. The 'fashion' category, on the other hand, has grown considerably in the number of online purchases. Whereas in the middle of March 18% of the respondents made an online purchase, this is now 28%.
What do consumers find important when shopping online?
AfterPay also investigated what consumers are least satisfied with. What seems? The least customer satisfaction is in the area of ​​customer service and the return process. Consumers are also less satisfied with the delivery time. Want to know more about this? read this article.
Do you also find that you can use some help in better informing your customers about delays? Or could you use some help with your customer service activities? Wuunder's innovative services may be something for you.
wuunder's innovative services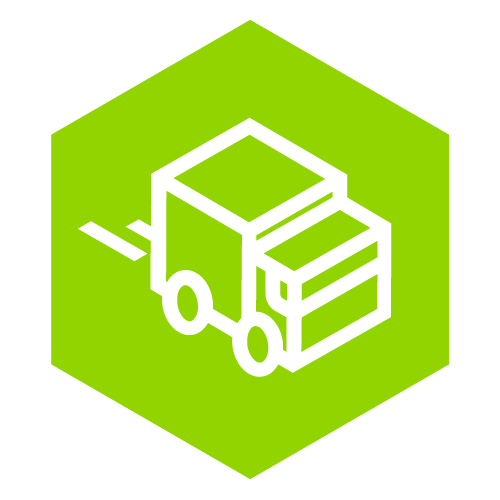 Are the long delivery times a problem for you? By shipping with Wuunder you get unlimited access to 300 carriers and 10.000 transport solutions. We have a diverse range of Sameday and Nextday carriers and couriers. This allows you to deliver on the promise of "ordered today, delivered today" or "ordered today, delivered tomorrow".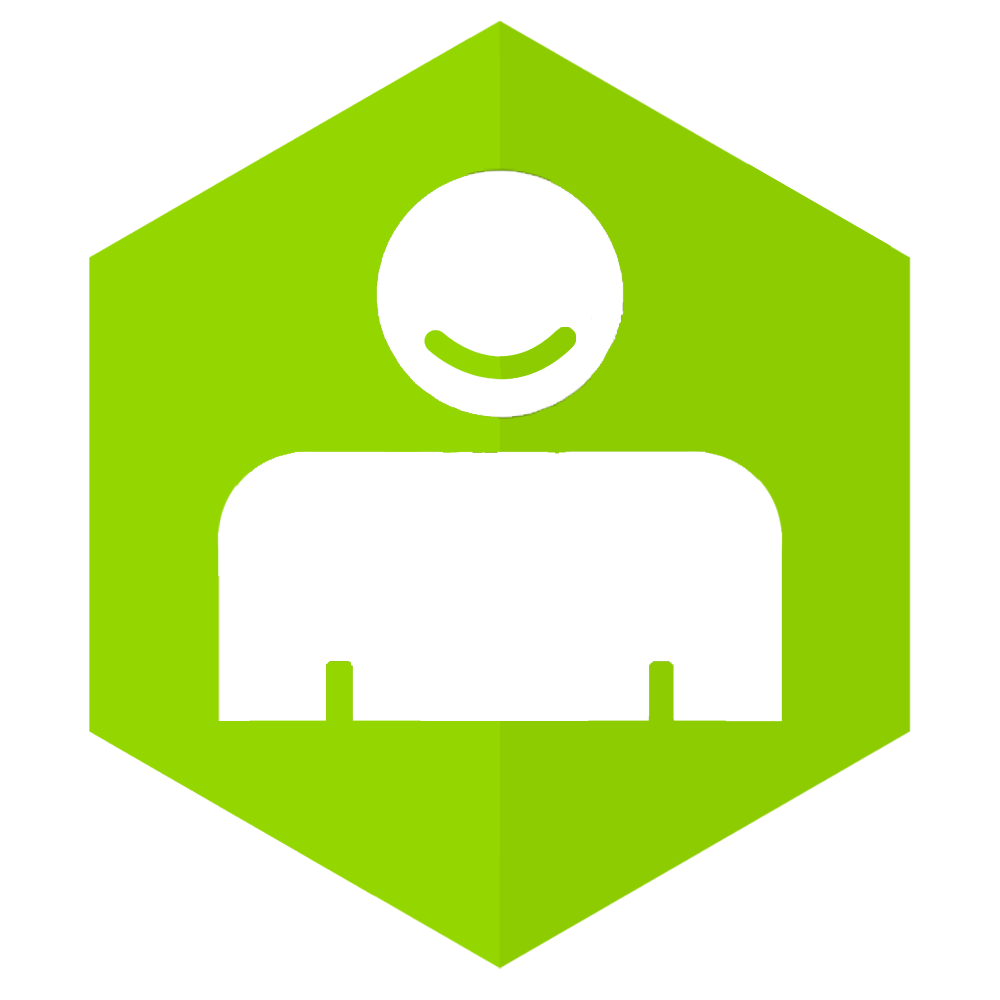 Don't have the capacity to speak to your customers? Wuunder can take over this completely from you. Our customer service colleagues take your calls and handle every question in detail. Is this a step too far? Then you can also benefit from the proactive follow-up and monitoring of your shipments. We keep a close eye on all shipments and contact the carrier immediately in case of problems. We also inform the customer about the shipment, so that they are always aware of the progress.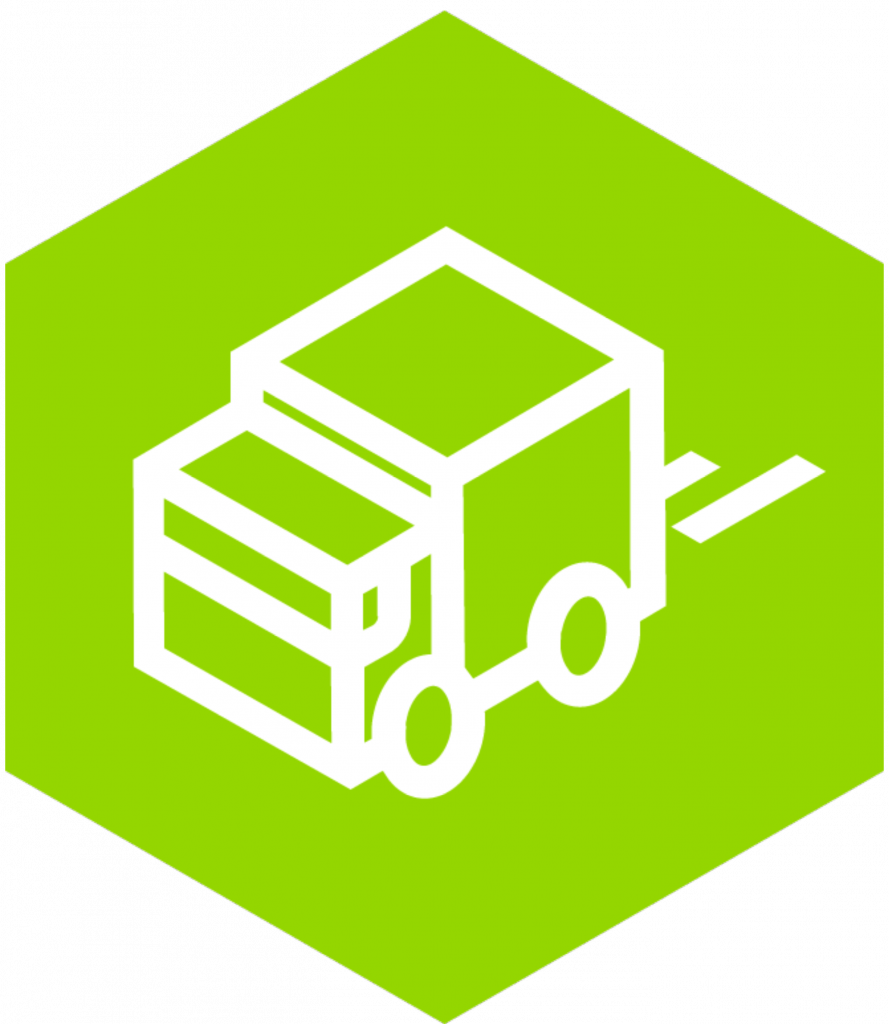 Wuunder offers various options to facilitate the return of shipments. Our colleagues from customer service inform your customer if the shipment is at a parcel shop for more than 3 days. Do I still need to create a return shipment? Then you determine the conditions yourself. Schedule a pick-up at the customer's home or let them select a delivery point of their choice. 95% of customers return for a repeat purchase if the return went well.
Do you have any questions or can we help you elsewhere? Call or email us! Our specialists are happy to help you.
Discover all services of Wuunder
Ship with even more options and extras?