Working together is strengthening each other
Every day we have rides for couriers who do direct national and international rides. Because we have separated the 'first mile' and the 'last mile' within our service, we have local shipments picked up by (bicycle) couriers who then 'drop' them at a drop-off point where they are picked up by national and international carriers. or delivered. You can not only offer this service to our customers, but you can also conquer your own customers with it.
Connect as a (bicycle) courier to our network, increase your turnover and meet the increasing demands for service, speed and reliability.
Because why bother when it can be done together?
Bring out the best in your business and realize an efficient working method that suits your team. You don't get big on your own, which is why we take great pleasure in outsourcing our activities to provide our joint customers with high-quality transport. Every day, in order to guarantee the speed and connection within our network, we are looking for reliable (bicycle) couriers or companies with customer-friendly drivers who want to combine or expand their Same Day activities. All couriers are welcome, whether you are a bicycle courier or have a cargo bike, van or truck.
We can also take over tasks from you so that you are not continuously called and emailed by senders and recipients about the status of a shipment.
Organize your transport trips smarter with other couriers and save a lot of unnecessary kilometers
If desired, connect your system and get immediate support and structure in your own work. Because all information is shown in one overview, you immediately see which shipments must be picked up or delivered to the customer where and within which period. Organize your trips smarter and deliver the collected shipments to a connected drop-off point, at the business partner's location or directly at the customer. When you have 'dropped' documents and packages at a drop-off point nearby, they are collected at the end of the day by carriers with overnight solutions such as DHL and FedEx.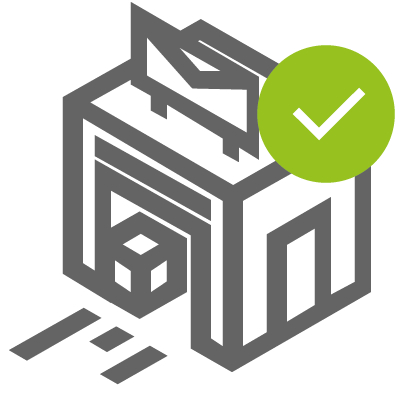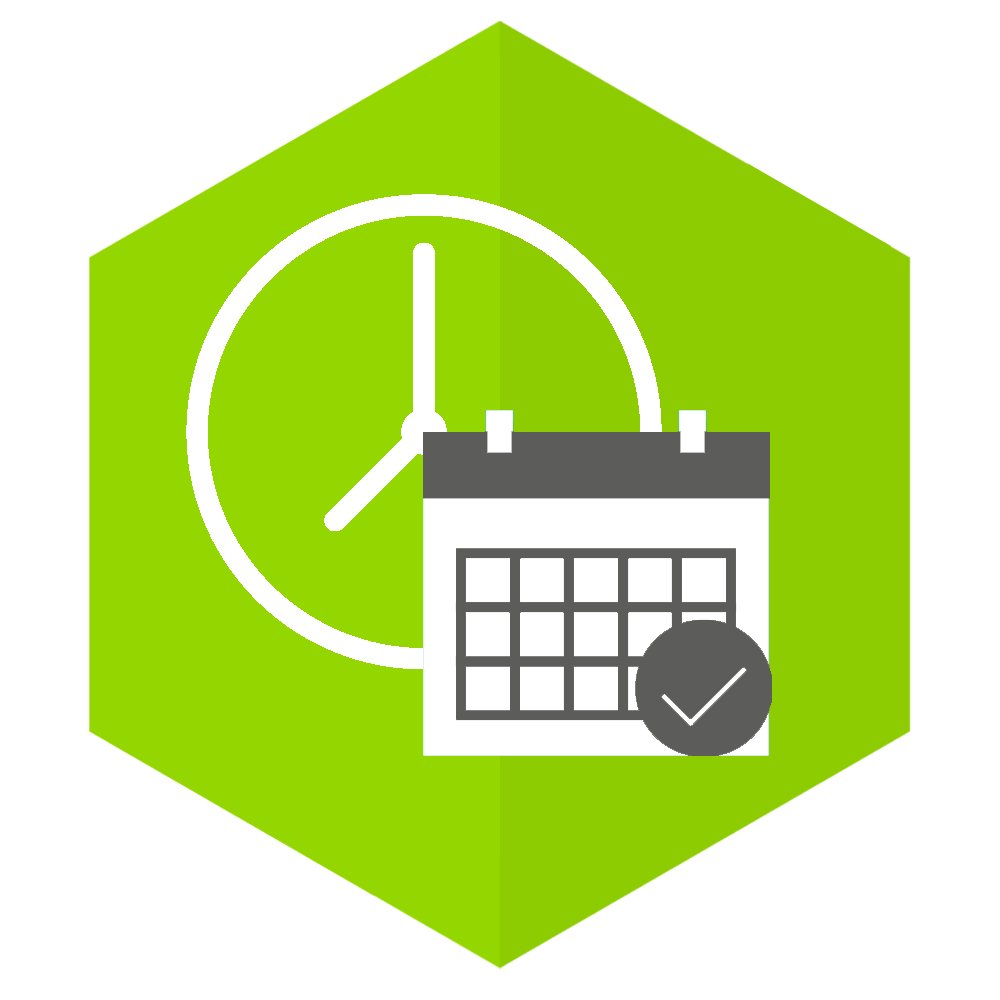 Do you want to carry out daily pick-ups?
Increasingly, customers want late collection that carriers such as DHL, PostNL and DPD cannot offer. That is why we are looking for couriers with a box or truck who come to pick up or deliver pallets and rolling containers with parcels at a depot of the carrier at fixed times every day.
Want to know more about working together?
Do you want to know more about the possibilities of Wuunder and possible business partnership? Or would you like to get acquainted? Feel free to contact us without any obligation. Click the button below and send a message, call us or let us call you back when it suits you.