AUTOMATE YOUR GLS SHIPPING PROCESS
Link your shipping process to GLS and stop manually typing your address details. Wuunder's GLS rates for the various services and delivery times are automatically displayed for every order. mYou can book your GLS shipments at the touch of a button. In addition, we also automate the pick & pack process in your warehouse and the printing of shipping labels via our smart shipping software.
When you use our proactive customer service, we follow all your shipments closely and we immediately get to work to solve problems such as delays, theft or damage. So you really don't have to do anything yourself!
Load your own contract and take advantage of GLS's shipping options
Get instant access to the different shipping options and always choose the method that best suits your product(s). If you want to ship with GLS, this is possible on your own transport contract.
Get direct access to the various GLS shipping options and take advantage of all the benefits. Use your own GLS transport contract. In MyWuunder you can see Wuunder's GLS rates per service and when the shipment will be collected and delivered.
You can combine the desired transport service from GLS with other carriers, so that you always choose a shipping method that suits you best.
Book quickly and easily a:
GLS Business Parcel
Euro Business Parcel
Express Parcel with delivery before 09:00 o'clock
Express Parcel with delivery before 12:00 o'clock
Express Parcel with delivery before 17:00 o'clock
GLS offers a money-back guarantee on the Express services. Saturday Delivery is also possible via the Express Services:
Arranged quickly, delivered quickly
A positive shipping experience encourages brand loyalty and trust in your business. Conquer your customers with GLS' flexible shipping options and avoid having to wait a long time to receive their shipment. GLS invariably delivers from Monday to Friday and delivers shipments to private individuals in the Benelux and Germany, even on Saturdays. If the first delivery attempt to a business address fails, they will try a second time for free. Via the track-and-trace you can follow the entire 'journey' of your shipment in detail from your own transport overview and you can see when the shipment has actually reached its final destination.
Do not worry about non-standard sizes
In addition to the standard dimensions and weights that GLS uses in its product portfolio, they offer the additional option of sending 'heavier guns'. Within the GLS service it is possible to send parcels that are longer than 175 cm, have a belt circumference greater than 300 cm or are heavier than 31,5 kg. The GLS Express services provide the same service, only for parcels longer than 150 cm.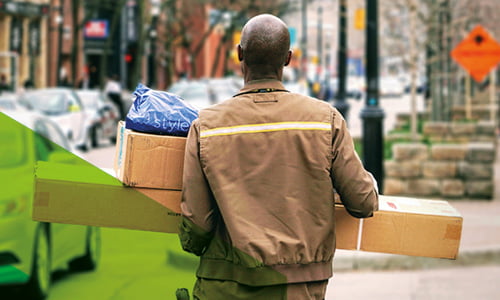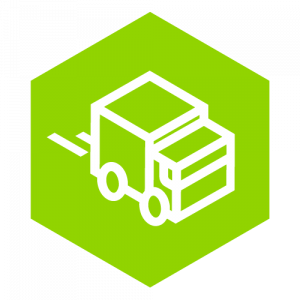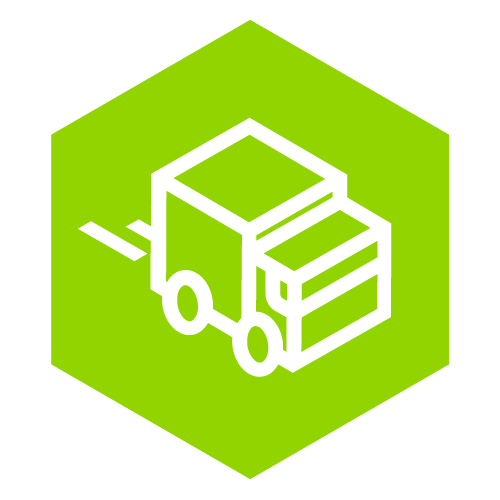 Pick up without any hassle
Take advantage of the GLS pick-up service on working days.

You can of course also choose to send your shipments to a

GLS Package Shop near you.
Do you have a last-minute shipment? No problem. Then book an express shipment or extra late pick-up via a courier in 'no time' and avoid delays and disappointed customers.

Wuunder can arrange the (daily) pick-up for you in various ways.
Collecting shipments with GLS is possible in different countries
Wuunder has links with the following GLS countries. In these countries we can book shipments for you and have them collected completely automatically. Note: services may differ in countries outside the Netherlands.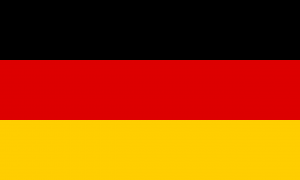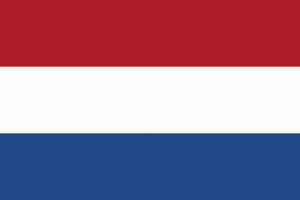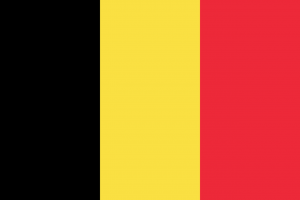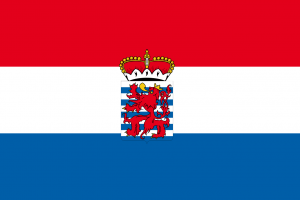 Give your customers maximum freedom of choice with GLS FlexDelivery
The GLS shipping option includes a GLS FlexDelivery service. With this service, the recipient is notified by email of the upcoming delivery of the package. The recipient can choose a specific day and time via the link in the e-mail. The shipment will then be delivered on the selected date with a time slot of three hours. If the recipient cannot accept the package himself, it is also possible to pick up the shipment at a GLS ParcelShop or depot.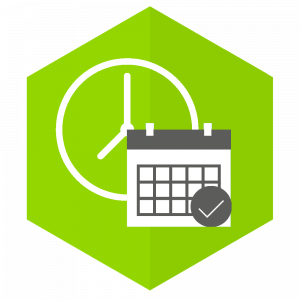 Rely on a successful delivery
Always include the company name, contact person, telephone number and
e-mail address on the shipment and limit the number of returns, if for any reason the driver was unable to deliver your shipment to its final destination. Very handy, because you remain responsible for the product until your customer has actually received the package.
Check possible issues at GLS
Within MyWuunder we inform you before you book about possible delays and other issues with carriers. The link below will take you directly to more information about the status of the service provided by GLS.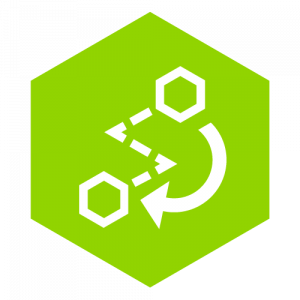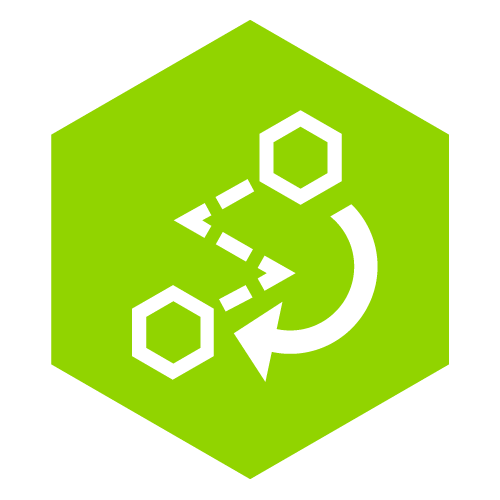 Combining GLS with other carriers?
Wuunder collaborates with more than 300 suitable carriers. Do you want to know which other carriers are connected or what their qualities are? Then take a look at the page about the most used carriers.