A SUITABLE SOLUTION FOR EVERY SIZE
Save time on the most complex process of your business: shipping. After linking your webshop, ERP system, etc, you select your favourite carriers and delivery options for documents and letters. You then import orders manually or fully automatically. In addition, we also automate the pick & pack process in your warehouse and the printing of shipping labels via our smart shipping software.
When you use our proactive customer service, we track all your shipments closely and we immediately work on resolving issues. So you really don't have to do anything yourself!
Why bother when it can be achieved together?
Say goodbye to sticking stamps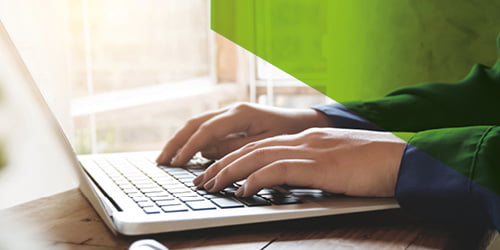 Work smarter in your business and reduce the number of manual actions when sending your orders. Say goodbye to pasting postal and parcel stamps and copying barcode numbers to track your shipment later. Connect your system and save minutes by printing shipping labels directly from your own dashboard and tracking every document in the most innovative way.
Use the Orange letterbox nearby and save countless rides to the post office. You can send documents and letterbox packages via PostNL. This also offers a solution for shipments that you want to send on Sundays. For PostNL we also have a bulk mail module available with which you can create "Postage Paid" shipping labels.
Inexpensively Send letterbox shipments
The possibilities for sending documents are endless
Determine the conditions yourself and send your postal packages with your favorite carrier(s). Connect your system to our smart shipping software and get direct access to all possible carriers within our network with letterbox solutions such as PostNL, Asendia, DHL, DPD, DHL Express, TNT, FedEx, UPS and more. Asendia is a good alternative to PostNL for sending parcels abroad, as they use local postal networks, just like PostNL. For Same Day Delivery use one of our affiliated couriers or send via Red Je Pakketje. Combine unlimited options and take advantage of endless possibilities.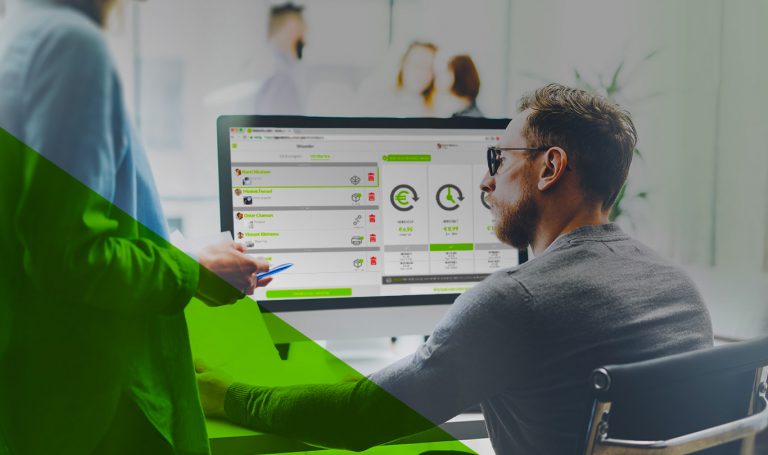 A matching solution for every shipment
Prevent unpleasant surprises in your business and increase the chance that your postal packages will actually reach their final destination. As each carrier has its own minimum and maximum dimensions and weights, it may be that a parcel does not fit the required dimensions of a carrier and cannot be transported. Thanks to our smart shipping software, you can always be sure of a suitable match because we immediately display the most suitable carrier based on the dimensions and weight of your shipment.
All possible carriers for sending documents in a row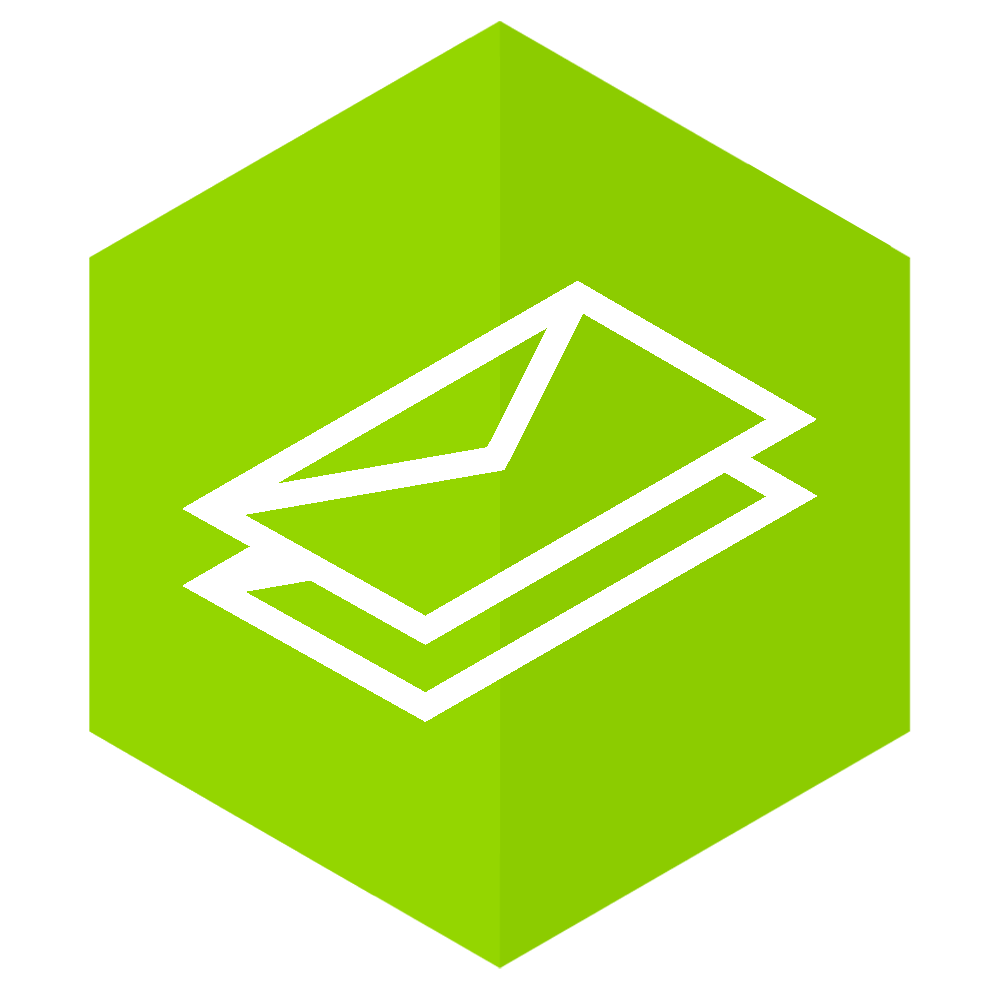 Wuunder offers endless possibilities to ship more efficiently in your business. There is a carrier for every transport service.
Send slowly via postal carriers such as PostNL en Asendia
Send faster via package carriers such as DHL Parcel, DPD, UPS and more
Send in your area via bicycle and car couriers
Send super fast all over the world via Express carriers such as DHL Express, UPS, en TNT/FedEx.
Gain control and confidence in your shipping process
Take matters into your own hands and create a safe working method in your business for privacy-sensitive documents or high-value postal packages. Choose an appropriate shipping method for each single order and determine how your customer receives the order.
Do you want to send a document or letterbox package in a different way?
Feel free to send your request by e-mail to [email protected] and we will do everything we can to find an appropriate solution.