Wuunder coordinates and communicates
Get to know Wuunder's unique personal service: proactive tracking of shipments. Within this service we keep a close eye on every shipment from collection to delivery. When something goes wrong somewhere in the shipping process such as delays, an address incorrectly filled in by the recipient or when a shipment has not been collected, we will immediately contact the carrier to resolve this. That this Control Tower service is normally only provided by carriers to very large companies such as Apple or Coca Cola proves how special it is.
This service is available free of charge when you use Wuunder's advantageous transport contracts. Of course it is also possible to activate this service on your own transport contract.
Because why make things difficult when Wuunder can?
SAVE TIME AND CARE FOR HAPPY CUSTOMERS
Sending orders is a time consuming process. Not only preparing the shipment, but also monitoring the transport is an intensive job. The last thing you want, of course, is for customers to make an angry call because they still haven't received a shipment. And let's be honest: you probably can spend your time better than calling carriers because you have a question about the status of a shipment.
We are there for everyone. always. Everywhere.
Say goodbye to calling and emailing carriers and possibly your warehouse to find out any issues during transit. Once the shipping label has been printed, we will take it over from you completely. We follow all your shipments closely and take proactive action during the entire transport. This not only saves you time and money, but also a lot of unnecessary frustrations.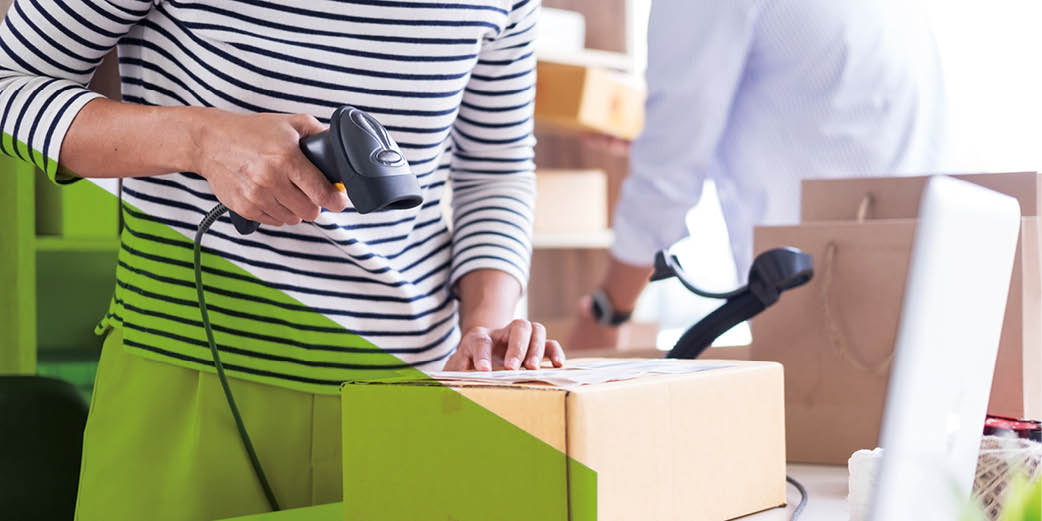 Below you will find a brief overview of services that we take completely out of your hands for the sender.
We prevent the recipient from calling and emailing your business with questions about their shipments. On behalf of your business, we keep your customers fully informed about possible problems with their orders and help them to receive or return every shipment. This not only saves you time, but also increases the chance that customers will continue shopping with you.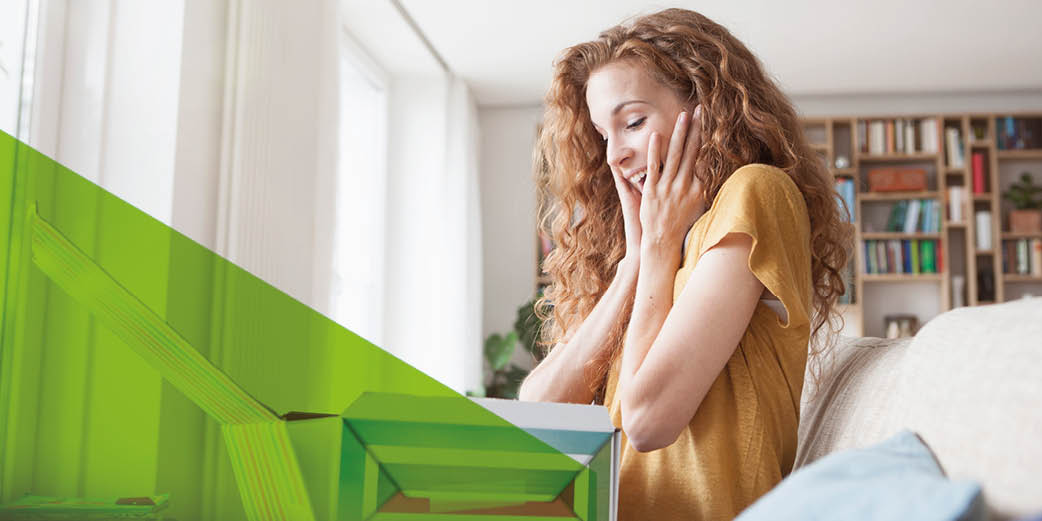 Below you will find a brief overview of services that we take care of for the recipient.
We help the warehouse or your dropshipping location
When you as a shipper use a warehouse or a drop-shipping location, we communicate directly with the location about the (drop shipment) shipments that have to be picked up. This ensures that the lines are a lot shorter and that your employees in your warehouse or drop shipping location can work more efficiently.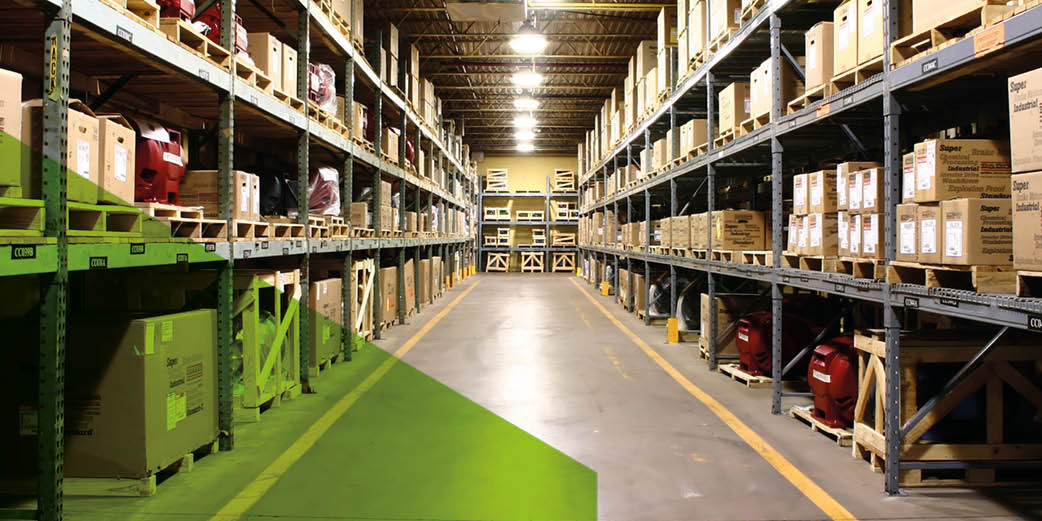 Below you will find a brief overview of services that we take care of for your warehouse or drop shipping party.
We also do a lot of work for transporters who do business with us. We not only take over the communication to both the sender and the receiver, but we also only let problems escalate if this is really necessary. By doing this, we help carriers save time by countless phone calls asking "where is the shipment going" to take over.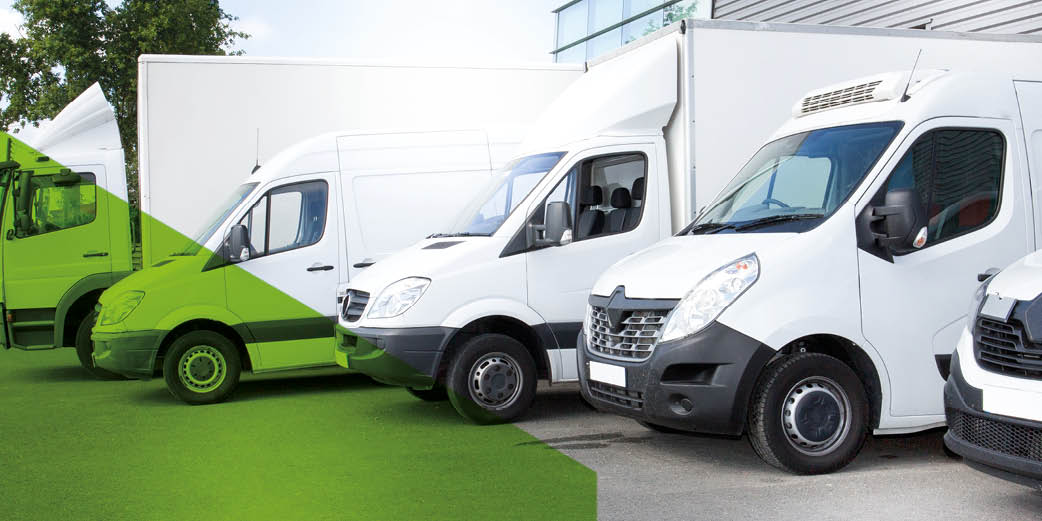 Below you will find a brief overview of services that we take care of for the carriers.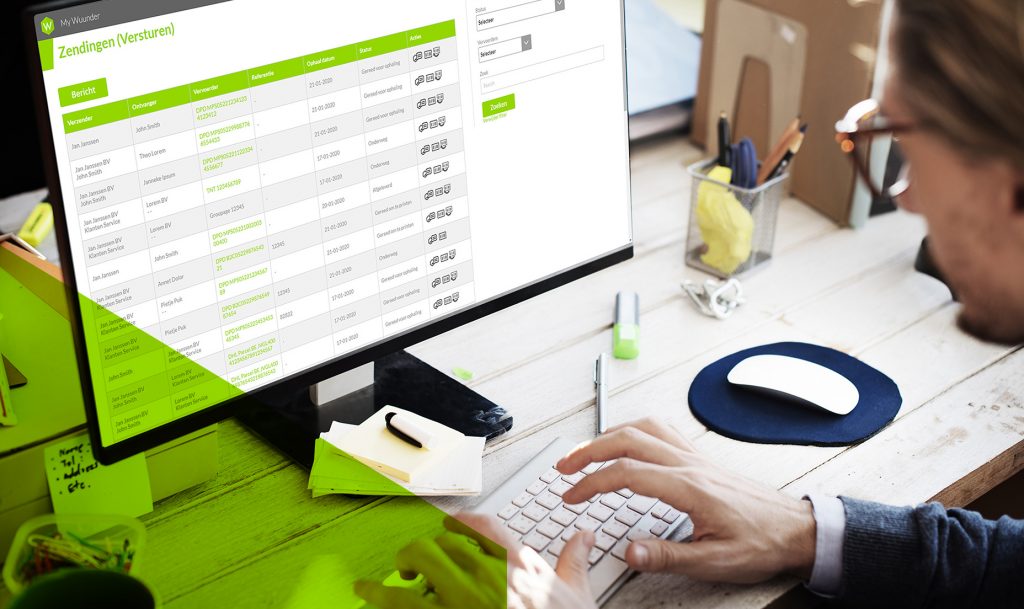 Track your shipments with the greatest of ease
Increase control in the transport process and track your shipments the way you want. You monitor all shipments via different carriers from MyWuunder, your own trusted webshop work environment, the API or via your mobile. The possibilities are endless.
Activate your account within minutes and start sending smarter immediately.