Automate order processing
Save time on the most intensive process of your business: shipping. You can simply connect your eCommerce shop, marketplace, ERP system or API to our smart shipping platform with simple actions and make unlimited use of all carriers you need. You then import orders manually or fully automatically. In addition, we also automate the pick & pack process in your warehouse and the printing of shipping labels via our smart shipping software.
When you use our proactive customer service, we follow all your shipments closely and we immediately work on resolving issues. So you really don't have to do anything yourself!
Because why bother if it can be done via Wuunder?
Easy to connect immediately
A seamless connection for every system
Integrate your sales channel or even multiple sales channels within minutes and start sending immediately. In addition to various webshop integrations, our shipping software also has marketplace integrations and API connections for integrating ERP and WMS systems. Use a browser solution if you want to use addresses from the internet via the Chrome Extension or import orders if you are still working with CSV files. This prevents manual typing of addresses.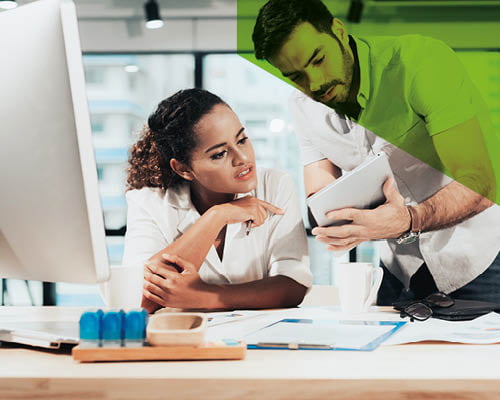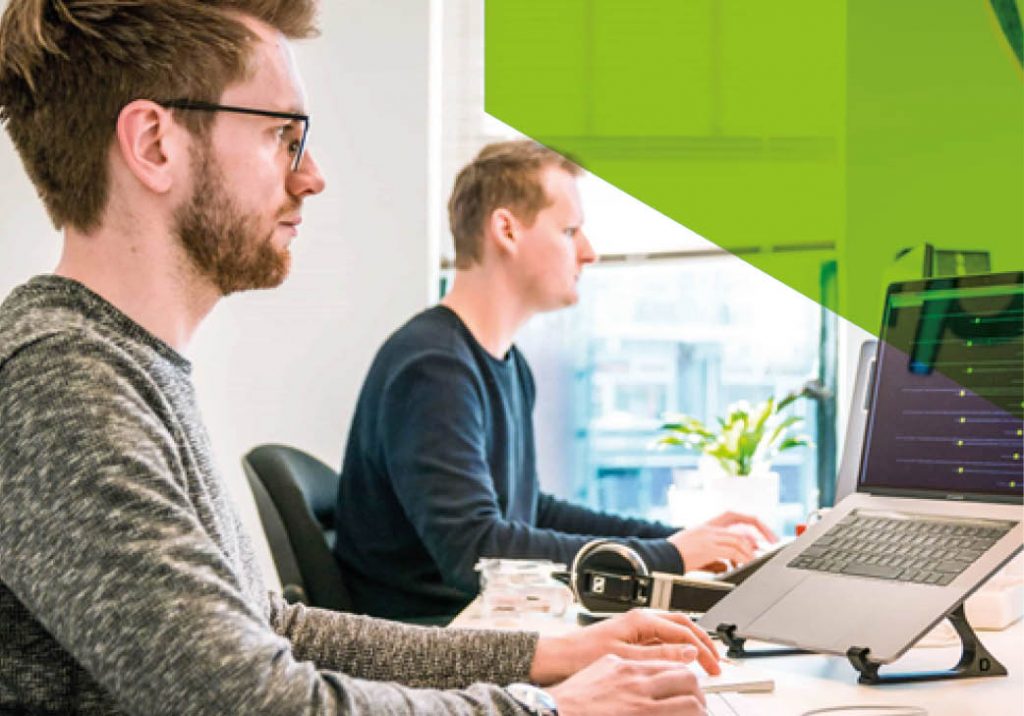 Short lines through direct contact with developers
Nothing is better than short lines. Wuunder has a team of no-nonsense developers who like to think along with e-commerce specialists. If you can use some extra help with the linking, you can of course also approach our developers directly by phone or email.
If a problem arises during the installation, we will gladly take a look through screensharing with you to solve the problem together.
Conquer your customers with the largest delivery options
Create an extra buying factor and offer your customers flexible shipping options during checkout, such as pick-up point delivery, Same Day delivery, evening delivery or even Sunday delivery.
Say goodbye to the limit of one carrier. With Wuunder you immediately have 10.000 different delivery and shipping options at your fingertips. Activate your account and get direct access to more than 300 suitable carriers such as DHL Parcel, PostNL, DPD, UPS and more. Each carrier has its own specialties. By using Wuunder you can take extra advantage of that.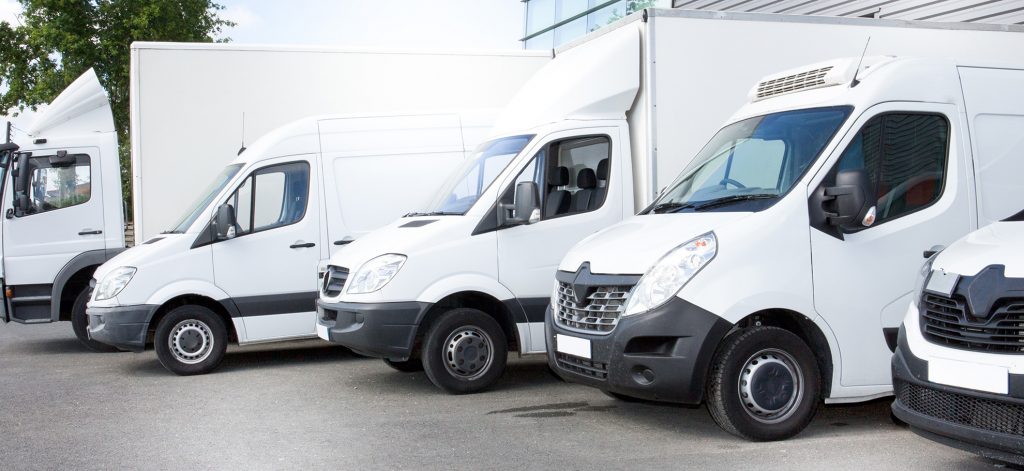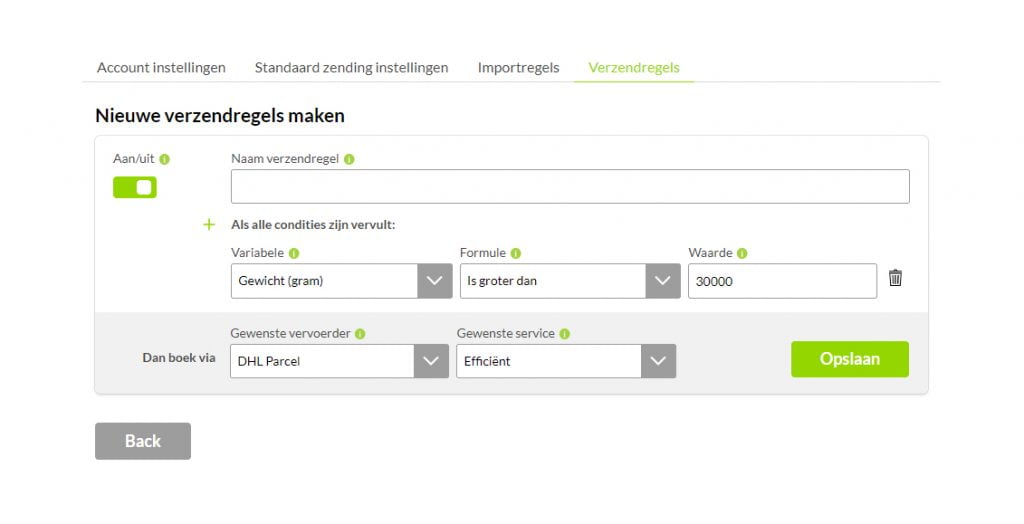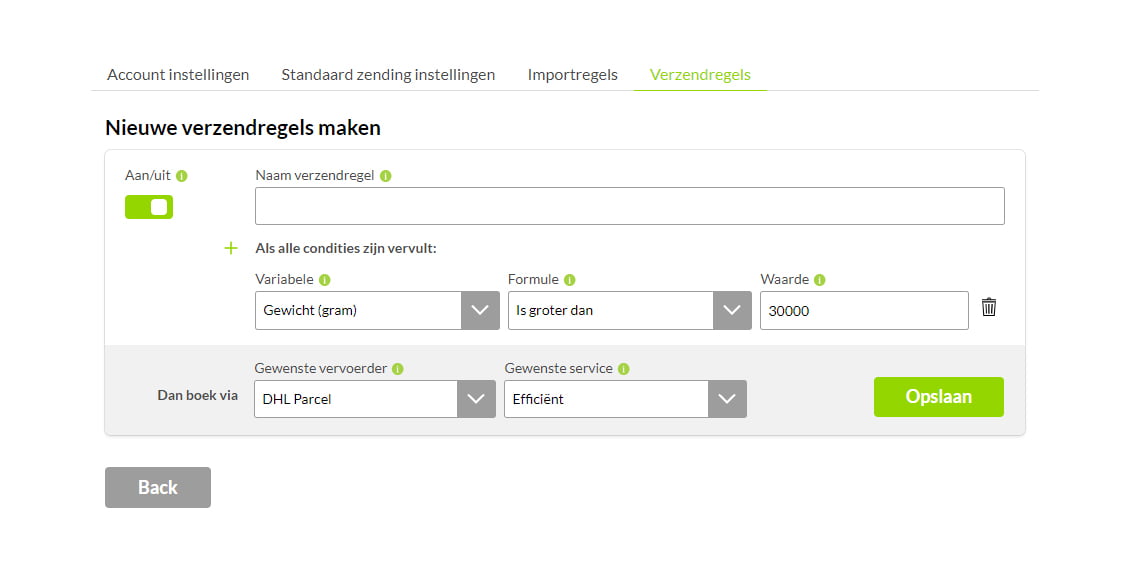 Ship faster with smart shipping rules
Automate the sending of orders and book them based on your own preferences. Change rules to ensure that orders with specific characteristics are posted automatically with the correct delivery option. Set up one-time rules based on weight, volume, destination and shipping method, among other things.
We track every shipment for you
As soon as the shipping label has been printed, we track every shipment for you. And if we see problems, we will contact the sender. This can be your warehouse, drop shipping location, carrier or the recipient. When you use our proactive customer service, we keep a close eye on all your shipments and immediately work on resolving any issues that arise. So you really don't have to do anything yourself!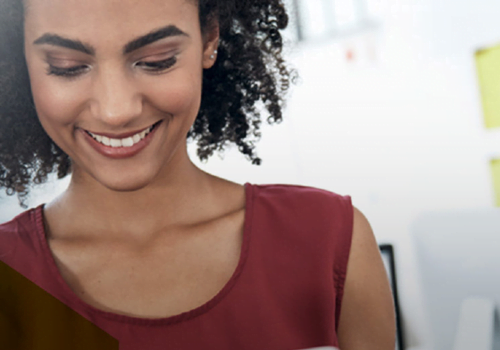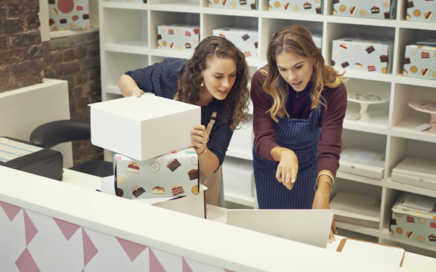 Benefit from maximum time savings
You save a lot of time through our links and shipping rules. And the biggest time saver is mainly in proactively tracking all your shipments. However, we can go even further by helping you to check the invoices of the carriers and take over all transport related questions. That is also Wuunder.
Activate your account within minutes and start sending immediately